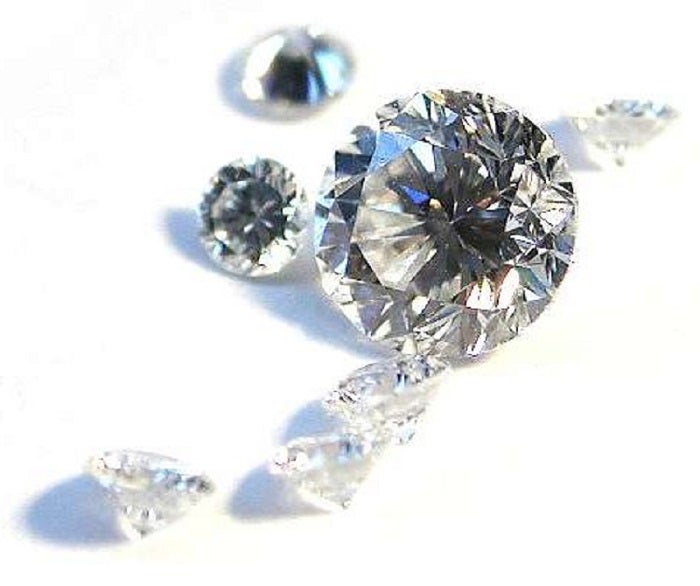 Irish exploration and project development company Botswana Diamonds' (BOD) associate Vutomi has secured environmental authorisation over part of the residual diamond-bearing gravels produced from the Marsfontein mine.
The mine is contiguous to the company's Thorny River operation.
Botswana Diamonds noted that the authorisation is a major step towards obtaining a mining permit covering an area of five hectares, which the company expects to receive soon. The mining permit has a renewable lifespan of two years.
The high-grade of the Marsfontein mine distracted the original miners from the gravels, despite these being confirmed to bear diamonds through subsequent sampling programme.
The company has identified potential partners to process the gravels and stockpiles and anticipates mobilisation commencement within six weeks.
Botswana Diamonds chairman John Teeling said: "We believe that the mine gravels and unprocessed stockpiles around the Marsfontein mine contain commercial grades of diamonds. To secure the mining permit we need certain approvals. Granting of the Environmental Authorisation is a critical step.
"This facilitates the issuing of the mining permit necessary for BOD to recover and sell the diamonds. We plan to shortly commence royalty mining operations at no cost to the company."
Earlier this month, Botswana Diamonds identified kimberlite pipes at its Thorny River project, following geophysical work.
In April, the company completed drilling programmes at its Frischgewaagt and Hartbeesfontein farms.
Last October, it completed an agreement with Vast Resources to develop concessions in the Marange Diamond Fields (MDF) of eastern Zimbabwe.
In June the same year, Botswana Diamonds secured a 2.5ha Mooikloof kimberlite pipe concession in South Africa.