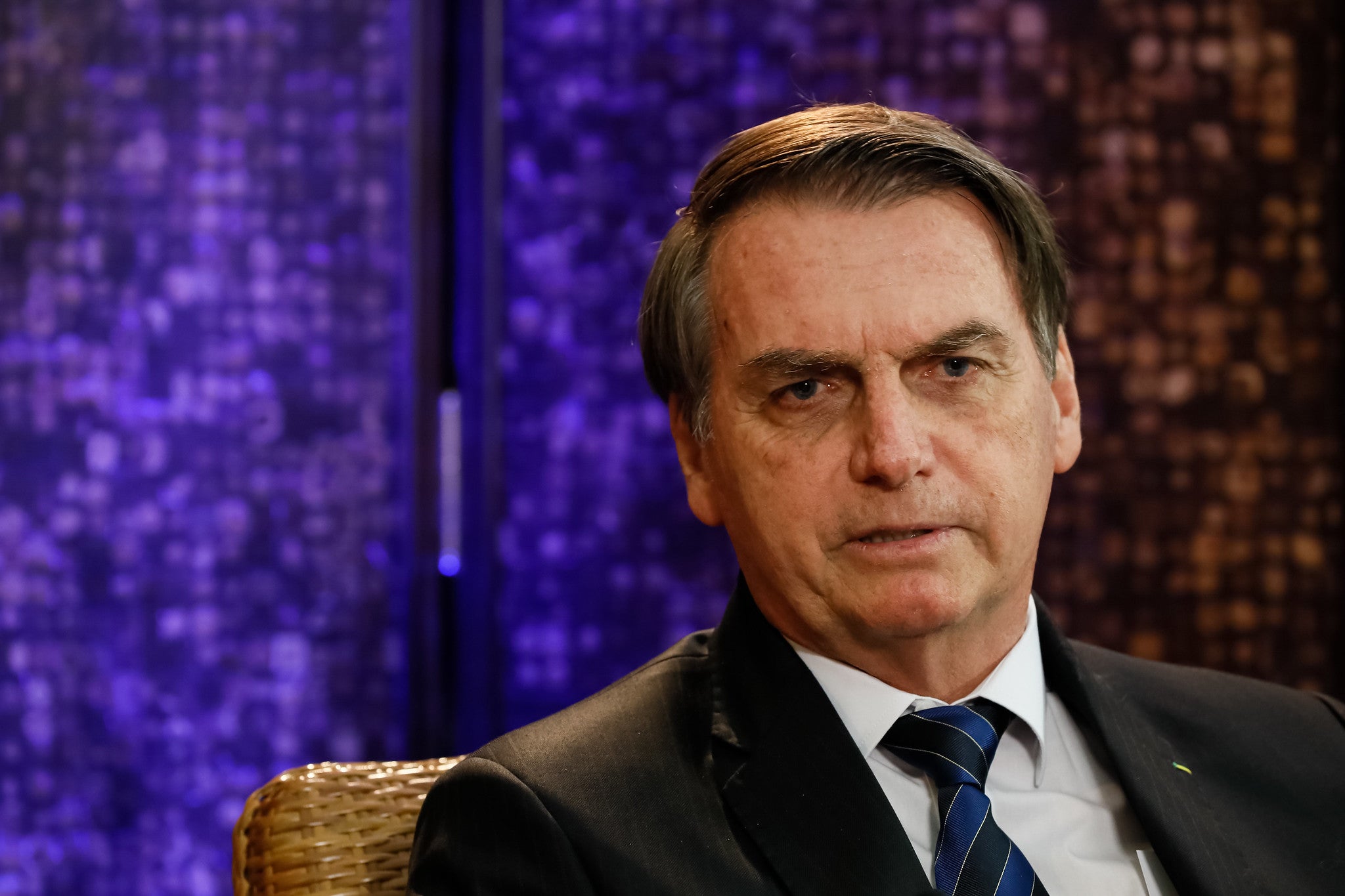 Brazilian President Jair Bolsonaro yesterday put forward a bill to be sent to congress that will allow commercial mining on indigenous lands. The bill would allow mining on protected indigenous lands, including oil and gas projects and hydroelectric dams.
Environmentalists are opposed to the bill, fearing that mining in indigenous lands would lead to faster deforestation.
Bolsonaro said: "We will be pressured by the environmentalists. Those people, if I could, I would confine them to the Amazon region since they like the environment so much."
The bill has faced opposition from leaders of Brazilian tribes, who say that mining on indigenous lands would erase their cultures and communities. Over 600 indigenous leaders gathered in Mato Grosso last month to arrange a response to the Brazilian Government's threats to indigenous land. The meeting resulted in a four-page document titled 'Piaraçu Manifesto', denouncing the Brazilian government for its involvement in putting indigenous lives at risk.
The document states: "We do not accept gold-digging, mining, agribusiness and leasing of our lands, we do not accept loggers, illegal fishermen, hydroelectric plants and other projects, such as the Ferrogrão [grain railway], that will impact us in a direct and irreversible way."
Bolsonaro's government maintains that many indigenous leaders are in support of the country's mining projects.