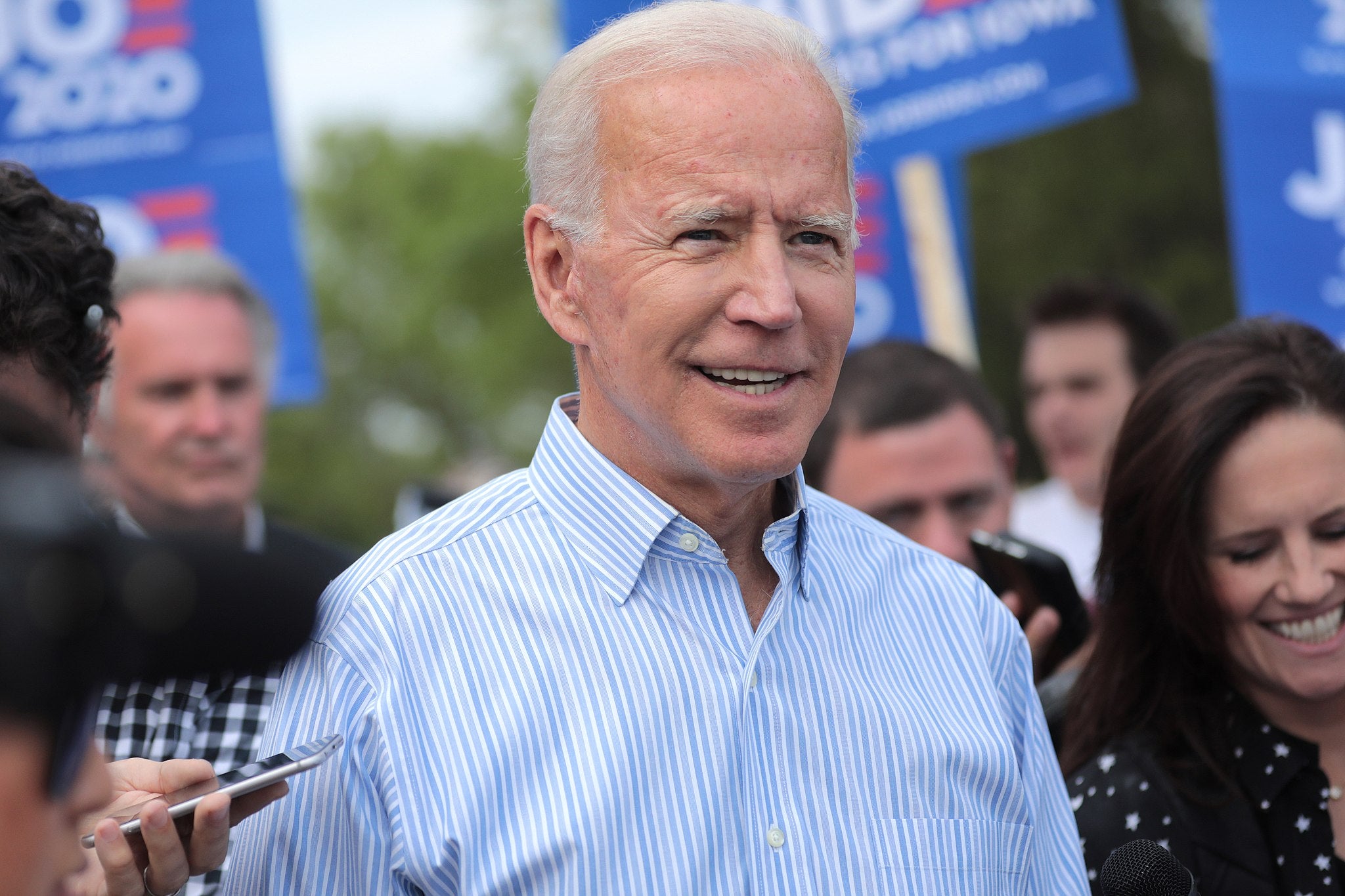 It's a potential boon to the US mining industry; Biden is ahead of the incumbent President Donald Trump in almost all recent polling with less than two weeks to go until election day. A Biden presidency had been expected to continue with the Obama-era environmental regulations that curbed growth in the US mining sector – Biden was Obama's Vice President – but the candidate will support US-based production of metals used to make electric vehicles, solar panels and more, according to Reuters, which cited three sources familiar with the matter.
The current Trump administration has consistently voiced its support for the US mining industry, and President Trump has issued several executive orders during his four-year term to encourage US mining projects.
The US Government has struggled in recent years with growing dominance from China over critical minerals – China has become the world's largest producer or consumer of rare-earth metals, which are used for electric vehicles, smartphones and computers, weapons and defence systems, and other technologies. China controls more than 90% of the world's production of rare earth minerals.
Trump recently declared the situation a national emergency, signing an executive order to begin a process of ramping up government-backed mineral processing. The National Emergencies Act allows the US Department of the Interior to use its powers under the Domestic Production Act to fund domestic mineral processing. The US Government has a strong desire to diminish China's power over the global rare earths supply, and Trump's move means that more funding will be available to domestic mining projects.
Sources speaking anonymously to Reuters said that Biden agrees with the intent of Trump's orders to encourage domestic mining, but is opposed to Trump's anti-China rhetoric as well as his attempts to streamline federal permitting.
The Biden campaign has pledged to work toward a more sustainable future, and if elected, Biden will invest $2tn in accelerating a clean energy economy, supporting infrastructure projects and an ambitious plan to achieve a domestic, carbon-free power sector by 2035.
A key part of this domestic push for clean power will come from solar, and solar panels are one technology that requires the critical minerals the US currently lacks.