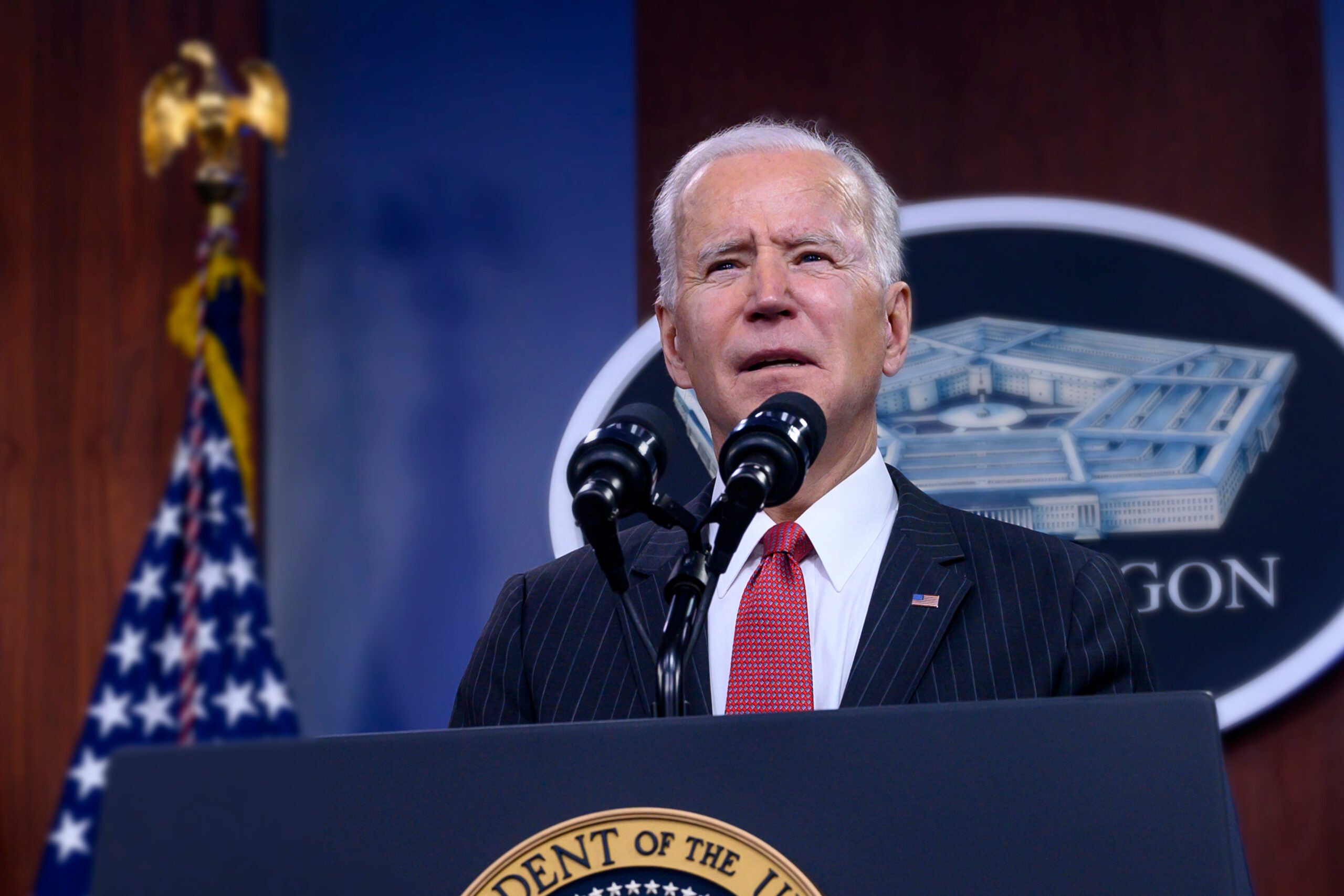 US President Biden yesterday announced that the federal government would be investing millions into the nation's domestic minerals supply chains, in a bid to reduce reliance on exporters such as China and Australia and improve supply chain resilience. 
Addressing the press at the South Court Auditorium, the president said that the Department of Defense would be channelling $35m into MP Materials, America's only rare earth mining and processing operation, to accelerate its operations. The group mines materials such as lithium, graphite, and other rare earth metals, which are used in a host of products from phones to solar panels.
"Today we're announcing a major investment in domestic production of key minerals and materials," Biden said. "China controls most of the global market of these minerals and the fact (is) that we can't build a future that's made in America if we ourselves are dependent on China for the materials that power the products of today and tomorrow. And this is not anti-China or anti anything else. It's pro-American."
MP Materials CEO Jim Litinsky said that the investment would "compliment more than $700m that MP will invest by 2024 to create an American rare earth magnetics supply".
The announcement comes roughly one year after the president issued an executive order to make strengthening domestic supply chains a priority. Currently, the US imports almost all of its rare earth metals from China, Australia, and Chile — a fact that the Biden administration is looking to change.
In addition to the MP Materials investment, Biden also highlighted other projects currently underway that are similarly looking to improve supply chains in the US. One such project is a recent partnership between Redwood Materials and car manufacturers Ford and Volvo, working to recycle lithium-ion batteries to close the loop on batteries and limit the need for new mining.
Companies including Intel, General Motors, and Union Pacific Railroad are also set to build new facilities in America in the coming years.
Environmental sustainability is also set to inform future mining decisions in the nation so operations can avoid what Biden termed "historical injustices".
"We're working to modernise America's mining laws and regulations, some of which are 150 years old," he said.
Further announcements are anticipated this week from the White House as the administration begins tackling supply chains issues that have plagued the presidency since Biden took office.