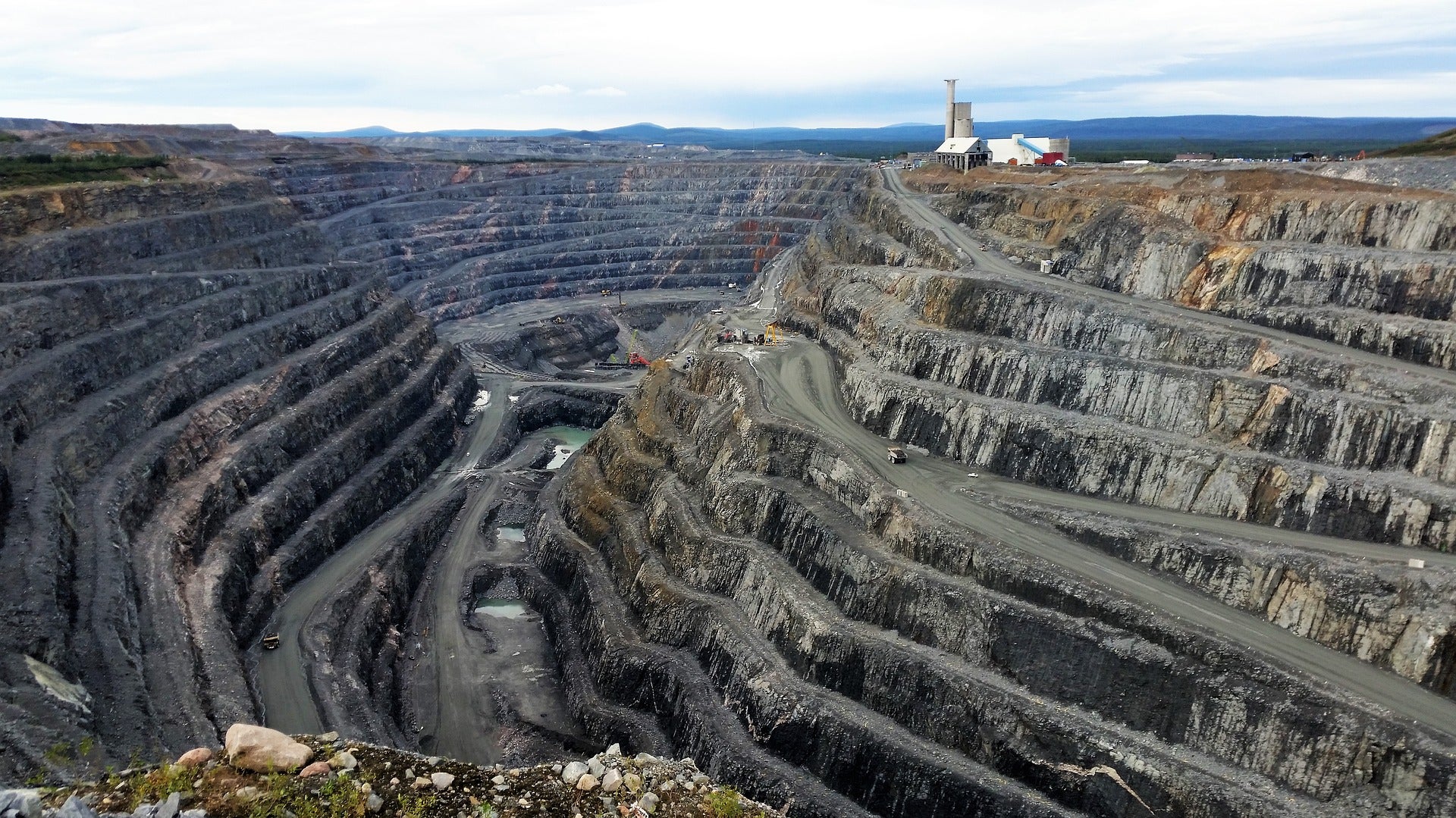 BHP has made a $90m investment into Kabanga Nickel to expedite the development of the Kabanga nickel project in Tanzania.
Kabanga Nickel will receive the investment from the miner in tranches, with the first $40m portion to be converted into an 8.9% equity stake in Kabanga Nickel. This would be subject to securing approvals.
Following the second tranche of $50m, the miner's stake in Kabanga Nickel will increase to 17.8%, with the project valued at $658m.
BHP will also have the right to make additional investments in Kabanga Nickel, subject to achieving certain agreed milestones and additional conditions.
Located in western Tanzania, the Kabanga project is expected to produce an annual nickel equivalent of 65,000t.
Kabanga Nickel CEO Chris Showalter said: "BHP is the ideal partner for Kabanga Nickel, bringing significant advantages and expertise that will enable us to move ahead with the project. BHP's investment reflects the project's strong environmental and social governance credentials and its role in improving environmental performance throughout the nickel value chain."
Meanwhile, BHP also plans to invest $10m into green technology firm Lifezone to advance the launch of its patented hydrometallurgical (hydromet) technologies.
Said to be more cost-efficient than smelting, the low-carbon hydrometallurgical processing technology will be used to build and operate a refinery in Tanzania.
Showalter added: "Through the development of Kabanga and Lifezone hydromet, Tanzania will have a growing role in the supply of the battery metals needed to move to a global low carbon economy."
Lifezone will use the proceeds from BHP for new patent applications, as well as research and development of the technology to further commercialise it.
Last month, the BHP Group board cleared a proposal to unify its corporate structure under Australian parent.