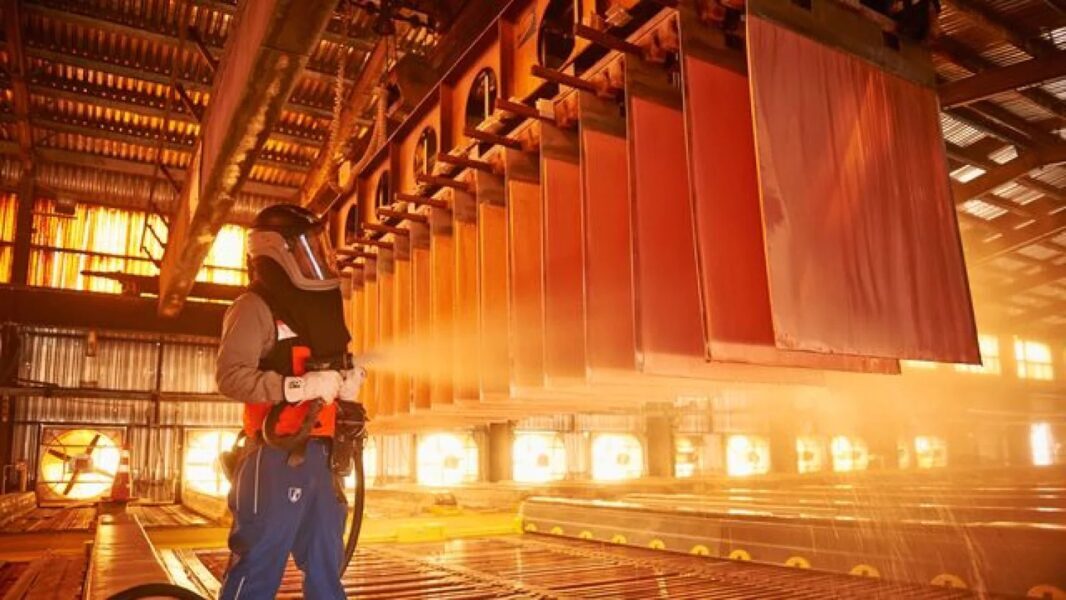 The board of BHP Group has cleared a proposal to unify its corporate structure under Australian parent to simplify and optimise the firm's operations.
BHP currently operates as a dual-listed company with two parent entities, which hold primary listings. These parent entities are BHP Group Limited in Australia (BHP Ltd) and BHP Group Plc (BHP Plc) in the UK.
The latest move entails discarding the current dual-listed structure and leaving the FTSE 100 index.
BHP's dual-listing arrangement was the result of its merger with the UK's Billiton in 2001.
Under the new proposal, BHP will have a single company structure under BHP Ltd with a primary listing on the ASX.
The company will also have a standard listing on the London Stock Exchange (LSE), a secondary listing on the Johannesburg Stock Exchange (JSE), and a sponsored Level II American Depositary Receipt program on the New York Stock Exchange (NYSE).
BHP initially unveiled its intention to unify its corporate structure on 17 August 2021 following a review of the DLC structure.
The decision has been driven by dipping earnings contribution from UK assets and reduction in unification expenses.
BHP expects the unification to reduce duplication while streamlining its governance and internal processes.
BHP CEO Mike Henry said: "A unified corporate structure will make BHP simpler and more agile, with the strategic flexibility required to shape our portfolio to deliver value through producing the commodities needed for continued economic growth, improved living standards, electrification and decarbonisation.
"We will retain listings in the UK, US, South Africa and Australia, providing BHP with continued access to global markets and giving shareholders the opportunity to benefit from our portfolio, management and operating performance for long-term value."
Planned to be completed by 31 January 2022, the proposal now awaits shareholder and regulatory nod along with UK Court sanction.
BHP chair Ken MacKenzie said: "BHP is in great shape and now is the right time to make strategic, transformative changes for the future. Unification will create one parent company, one share register and one share price globally."