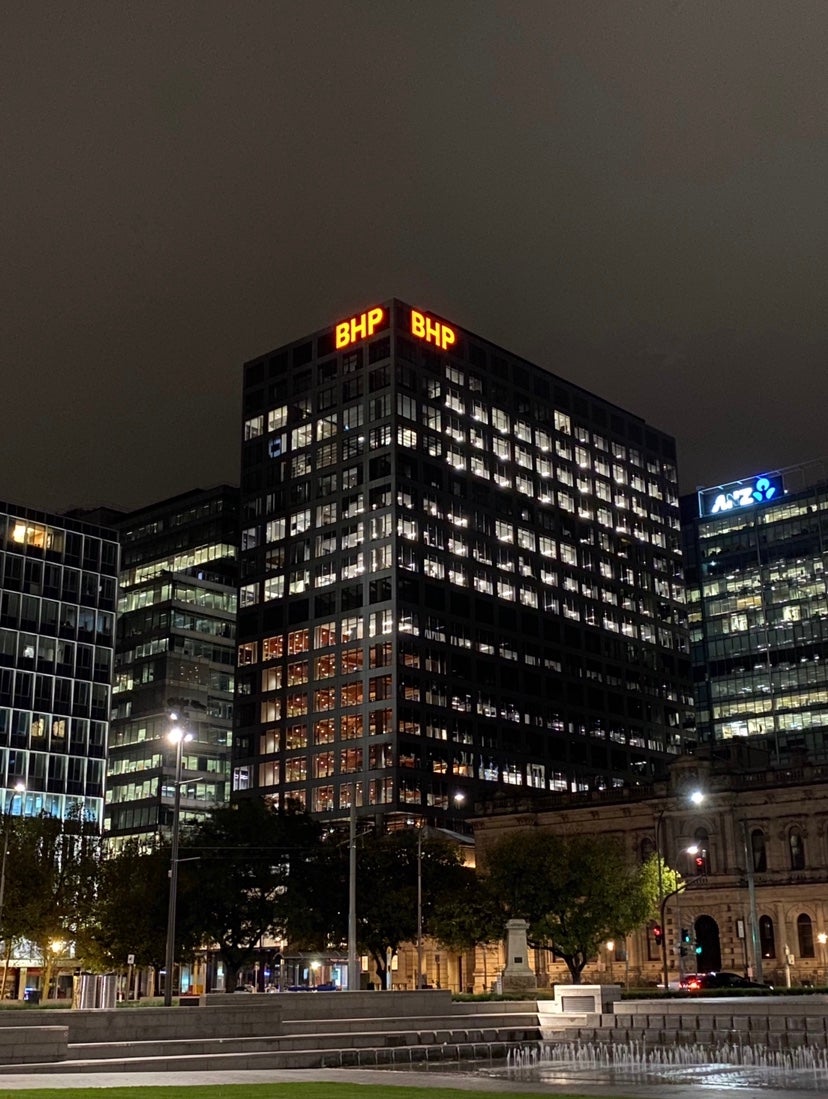 BHP Group is reportedly in early talks with Ivanhoe Mines to acquire part of the Western Foreland exploration area in the Democratic Republic of the Congo (DRC).
The exploration territory neighbours Ivanhoe's Kamoa-Kakula Mining licence, which commenced production earlier this year.
If the deal on the copper project materialises, it would be a shift from BHP's marked policy of avoiding risky regions, reported Bloomberg.
Citing people familiar with the matter, the news agency reported that there is no guarantee a deal will be signed between the two parties.
According to the undisclosed sources, other mining companies are also interested in the Ivanhoe Mines project.
Last year, Ivanhoe Mines said it was holding strategic talks for its Western Forelands project as well as its Platreef project in South Africa's Bushveld Complex.
In 2019, BHP divested its rights to develop an iron ore deposit in Guinea to Friedland, as it wanted to focus on its assets in Canada, Chile and Australia.
In recent years BHP has been seen to be focusing on more developed countries. However, in the 18-month tenure of its CEO Mike Henry, the company's stance reportedly seems to have softened towards risky jurisdictions in order to tap the best mineral deposits. One example of this is the move to increase its stake in Ecuadorian copper mine developer SolGold.
BHP expects the value of copper to increase, with the global demand weighing more than supply in the long term.
DRC is the largest copper producer in Africa and also has the biggest reserves of cobalt; however, corruption has marred its growth.
In a separate development, BHP has signed a memorandum of understanding (MoU) with Prime Planet Energy & Solutions (PPES) and Toyota Tsusho for launching a green electric vehicle (EV) ecosystem.
PPES is a Japanese lithium-ion battery producer jointly owned by Toyota Motor and Panasonic.
According to the MoU, BHP will supply PPES with nickel sulphate from its recently built Nickel West facility in Western Australia.
PPES will develop lower carbon batteries, which will be supplied to Toyota and other EV makers.