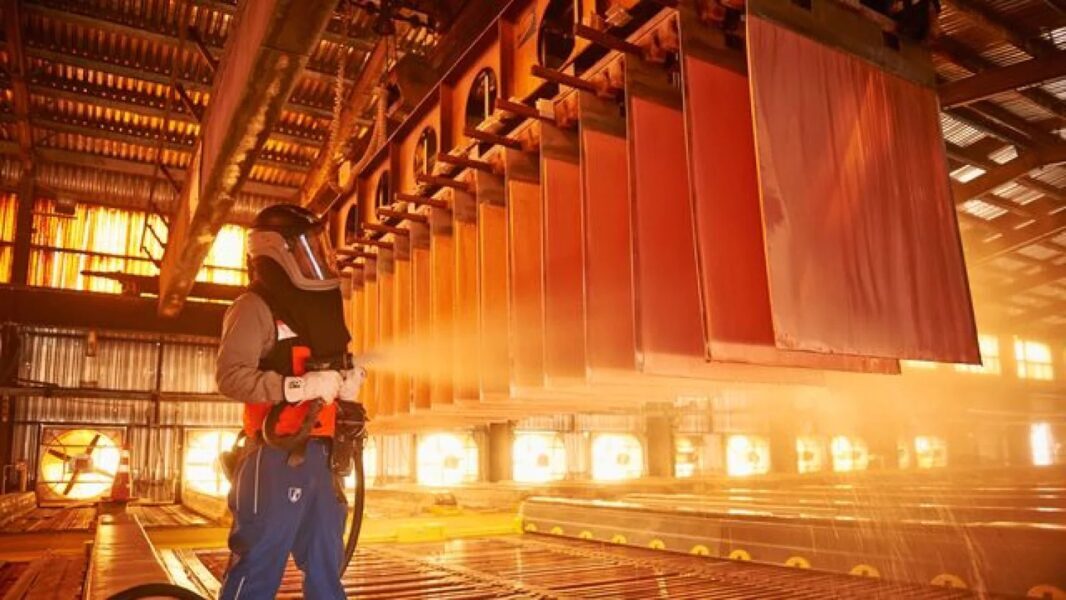 BHP, the world's biggest mining company, has warned investors of an increasingly troubling outlook for its iron ore business due to the proposed easing of border restrictions in Western Australia (WA).
In an operational review, BHP said that the planned reopening of WA's borders on 5 February was likely to "introduce some short-term disruption to the operating environment as the Covid-19 pandemic evolves in the state".
BHP joined rival mining giant Rio Tinto in warning of further disruptions from Covid-19, including labour shortages, and said that the impact of the Omicron variant would last into the second half of its financial year.
WA has maintained one of the hardest border controls during the pandemic, avoiding the surge of Omicron cases across Australia that had caused a shortage of mine workers and transport personnel to move the millions of tonnes of commodities across the supply chain.
So far, low rates of Omicron in WA have permitted iron ore operations to keep running at full speed. BHP produced 73.2 million tonnes of iron ore from its mine in the Pilbara region of Western Australia in the three months to December, up from 70.8 million tonnes in the same period in 2020, and exported 144 million tonnes of iron ore in the six months to December.
However, BHP has anticipated a reduction of coking coal production for the year to June, dropping from between 39 million and 44 million tonnes to between 38 million and 41 million tonnes, citing Omicron's impact on the workforce.
"Workforce absenteeism arising from the Covid-19 Omicron variant is anticipated to continue into the early part of the second half of the 2022 financial year," the company said.
Despite the trepidation, BHP's second-quarter iron ore production from Western Australia rose 5% to 73.9 million tonnes, helped by strong performance at its Jimblebar mine and ramped up production at its $3.6bn South Flank project.