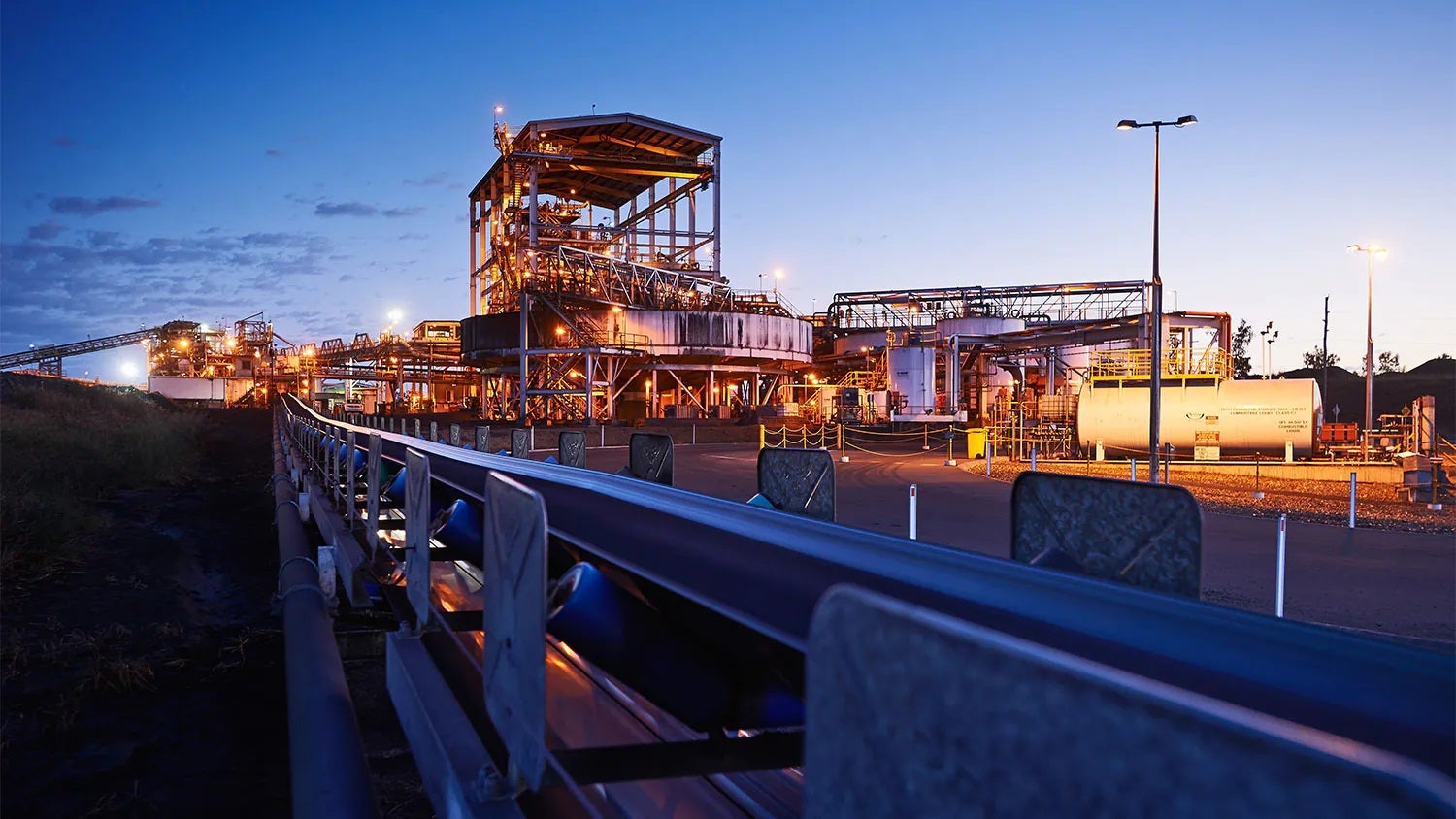 BHP has concluded the divestiture of its 80% stake in BHP Mitsui Coal (BMC), an operated metallurgical coal joint venture (JV) in Queensland, to Stanmore SMC, a wholly owned entity of Stanmore Resources (Stanmore).
As part of the deal signed in November 2021, Stanmore made a $1.1bn cash payment at the completion of the deal and a preliminary completion adjustment of around $200m for working capital.
Stanmore is also due to pay a further $100m in cash to BHP on 3 November 2022, as well as up to a further $150m payable in 2024 in a potential price-linked earnout.
This brings the total deal consideration to up to $1.35bn in addition to the final completion adjustment amount.
Stanmore CEO Marcelo Matos said: "The completion of this transaction marks an important milestone in our history.
"Metallurgical and PCI coal prices remain at historically high levels and Stanmore will benefit from those prices with the addition of production of approximately ten million tonnes of marketable metallurgical quality coal creating substantial additional value for the company."
Operated by BHP Group as part of a JV with Japan's Mitsui, BMC owns and operates two metallurgical coal mines, including South Walker Creek and Poitrel in the Bowen Basin.
The two mines have a combined metallurgical coal production capacity of around ten million tonnes per annum (Mtpa). They have marketable reserves of more than 135Mt.
BMC also comprises the Red Mountain Infrastructure and the Wards Well development.