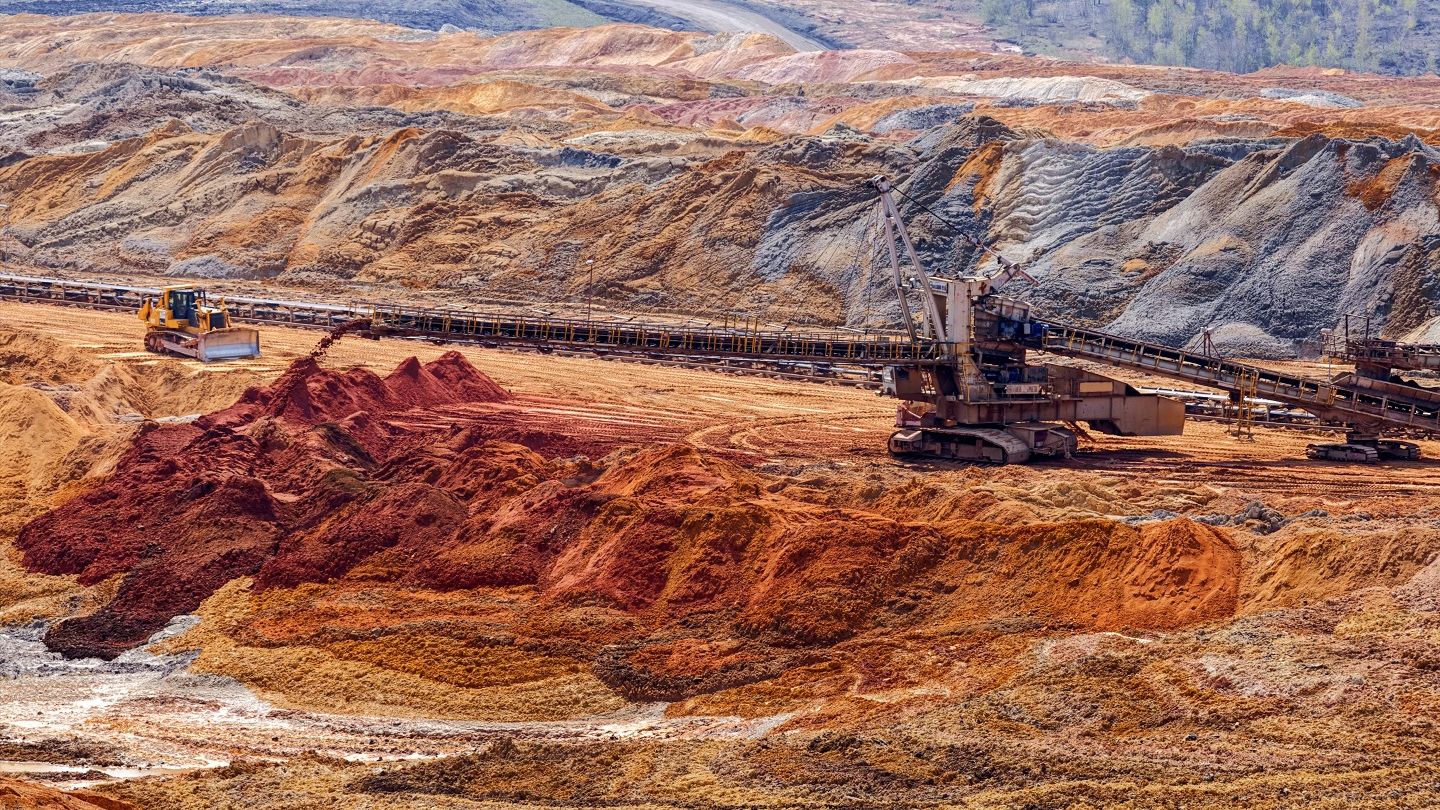 BHP has concluded its takeover of Australian copper producer OZ Minerals for A$9.6bn ($6.4bn).
Last month, BHP secured clearances from Australia's Federal Court and approval from its shareholders to go ahead with the acquisition. In the same period, Vietnam's Competition and Consumer Authority had also given its approval for the takeover.
The acquisition was made by BHP's subsidiary BHP Lonsdale Investments, which has purchased 100% of OZ Minerals' shares for A$28.25 per share.
In accordance with the acquisition scheme, OZ Minerals shareholders received A$26.50 per share last month, along with a fully franked special dividend of A$1.75 for each share.
BHP CEO Mike Henry said: "This acquisition strengthens BHP's portfolio in copper and nickel and is in line with our strategy to meet the increasing demand for the critical minerals needed for electric vehicles, wind turbines and solar panels to support the energy transition. Combining our two organisations will provide options for growth, bring new talent and innovation to unlock these resources in a sustainable way, and deliver value to shareholders and communities."
In bringing together BHP and OZ Minerals, BHP will focus on the safe and reliable operation of the Olympic Dam, Prominent Hill and Carrapateena assets, building a shared culture of innovation and performance, and progressing sustainable growth options to establish a copper province in South Australia.
Last December, BHP agreed to a payment of A$28.25 per share, which equates to a 49.3% premium to OZ Minerals' stock last August. Previously, the company made a bid at A$25 per share, which was turned down for its undervaluation.
BHP chief operating officer Edgar Basto said: "Bringing together our quality resources, talented teams and innovative thinking will help us create opportunities for local employment, small businesses, regional communities, traditional owners and the South Australian economy.
"South Australia has the potential to be a major supplier of copper to meet the world's increasing demand for copper and we look forward to unlocking the potential of our people and their combined talent. This will require new thinking and new technology and we are excited to begin work on the opportunities ahead."