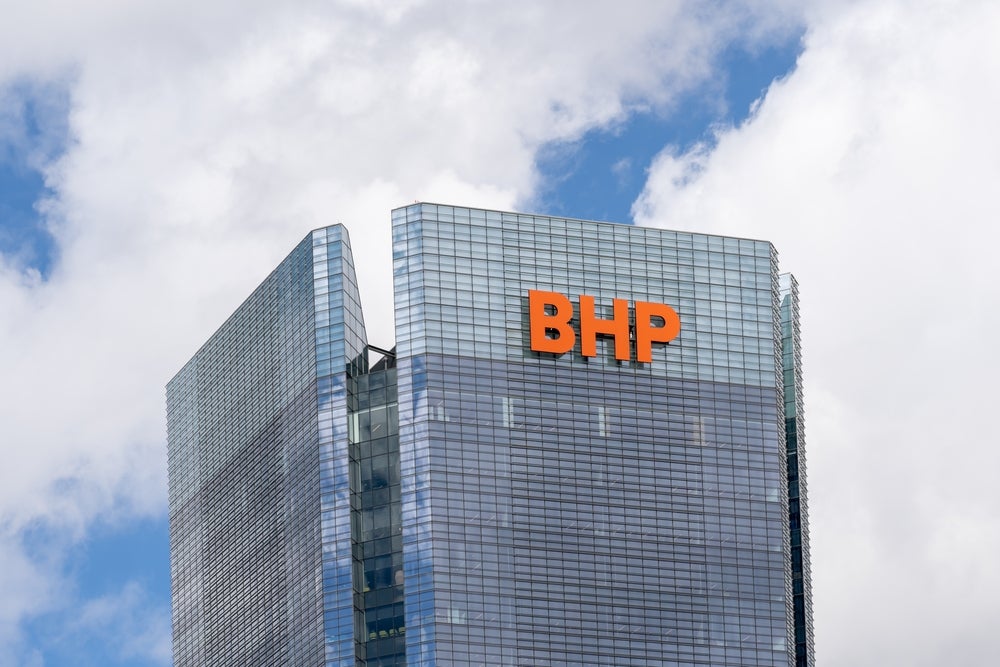 Mining giant BHP has admitted to underpaying workers nearly A$430m ($280m) after miscalculating public holidays for 13 years.  
Nearly 30,000 current and former employees in Australia have had leave incorrectly deducted from their pay since 2010.
In a statement, BHP Australia president Geraldine Slattery said: "We are sorry to all current and former employees impacted by these errors. This is not good enough and falls short of the standards we expect at BHP.
"We are working to rectify and remediate these issues, with interest, as quickly as possible." 
The company has said that employees of OZ Minerals, which was acquired by BHP in May, could also have been affected by the same leave deduction problem.
According to BHP, there are "approximately 28,500 affected current and former employees with an average of six leave days in total that have been incorrectly deducted from affected employees over this 13-year period". 
BHP wrongly deducted a day of annual leave from employees' total leave if a public holiday fell during a period of extended annual leave. For example, if taking time off in December, employees had a day deducted from their leave on Christmas Day (25 December), a public holiday in Australia. 
Employees to receive remediation 
BHP has reported itself to the Fair Work Ombudsman, an independent statutory agency of the Australian Government. The company will contact current and former employees as soon as possible with an update expected as part of its full-year results in August. 
An additional accounting error by BHP will affect approximately 400 current and former employees at Port Hedland, in Western Australia, who will be entitled to further allowances.
Mining and Energy Union general secretary Grahame Kelly told The Guardian "Today's revelation goes to show that we need to keep up the pressure on big companies like BHP to do the right thing.
"We will make sure all our affected members receive every cent they are owed due to this stuff-up." 
BHP will pay back around A$430m ($280m), including necessary superannuation and interest payments to current and former workers. Assurance firm Protiviti will conduct a review of the payroll systems. 
Last week, BHP told the Australian Government that its "employment practices were impeccable" and both wages and workers were well-protected.