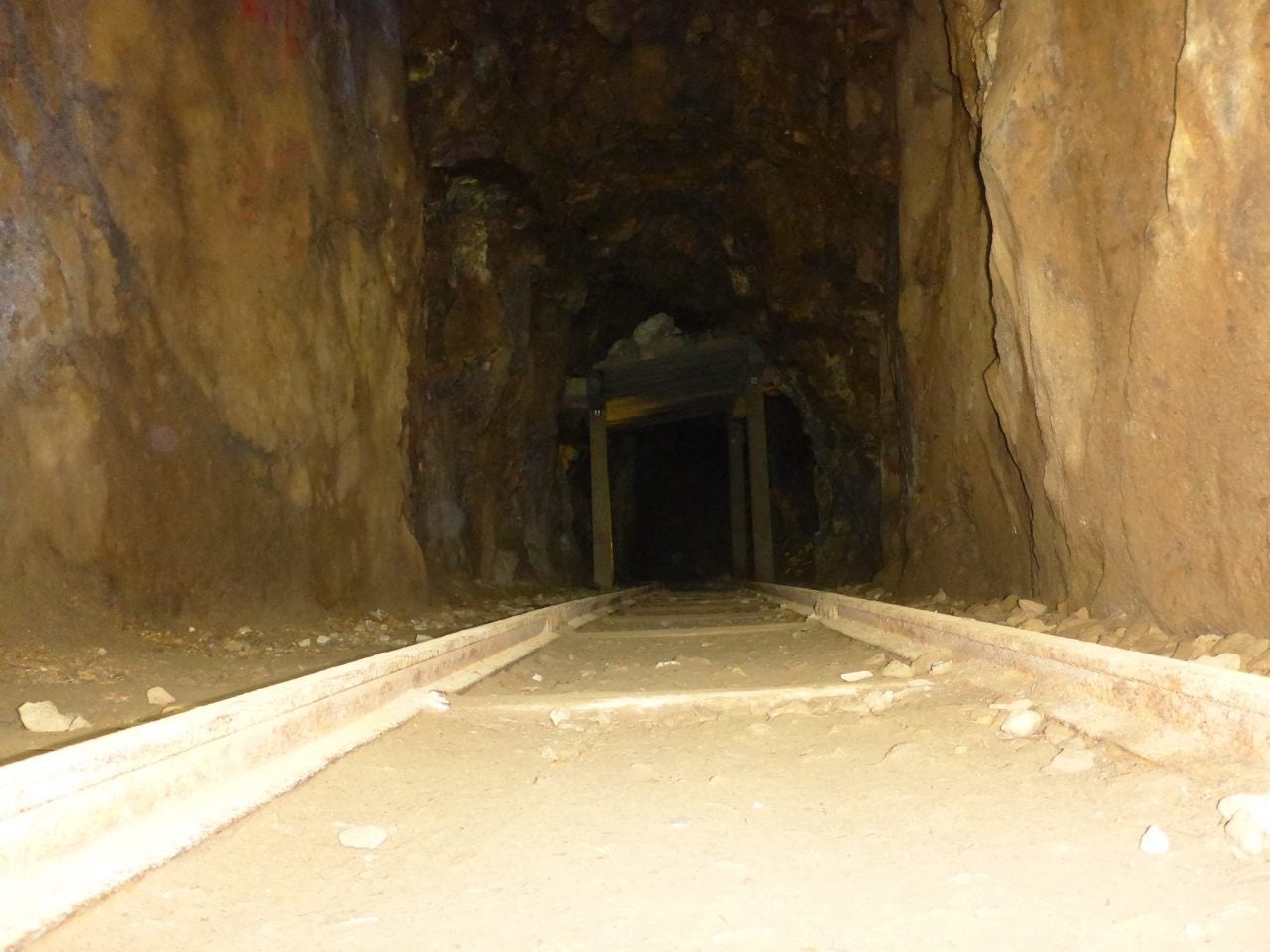 Gold and silver exploration company Bullfrog Gold Corp (BFGC) has closed the previously announced transaction with Barrick Gold and mining-focused management group Augusta Group.
Two weeks ago, BFGC signed definitive purchase agreements with some Barrick Gold subsidiaries and Augusta Investments.
Bullfrog now owns 1,500 acres adjoining the company's Bullfrog gold deposit in Nevada.
The deal included issuance and sale of 110 million units to Augusta and 54.6 million units to Barrick, with each unit comprising of one share of common stock of BFGC and one whole warrant.
Bullfrog CEO Maryse Belanger said: "We are extremely excited about the upside potential of the combined land packages.
"We are expediting our exploration activities and plan to begin engineering and design as soon as practical with the goal to become Nevada's next operating gold mine."
The closing of this transaction now enables Barrick and Augusta to hold a significant stake in Bullfrog.
Last month, Bullfrog Gold signed a binding term sheet with Barrick Gold to acquire rights to 1,500 acres adjoining the company's Bullfrog gold deposit.
In August, AngloGold Ashanti and Barrick Gold agreed to sell their 80% stake in the Morila gold mine in southern Mali to Australian company Mali Lithium.