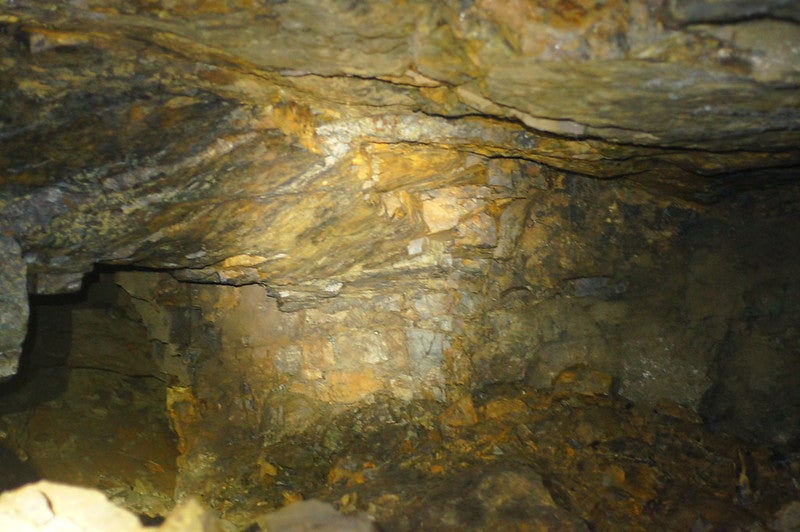 US-based gold and silver exploration company Bullfrog Gold has signed a binding term sheet with gold major Barrick Gold to acquire rights to 1,500 acres adjoining the company's Bullfrog gold deposit.
The agreement also covers a C$22m ($16.8m) financing to be completed through Augusta Investments.
Upon the completion of the transaction, Barrick and Augusta would become new cornerstone shareholders, with the gold major owning a 15.9% stake and Augusta holding 31.9% of Bullfrog's outstanding shares.
Barrick president and CEO Mark Bristow said: "This is potentially another value-creating transaction which, once completed will consolidate assets to create an exciting new mining project, led by a skilled team and with strong financial backing.  It is also in line with Barrick's strategy of bringing non-core assets to account."
Bullfrog Gold also announced the appointment of Maryse Bélanger as president and CEO, along with the appointment of Donald Taylor, Daniel Earle, and a Barrick nominee as one of the directors to the company's board.
Augusta Group's Richard Warke said: "We are very excited to join forces with Barrick in this historic mining camp.  With the substantial resource that management at Bullfrog has identified to-date along with our injection of capital and expertise that our CEO Maryse Bélanger brings to the Company, we see a very exciting time ahead for Bullfrog and its shareholders."
Earlier this month, Barrick, along with partner Zijin Mining, was in a high-profile dispute with the Papua New Guinea (PNG) government after the country's Prime Minister James Marape rejected an application for a lease extension at the site back in April.
Last month, AngloGold Ashanti and Barrick Gold agreed to sell their 80% stake in the Morila gold mine in southern Mali to Australian company Mali Lithium.