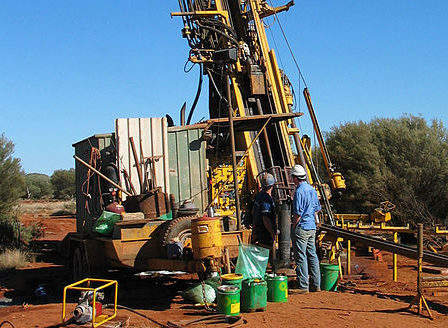 Barminco has secured two contract extensions worth an aggregate value of A$335m ($238.55m) from Gold Fields to continue the provision of services at the Agnew gold mine in the Eastern Goldfields region of Western Australia (WA).
One of the contracts includes underground mining services at the Agnew gold mine, including development and production activities at the Waroonga pit, while the other comprises diamond drilling at both the Waroonga and New Holland pits.
The new contracts will see Barminco continue to operate at the mine until 2022 and strengthen its relationship with Gold Fields.
Barminco CEO Paul Muller said: "These contracts will see Barminco extend its years of continuous service at Agnew to 12 years, having commenced operations at Agnew in 2010. Over that time we have completed approximately 50km of development and 2.5 million tonnes of production.
"We are very pleased to have secured these extensions and look forward to working with Gold Fields to continue driving safe and efficient production at the Agnew gold mine."
Both the contracts include options for extensions of a further 12 months.
Gold Fields Australasia executive vice-president Stuart Matthews said: "The Agnew mine continues to be a strong performer in the Gold Fields group, exceeding both production and cost guidance last year, whilst also increasing reserves.
"The Agnew mine continues to be a strong performer in the Gold Fields group."
"We are committed to ongoing investment to maintain its life and production profile, with a further $25m exploration programme underway at Agnew this year, and investment in key infrastructure projects, including the new accommodation camp for our employees and contractors."
The Agnew mine has production of more than 250,000oz of gold per year. It has a 1.3 million tonnes per annum processing plant.
In August this year, diversified mining services company Ausdrill reached a deal to acquire Barminco for A$271.5m ($197.2m).