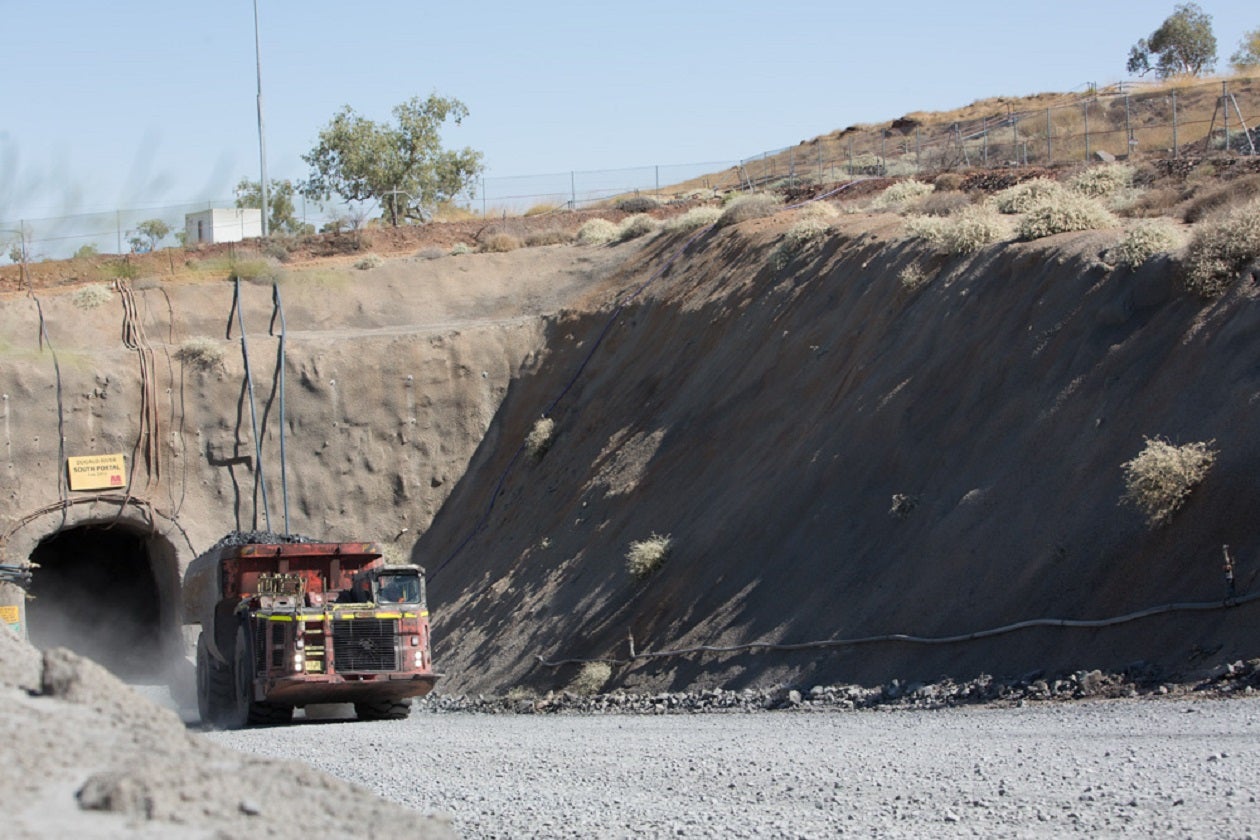 Perenti subsidiary and hard-rock underground miner Barminco has secured a A$140m ($102m) contract extension with MMG for work at the Dugald River mine in Queensland.
Owned by MMG, the Dugald River is a zinc-lead-silver mine situated 65km northwest of Cloncurry in Northern Queensland, Australia. It is one of the world's biggest zinc-lead-silver deposits..
The latest contract is for the development and production at Dugald River mine. It is an 18-month extension to the original agreement.
Barminco noted that the contract extension will enable it to continue working at Dugald River until 2022, with an option of two, one-year contract extensions in the future.
Barminco CEO Paul Muller said: "We are excited to continue our relationship with MMG, which began in 2001 at the Rosebery mine in Tasmania.
"Dugald River has been a significant project for Barminco since commencement during 2012, and this extension will take our valued relationship with MMG to over 20 years."
Barminco has been operating at the zinc-lead-silver mine since 2012.
Perenti managing director and CEO Mark Norwell said: "This is a great result for Barminco and MMG, extending their relationship to at least 2022.
"Perenti has a robust tender pipeline of $8.8bn and our Underground Industry Sector Group has secured more the $540m in contract extensions this financial year. We look forward to continuing to deliver enduring value and certainty for MMG and the people of Cloncurry and the Mt Isa region."
Last week, Barminco secured a development and production contract for nickel producer Western Areas' Odysseus mine in Western Australia.