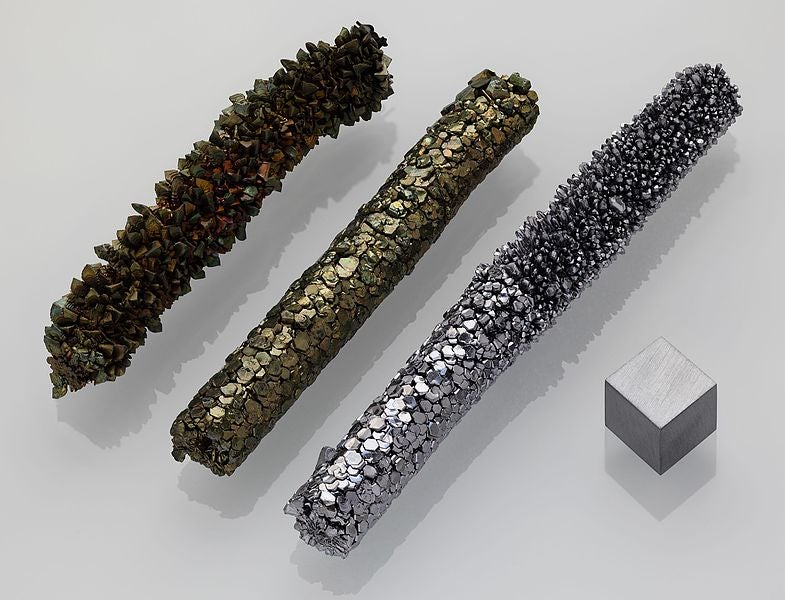 Australian Vanadium Limited (AVL) is planning to build a processing plant near its project located at Gabanintha, Western Australia.
The move is expected to allow the company to profit from otherwise wasted 'iron-rich calcine material'.
AVL noted that the proposed processing plant is subject to a feasibility study and regulatory approvals. It would produce approximately 10,115 tonnes (t) of vanadium flake per annum.
This would generate 922,500t of iron rich calcine material, produces as a waste stream from the vanadium processing plant.
AVL believe the generated iron rich calcine material could then be used to add value to the operation.
AVL managing director Vincent Algar said: "Having a vanadium processing plant located close to the coast, combined with the amount of iron rich calcine that's forecast to be generated by our Project, offers a big opportunity to unlock the value from what would otherwise be waste material.
"Our preliminary tests and market review support a technical path to upgrade the material to be a valuable co-product, unique to AVL's operation."
The company's Gabanintha vanadium project in the Meekatharra region of Western Australia is one of the most prominent vanadium mines in development in the world. It will produce vanadium pentoxide for the steel, speciality alloys, and energy storage markets.
A pre-feasibility study (PFS) of the open-pit project was concluded in December 2018.
The vanadium project is expected to employ a beneficiation process to produce approximately 900,000 tonnes per annum (tpa) of V2O5 magnetite concentrate. It is expected to have an initial mine life of 17 years.
In March 2017, AVL identified significant Cobalt assays in the Gabanintha vanadium project by reviewing previous drill programmes.