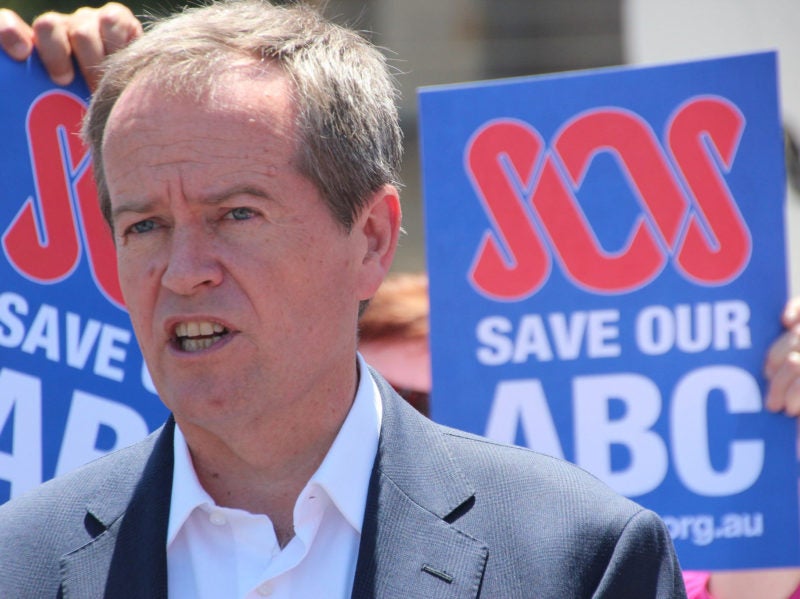 The Australian Labor Party has reaffirmed plans to invest A$46m into a mining technology hub in the western city of Perth, should it win this year's federal election.
The proposal was first discussed in February, and confirmed by leader Bill Shorten yesterday at a rally in Perth ahead of this year's elections. Shorten said that should his party win the election, it would fund half of the Australian Future Mines Centre, with the other half of funding coming from state governments, universities and private companies.
The project will be completed in association with the Australian Academy of Sciences and the Commonwealth Scientific and Industrial Research Organisation (CSIRO). The centre's proposed goals largely align with the recommendations set out in the Resources 2030 Taskforce, which was created by the government in 2018 to ensure the sustainability of the Australian mining sector.
One of the taskforce's key goals is to reach mineral deposits buried at depths that are difficult to mine, or even observe. The government's UNCOVER initiative aims to access these deposits, and has already produced technologies such as a predictive database used to understand the Earth's mineral composition.
"Because two thirds of potential deposits reside under deep cover, we need to pair technology like machine learning and big-data analytics with new scientific approaches to discovering these deposits which reside deep below the surface," said Jason Clare, a member of the Australian House of Representatives and shadow minister for trade and investment.
CSIRO itself has made considerable investments into new technologies that could view these deposits. Earlier this year, the organisation provided A$3.5m to a start-up using drones to map environments humans cannot safely reach and the centre's supporters hope the new facility will encourage further technological developments in Australian mining.
The centre will also focus on training and education, providing 50 scholarships in mining engineering for students in Western Australia, each worth A$20,000. The scheme will also ensure half of the scholarships are offered to women.
The news is a welcome positive development for the Australian mining sector, following reports that the last six residents of asbestos-mining town Wittenoom are being forced to leave their homes by the Western Australia state government. Over 2,000 people died in the town due to asbestos-related diseases, and the remaining residents who refused to leave have recently had their properties compulsorily acquired by the government.