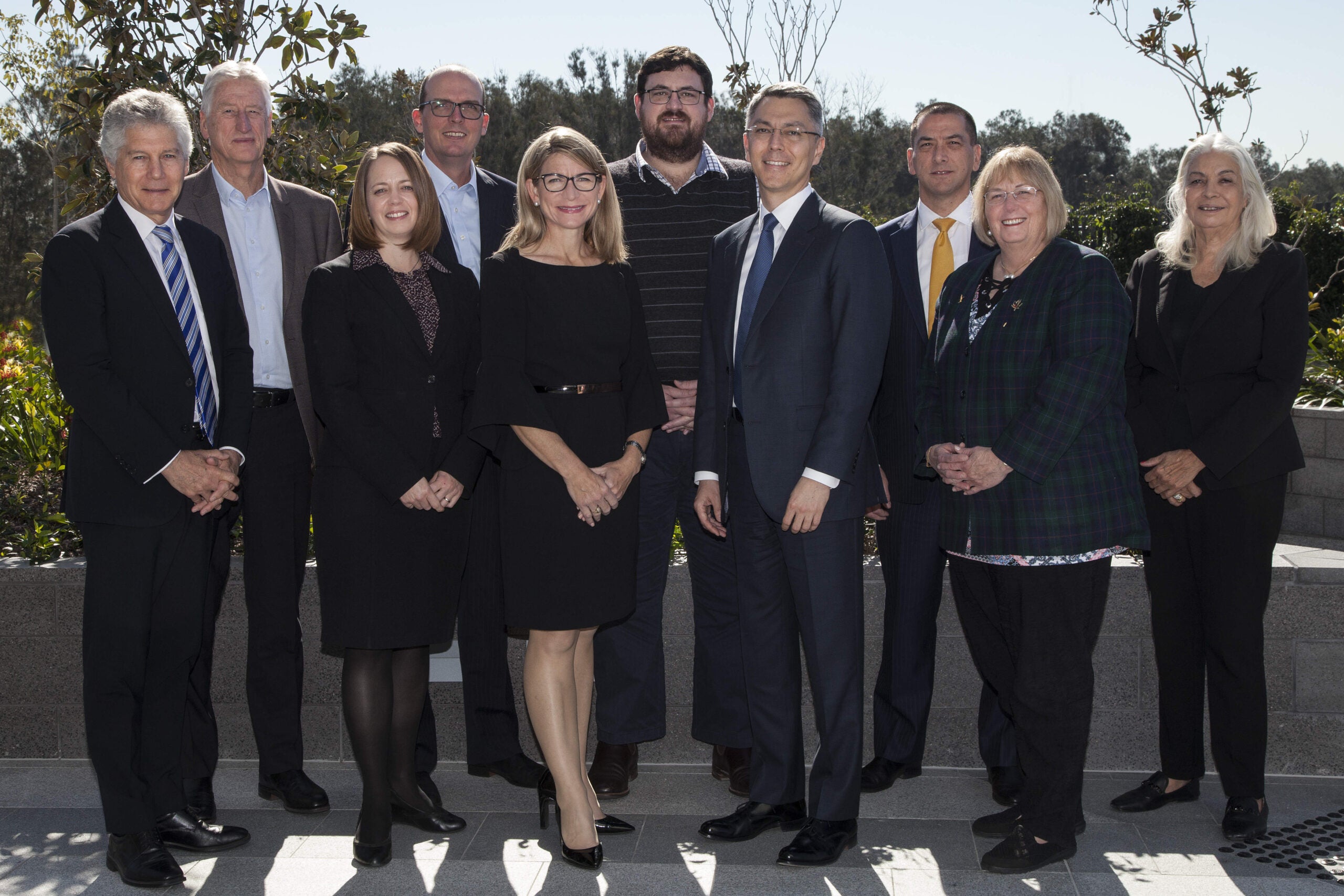 Australia is one of the most resource-rich countries in the world, with a total resource value of $19.9tn. It is the world's biggest producer of gold, accounting for 14.3% of global supply, as well as 46% of all uranium supply. In addition, Australia produces brown and black coal, iron ore, lithium, cobalt and copper, amongst other metals and minerals.
As a nation it is highly reliant on the value of these resources, which has led to instability in Australia's economy and job market, as its prosperity swings with global fluctuation. Huge demand for coal in China led to Australia flourishing during the 2000s. But as the resources sector changes, with demand for 'green tech metals' growing and concerns over the longevity of coal, Australia must work to ensure its competitiveness in the years to come.
Resources Minister Matthew Canavan recently set up the Resources 2030 Taskforce, a group of specially chosen industry experts tasked to draw up a plan of action. It will look at investment, communities, exploration, the environment and technology in an effort to inform resource policies that will ensure Australia remains a world-leading producer for decades to come.
The project will focus on reform as Andrew Cripps, former Queensland Minister for Natural Resources and chair of the taskforce explains:  "The taskforce is expected to identify and bring forward what the minister has described as bold but attainable reforms for the Australian resources sector, to secure competitiveness and sustainability to 2030 and beyond."
Shaping Australia's resource policies
Australia has a broad commodities sector spanning opals to coal, that has been the backbone of its economy for hundreds of years. In 2016-2017, the resources sector employed 229,000 people and the previous year it paid $25bn in wages and salaries. Minerals and energy commodities equated to $204bn in export earnings in 20162017, over 50% of Australia's export earnings.
The Resource 2030 Taskforce will produce proposals later this year for each of the five areas set out in the group's terms of reference. These will be used to inform policies in the National Resources Statement, due later this year.
"The taskforce will focus on policy areas that can attract investment, contribute to regional economic progress, build community support, simplify business, find new minerals and ensure that Australia gets best use of its mineral resources before they are exported," a statement for the taskforce said.
To do this, it will focus on a number of key trends in the mining industry in Australia and around the world, such as resource diversification and sustainability. This includes taking advantage of new technologies such as automation that can increase efficiency. While many have suggested such developments would reduce the number of jobs, Cripps remains optimistic.
"I think that, amongst the biggest trends confronting the Australian resource sector at the moment is probably the transition to increasing levels of automation in the industry," says Cripps. "The sooner that we acknowledge that automation will create new types of jobs in the resources sector the better off we will be."
Securing capital in the commodities sector
There are undoubtedly many challenges facing such a resource-dependent country. Australia relies on resources for 8.5% of its GDP and the sector employs 2% of its population. This has historically caused problems for many in small mining towns in particular, as their fortunes swing from boom to bust along with commodity prices and demands.
"I think the main challenges confronting the Australian resources sector going forward relate to securing investment in a competitive global resources environment," says Cripps. "Capital is very mobile in the global resources sector and Australia needs to continue to ensure that it is globally competitive and can secure that investment, from that mobile capital."
In order to secure capital, Australia will have to ensure it is taking full advantage of strategic commodities. The commodities industry has seen a shift in recent years, as the world looks to renewable sources of energy and battery technologies, fossil fuels such as coal are expected to decline.
"We have a well-developed and mature coal industry, base and precious metals industry, and oil and gas industry," says Cripps. "I think that Australia's resources sector will continue to focus on these commodities where there's market demand. At the moment we've got strong market demand for our oil and gas, our base and precious metals and our coal products. I expect as always, the resources sector to respond to the demand of the market."
Developing economic agility
While coal exports in Australia currently remain strong, long-term global demand for coal is unlikely to last. The International Energy Agency predicts that its role in the energy mix will drop from 27% in 2016 to 26% in 2022 worldwide. This follows coal demand declining in both 2015 and 2016 for the first time since the 1990s. Other Australian metals are also prone to dramatic shifts in demand, for example, gold has fallen to its lowest point since 2008 in the first quarter of this year.
"I think that with new technology also comes the identification of new resources, and the industry needs to be agile enough to respond to market opportunities that open up in those new resource areas," says Cripps. "Those emerging markets are very much linked to new types of technology, and when projects are viable now and in the future is different from when projects were viable decades ago. Agility and the responsiveness of the Australian resources sector will be important to the way that the resources sector develops over the next decade and a half, I think that trends going to be ongoing."
Australia must also diversify its exports as it has previously fallen foul to over-reliance on Chinese demand. The past boom is generally agreed to be a result of China's dramatic expansion throughout the 2000s, helping to bolster the coal price which reached $142 a tonne in 2011. Once again, Asian demand is helping Australian coal prices to surge, up to $114 per tonne in June, the highest since 2016. This reliance leaves it vulnerable, particularly as China makes increasing efforts to move away from coal.
The Resources 2030 Taskforce is a forward-thinking initiative and its effectiveness will not be clear for decades to come. Mining companies and workers will undoubtedly anticipate the taskforces report later this year, however, as a signal of policies to come.
"The taskforce members and the hardworking members of the taskforce secretariat from the Department of Industry, Innovation and Science have worked really hard during the months of May and June to undertake the consultation with a range of stakeholder's right across the industry and Australia," says Cripps.
"The taskforce is currently considering the results of that consultation process. Our recommendations…are starting to be formed and we will have for each of the five areas that are part of our terms of reference. Exactly what those recommendations will be will become apparent when we deliver our report to Minister Canavan at the end of August."