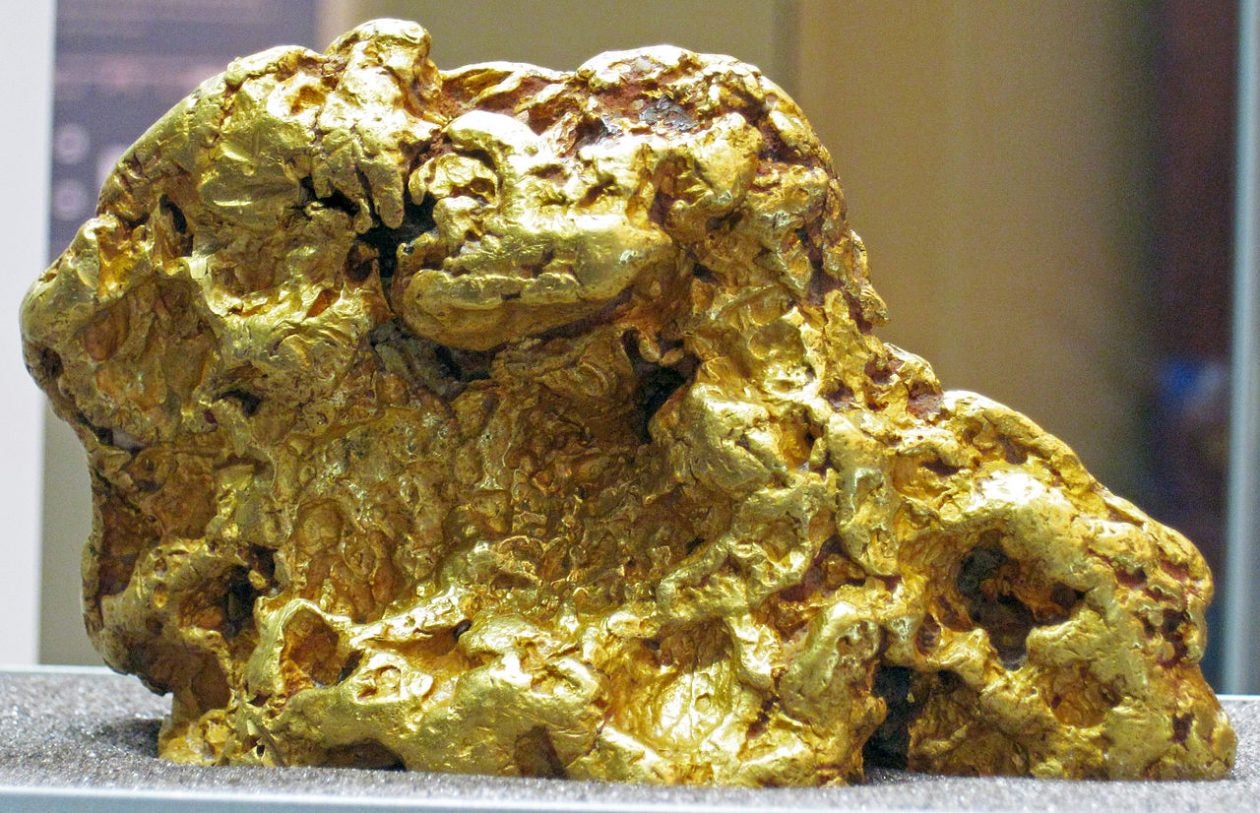 Global mining firm AngloGold Ashanti has announced that the South African Government had given its 'unconditional' approval for the sale of its South African assets to exploration and mining firm Harmony Gold.
In February, AngloGold Ashanti signed an agreement to sell its remaining producing assets and related liabilities in South Africa to Harmony Gold for $300m.
The purchase price includes $200m in cash and a deferred payment of up to $100m.
The deferred payment will include $260/oz payable on all underground production sourced within the West Wits mineral rights, in excess of 250,000oz per annum for six years starting from January next year.
The West Wits mineral rights comprise the Mponeng, Savuka and TauTona mines.
AngloGold Ashanti Interim CEO Christine Ramon said: "While the decision to sell our South African assets was not an easy one, we are pleased that the assets are going to Harmony, a capable and responsible operator that will ensure their long-term sustainability.
"We can now sharpen our focus to pursue high return projects at several of our key assets, deliver new ounces from the world-class Obuasi mine in Ghana, and advance studies in Colombia, a new frontier for our business."
The transaction is expected to be closed on 30 September, pursuant to which Harmony will take over full ownership and operation of Mponeng mine, Mine Waste Solutions (MWS) and all other assets that form part of the deal.
Harmony noted that it will take effective control of the assets from 1 October.
Harmony CEO Peter Steenkamp said: "This is a proud moment for Harmony, further demonstrating our well-established belief in and commitment to the sustainability of gold, our confidence in South Africa and our determination to grow value for all of our stakeholders."
In May 2019, AngloGold Ashanti unveiled plans to sell all its remaining assets in South Africa, primarily comprising the Mponeng mine, which is claimed to be the world's deepest gold mine; a surface rock dump processing business and a mine waste retreatment operation.
The company noted that the sale is part of the process of streamlining AngloGold Ashanti's portfolio for higher returns.