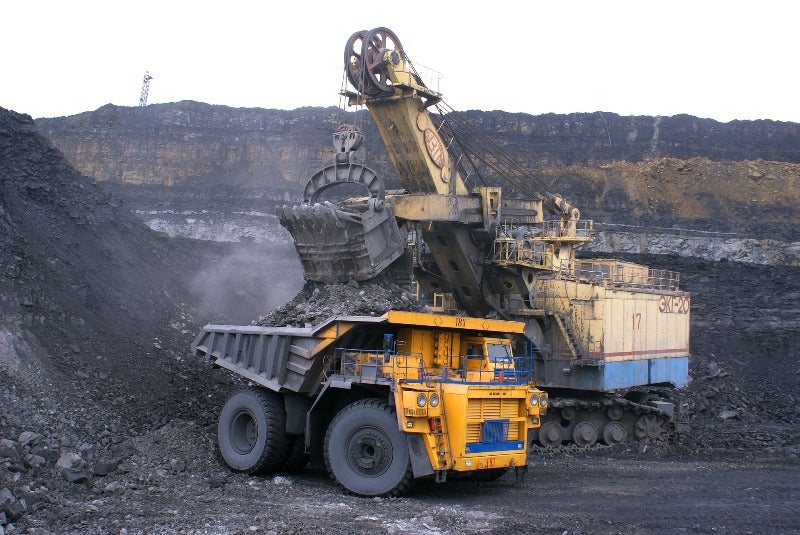 South African miner AngloGold Ashanti has halted production at Mponeng underground gold mine following a collapse at the site that claimed the lives of three miners.
The company has found the bodies of three mine workers after a two-magnitude seismic event at the mine resulted in a fall of ground in a work area about 3.5km below the surface.
A total of seven mine workers were present at the site when the seismic event occurred. Four were rescued with non-life-threatening injuries.
The Mponeng mine, which is the world's deepest gold mine, is located in Gauteng province in South Africa. It is 76km from Johannesburg.
The mine is currently in the process of changing ownership after AngloGold Ashanti sold the mine to Harmony Gold.
According to AngloGold Ashanti, only essential services remain ongoing at the mine site.
In 2019, the Mponeng mine produced around 244,000oz of gold.
Reuters quoted an AngloGold Ashanti spokesman as saying: "Two bodies are being brought to the surface, and one is being recovered from the rubble. Everyone else is present and accounted for."
The spokesman further added: "We have spent a huge amount of time and effort improving safety."
Last month, AngloGold Ashanti signed an agreement to sell its remaining producing assets and related liabilities in South Africa to gold Harmony Gold for $300m.
In May last year, AngloGold Ashanti unveiled plans to sell all its remaining assets in South Africa, primarily comprising the Mponeng mine.
In September 2009, AngloGold halted production at a part of Mponeng underground mine following a fatality at the site after a subsidence event at the site.