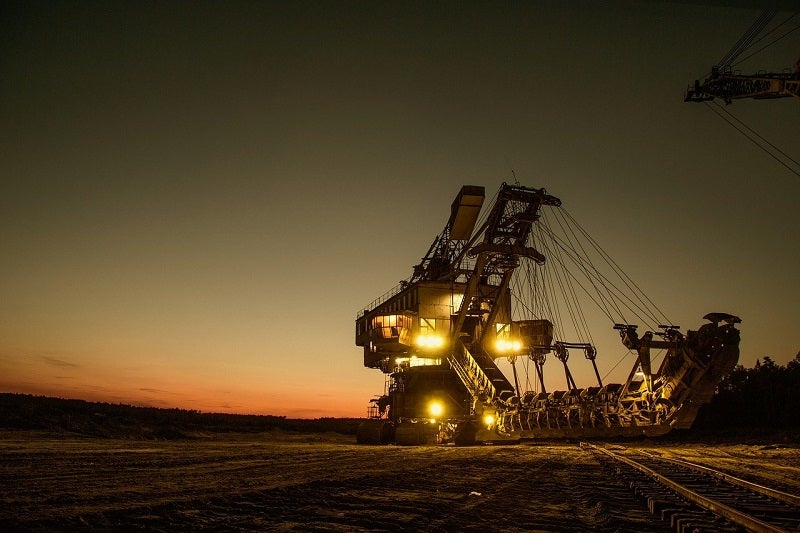 AngloGold Ashanti has adjusted its leadership, reduced its support staff headcount from 526 to 311, and started a comprehensive review of its assets after its 2021 profit slumped on higher expenses.
This headcount reduction affects mid and senior management roles and is anticipated to decrease annual costs by $40m. 
The restructure is aimed at simplifying its organisational model and phasing out duplication.
AngloGold Ashanti CEO Alberto Calderon said: "This new operating model brings a profound change to the business; it sharpens our focus on safe, consistent delivery, reduces wasteful effort and spending, and ensures clear, single-point accountability for meeting our commitments.
"These are all essential elements for us to start closing the value gap with our peers."
The South African miner's profit attributable to equity shareholders for the full year ended 31 December 2021 stood at $622m, down from $946m in the prior year.
Its headline earnings slipped 39% year-on-year to $612m while adjusted EBITDA dropped 27% to $1.8bn from $2.47bn.
Temporary suspension of operations at the Obuasi mine, a drop in gold sales volumes, the impact of the Covid pandemic, and higher operating and exploration costs were some of the factors triggering the lacklustre performance last year.
However, the miner also hinted at a recovery, with a '12% step-up in production from operating assets' in the second half compared with the first half.
Free cash flow of $104m in 2021 reversed the first half outflow, it further stated.
The firm's gold production in 2021 was 2.472 million ounces (Moz), down 19% from 3.047Moz in 2020.
This decrease was partly driven by the sale of its South African assets.
AngloGold's all-in sustaining cost (AISC) was $1,355/oz in 2021, compared with $1,037/oz in 2020.
As for 2022, the company anticipates total cash costs of $925/oz-$1,015/oz, and AISC between $1,295/oz and $1,425/oz.
The firm also expects production of 2.55Moz-2.80Moz this year, with Obuasi accounting for the bulk.
Besides, its 2022 outlook projects 'marginal' production improvements at Iduapriem, Siguiri, Tropicana, and Sunrise Dam.
AngloGold will also initiate a detailed evaluation of each of its assets, under the guidance of its newly appointed chief technology officer Marcelo Godoy.
This review will focus on main operating parameters and mine design, with each site's evaluation taking around three months to complete.
The aim is to identify areas for performance improvement and assess the cause of the gap between existing and best possible performance.
Starting with Sunrise Dam, this process will involve an assessment of an additional five sites this year. The rest of the sites will be reviewed next year.