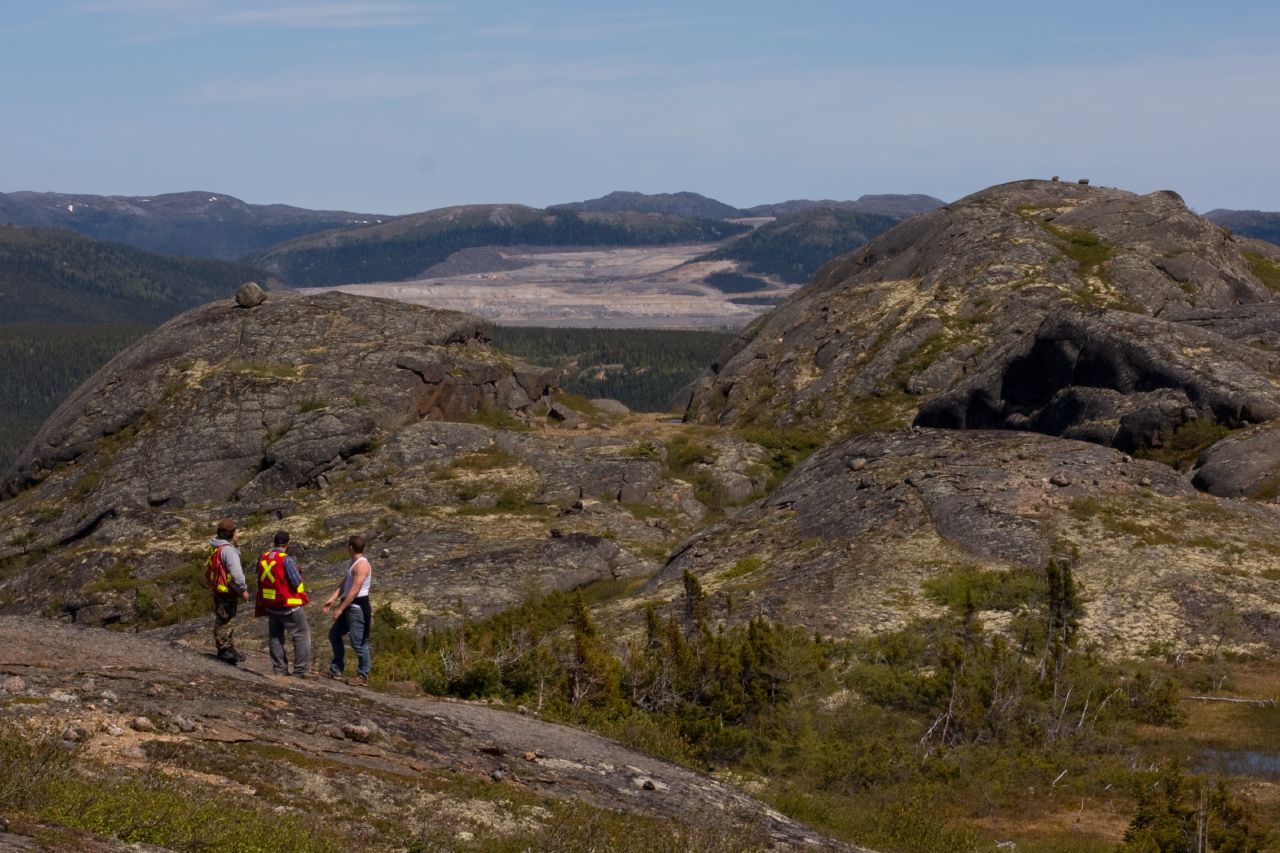 Anglo Pacific Group has closed the acquisition of a 70% net interest in a stream on cobalt production from Vale's Voisey's Bay mine in Canada, for $205m.
The all-cash deal, signed with private equity sellers in February 2021, involves a contingent payment of up to $27m.
The Voisey's Bay nickel-cobalt-copper mine is operated by Vale Canada, a subsidiary of Brazilian miner Vale. It has been in production since 2005.
Anglo Pacific Group CEO Julian Treger said: "This transaction is not only the largest in our Company's history, but it also marks the start of a fundamental transformation, as we reposition the business towards 21st century commodities and become an increasingly battery metals focused royalty and streaming company.
"We have a $20m funding commitment (subject to the satisfaction of certain conditions) with Incoa and a further $70m of optionality within our business with Piauí, along with several prospective deals within our pipeline for similar commodities aligned to the battery storage and electric vehicle revolutions.
Treger noted that this is the time to redeploy capital from the iron ore sector and invest in cobalt, as the cobalt prices surged approximately 60% reaching two-year highs since the start of 2021.
Anglo Pacific expects the acquisition to provide exposure to what it claims to be one of the largest sources of cobalt outside of the Democratic Republic of the Congo (DRC).
With the deal, Anglo Pacific will receive 22.82% of all cobalt production from Voisey's Bay mine up until 7,600 tonnes of finished cobalt has been delivered. After which, the stream will be reduced to 11.41% entitlement.
Anglo Pacific said that 61% of the royalty portfolio will be attributable to materials used for making batteries and would considerably reduce its exposure to coal.