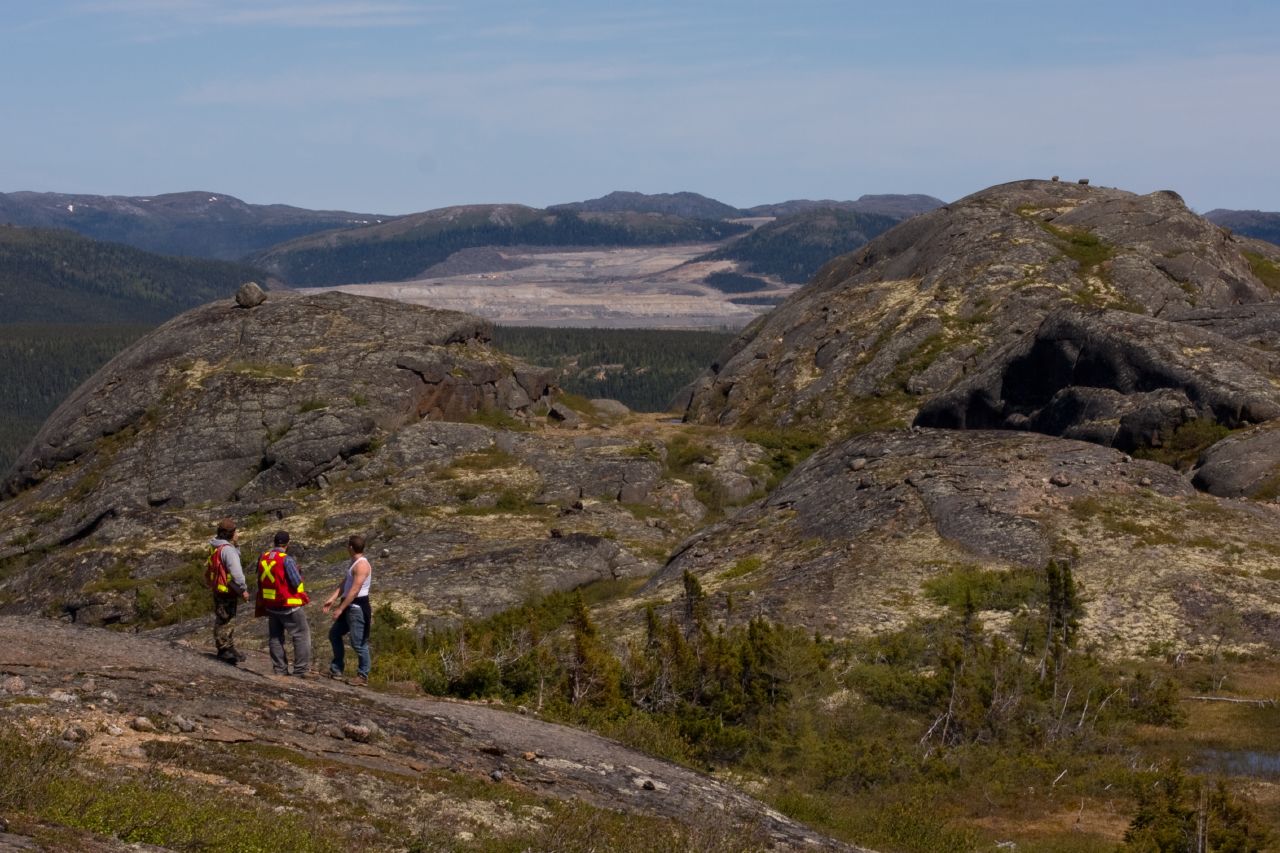 Anglo Pacific Group has finalised an agreement to acquire a cobalt mine in Canada in an all-cash deal valued at $205m.
Anglo Pacific will acquire a holding company that owns a 70% stake in cobalt streams from the mine at Voisey Bay in Labrador.
The deal, which is part of the company's strategy to benefit from the electric vehicles boom, has been signed with private equity sellers.
In a press statement, Anglo Pacific said: "This is a landmark transaction that will provide a significant long-life revenue stream from an established, world-class operation and is a transaction that materially progresses the company's ambition to focus on 21st-century commodities that support a more sustainable world."
Upon the completion of the deal, Anglo Pacific will receive 22.82% of all the cobalt produced from the Voisey's Bay mine.
This production will be reduced to 11.41 subject to delivery of 7,600t of finished cobalt.
Subject to the satisfaction of customary conditions, the deal is planned to be closed next month.
Anglo Pacific CEO Julian Treger said: "Along with the recent additional investment in Brazilian Nickel, the group's net asset profile will consist of 61% base metals on a pro-forma basis and we continue to have the option to invest a further $70m into its Piaui nickel royalty.
"We believe that this transaction largely solves Anglo Pacific's two major strategic challenges: it addresses the medium-term declining income at Kestrel and significantly repositions the company's portfolio away from coal."
Furthermore, Anglo Pacific said that 61% of the royalty portfolio will be attributable to materials used for making batteries and would considerably cut down its exposure to coal.
Last year, Vale moved the Voisey's Bay mine from the 'care and maintenance' period to a 'planned maintenance' period.