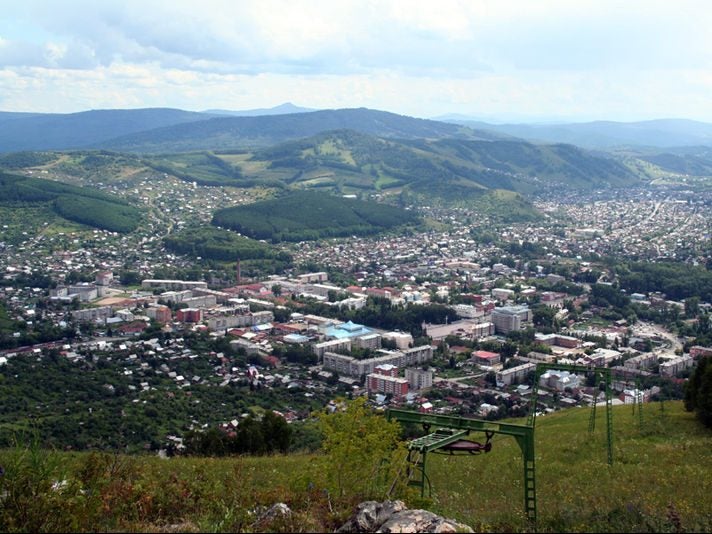 Mineral exploration and development company Alta Zinc has suspended all operations at its flagship Gorno mine project in the Lombardy region of Northern Italy following the country's complete lockdown due to the coronavirus pandemic.
Alta Zinc stressed that neither the mine site nor its surrounding towns, Oltre il Colle and Gorno, have been directly affected by Covid-19 and have so far been outside of the restrictive zones set by Italian authorities.
The Italian government's restrictions now apply to the whole of Italy, intending to control the severity and spread of the virus. These restrictions stay in force until 3 April but could be extended if the infection rate in Italy shows no sign of slowing.
The restrictions in Italy stipulate that businesses should avoid any unnecessary movement of people, and limiting direct personnel interaction where possible. Alta Zinc has decided to suspend drilling and any direct site activity, including any travel into and out of the Gorno project area.
Alta Zinc managing director Geraint Harris said: "Our priority is to complete our work effectively, with the safety of our personnel and the community being at the centre of what we do. Italy is battling Covid-19 with everything it has and as a company we will do our part to minimise the risk of potential virus transmission.
"This time will not be wasted as our geology team will be undertaking desktop analysis of the recent drilling, in the context of the historic data from the wider project area, in order to derive value from better understanding how this information can expand our future exploration success. Also, our permitting team will continue to progress their equally important work in partnership with the regulators."