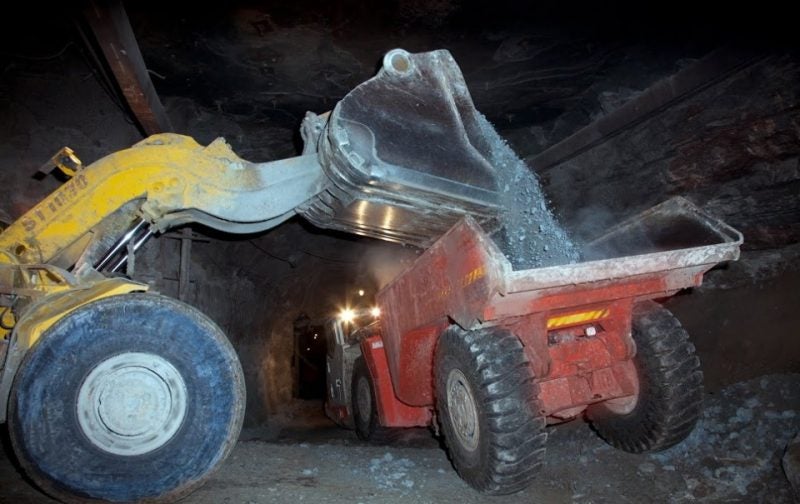 Russian mining company ALROSA has announced its Aikhal Mining and Processing Division (MPD) is implementing  tools for a Lean Production system.
The MPD division of the company mines rough diamonds at open-pit mines Yubileyny, Komsomolsky, and underground mine Aikhal.
The 5C system is one of the most famous methods of Lean Production, and helps in organising the workplace correctly as well as maintaining standards and discipline.
The plan to introduce the 5C system to the Aikhal MPD follows after ALROSA management visited one of the sections of the mining technological equipment workshop.
Mining equipment repair shop deputy chief Sergey Popovichenko said: "The launch of the project in sections No. 3 and No. 7 has already yielded quite tangible results.
"It made it easier to keep a workplace clean, increased its ergonomics. Working conditions have significantly improved, partially due to the strengthening of industrial safety."
Work on three stages of the 5C system is being implemented at the mining equipment repair shop sites.
The stages are organising a workplace, strengthening discipline and creating safer working conditions.
Aikhal Division production system development team leader Artem Polyvyanny said: "The introduction of the 5C system has also increased labour productivity.
"The new approach allowed us to significantly reduce the so-called hidden losses. These are, for example, irrational movements, unnecessary logistics, demotivation of the personnel. The morale of the team improved."
In January this year, ALROSA announced its plans to restart operations at Mir mine in the Yakutia region of eastern Siberia.
In July last year, ALROSA signed a joint venture agreement with Zimbabwe Consolidated Diamond Company (ZCDC) to develop diamond deposits in Zimbabwe.