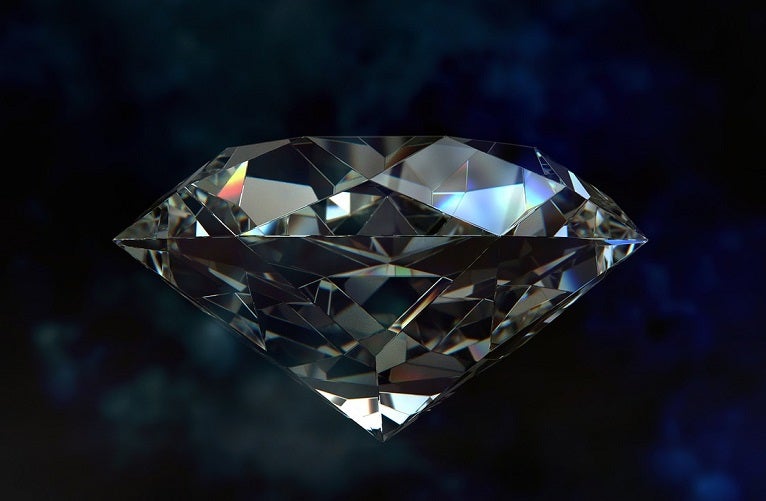 Russian mining company Alrosa has signed a joint venture (JV) agreement with Zimbabwe Consolidated Diamond Company (ZCDC) to develop diamond deposits in Zimbabwe.
Under the terms of the agreement, Alrosa will own a 70% controlling stake for the development of greenfield projects and ZCDC will hold the remaining 30% interest.
The JV will be initially engaged in the geological exploration of greenfield deposits. The two parties will then focus on diamond mining and the independent sale of rough diamonds in external markets.
The new collaboration will focus work on the licences that ZCDC already owns, as well as in the new prospective areas of the country.
In the event of a discovery of a new prospect, the JV will directly contact the Zimbabwe Ministry of Mines and Mining Development requesting a new licence in that area.
Alrosa deputy CEO Vladimir Marchenko said: "Creation of a joint venture is a major step in the cooperation with our partners in Zimbabwe. We are committed to productive work in the exploration of new promising areas and subsequent diamond mining.
"Our specialists have been working in Zimbabwe for more than three months now, and the national authorities have been of great support to them. We have chosen various projects for the joint venture, and part of them is to be launched this autumn.
"Of the existing fields for development, we are preliminary considering the areas located in the Chimanimani region."
Last December, an affiliated company Alrosa (ZIMBABWE) was established in the African country. The Zimbabwean entity is responsible for the implementation of projects in mineral exploration and mining operations.
Alrosa has also recently extracted a large rough diamond from the Zapolyarnaya pipe of the Verkhne-Munskoye deposit.