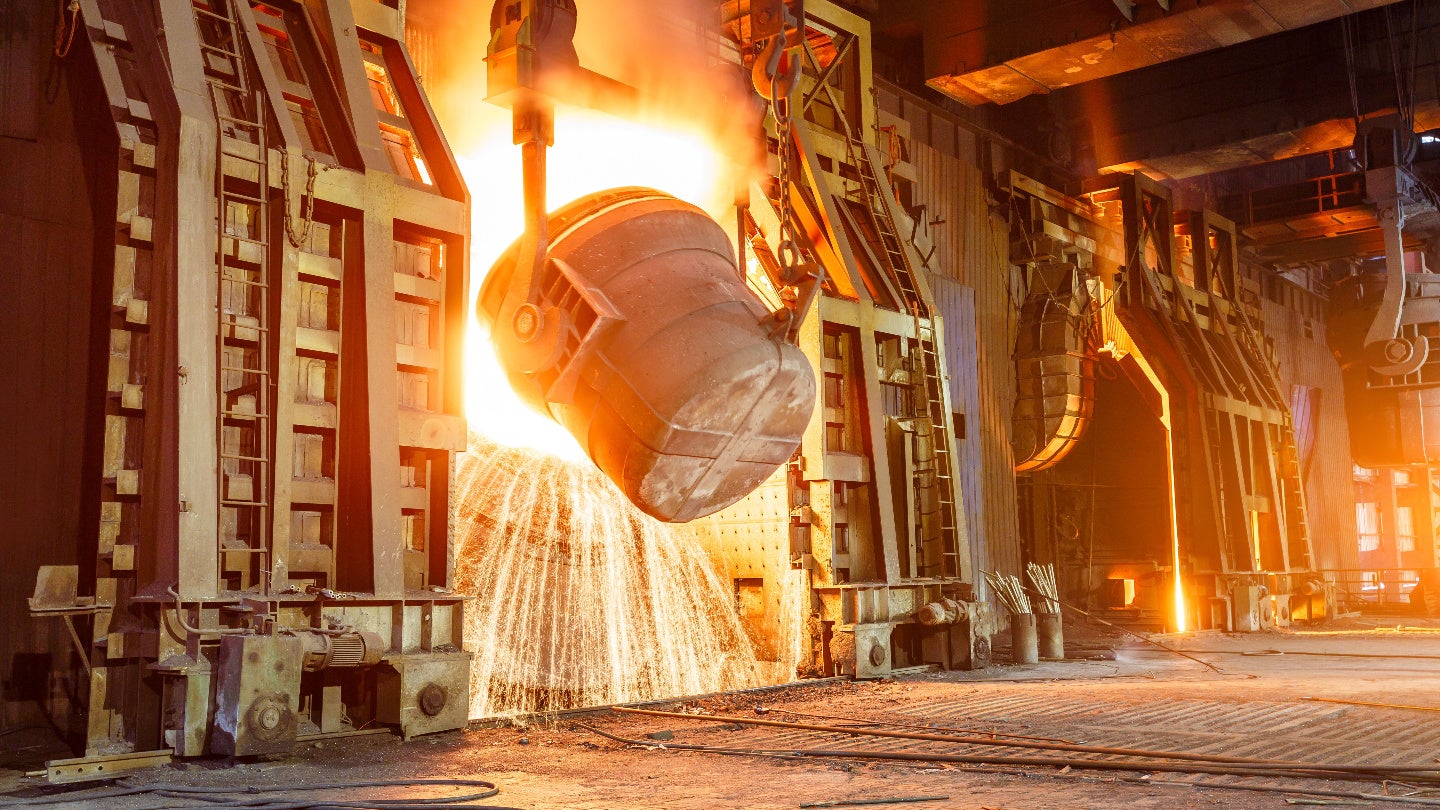 Finnish ferry-alloy producer Afarak has reached a €59.5m deal to merge with Austrian peer LL Resources (LLR).
Headquartered in Graz, Austria, LLR was established in 2011 and is now a globally operating mining, processing and trading company.
It focuses on ferry alloys, steel products, scrap, coke, coal, bitumen, fertiliser and other materials.
Afarak will issue new shares to LLR shareholders as part of the deal.
LLR shareholders will receive a total of 140 million shares in Afarak for €59.5m, holding nearly 35% of Afarak's total amount of shares.
Upon deal completion, LLR will become a wholly-owned subsidiary of the company.
The combined entity is expected to have a turnover of €674.5m and around 730 employees. 
Afarak Group board chairman Thorstein Abrahamsen said: "In line with Afarak's growth strategy, we are seeking growth both organically and through acquisitions. With the combination of the two companies, we will have additional skilled personnel, which enables the Afarak Group to continue to grow and develop. As a result of the combination, we achieve synergy gain due to the similarity between Afarak's and LLR's businesses.
"When we combine our expertise, we are capable to offer a wider range of products to our clients, operate more efficiently, improve our profitability and respond to competition. In the future, Afarak will be more able than before to diversify its revenue streams."
The deal awaits the clearance of Afarak shareholders and the Finnish Financial Supervisory Authority, along with relevant approval in the UK.
It also requires merger control approval in Germany and Austria, as well as foreign direct investment (FDI) clearance and approval in Austria.
The deal is expected to close in the third quarter of this year.