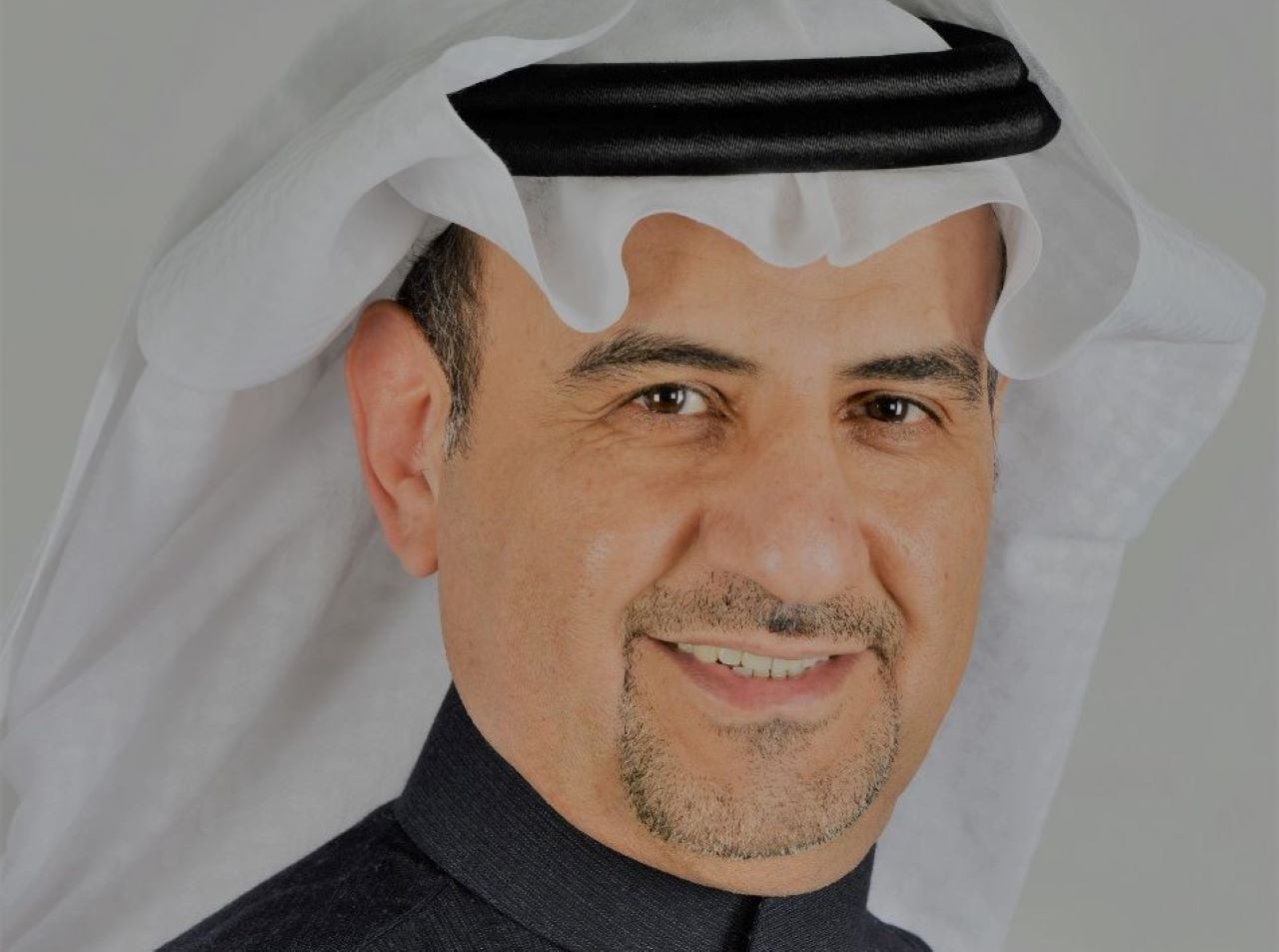 Saudi Arabia's Vision 2030 framework identified mining as a potential driver towards diversifying the Saudi economy. The country has just implemented a new mining investment law and hopes to attract new investors that can harness Saudi Arabia's natural resources – government studies have indicated Saudi Arabia's untapped potential mineral wealth could be as high as $1.3tn.
The Saudi Minister of Energy and Mineral Resources Bandar bin Ibrahim Al-Khorayef approved the law, and it took effect from 1 January this year following its approval by the Council of Ministers in June 2020.
Matthew Hall: What are the aims of the new mining investment law?
Khalid Al-Mudaifer: The comprehensive new mining law will enable growth across the Kingdom of Saudi Arabia's rapidly growing mining and minerals sector. This legal infrastructure is an important part of our mining ecosystem because it supports a clear and transparent process for reconnaissance, exploration, and mining license applications.
When the mining investment law was drafted, the goal was to create mining legislation that could be benchmarked against the world's best mining laws and systems. Using international consultants and collaboration with major fiscal entities such as the World Bank, it has been designed to stimulate investment and show the Kingdom's commitment to a massive expansion of the sector.
MH: How is this new law an improvement over previous legislation?
KA: The new mining law was benchmarked against global legal frameworks and will lay the foundations required to build the mining sector according to international best practice. The law increases transparency and signals the Kingdom's commitment to the sector, and provides an improved set of regulations that will ensure feasible business plans for new mining operations and protect the environment and communities around these potential sites.
New investments are expected to increase the sector's contribution to GDP by more than $64bn, reduce imports by around $7bn, create 219,000 direct and indirect jobs for Saudi nationals and, lastly, ensure sustainability through environmentally safe processes.
MH: What is the Vision 2030 framework, and how can the mining industry contribute to it?
KA: Saudi Arabia's national strategic framework Vision 2030 identified mining as a potentially significant contributor to the diversification of the Saudi economy. In the last decade, over $40bn has already been invested in this growing sector, propelling the Kingdom to become a substantial supplier of mining sector products to regional and global markets.
The comprehensive strategy for mining and mineral industries falls within the framework of Vision 2030, which aims to transform the mining sector into the country's third pillar of industry alongside petroleum and petrochemicals. Accordingly, we have launched initiatives, including the new mining investment law, which clarifies mining regulations and streamlines the licensing application process; the Regional Geological Survey, which will share data to help reduce the geological risks that may face investors in the mining sector and help them carry out exploration operations in a more accurate and expedited manner; and a new web-based platform for license applications.
MH: What are the resources that Saudi Arabia is aiming to grow its strength in?
KA: We are developing several high-grade investment opportunities in iron and steel, aluminium, and base metals like copper and zinc. In terms of exploration, the Ministry of Industry and Mineral Resources has earmarked over 40,000 km², with 54 occurrences across a variety of minerals such as gold, silver, copper, silica, rare earth elements, zinc, manganese, and iron ore.
MH: What are the opportunities for potential investors in Saudi Arabia?
KA: The Saudi mining sector today offers meaningful investment opportunities across the entire mining value chain. In addition, we have streamlined the licensing process making these areas available for in-depth exploration and development. Further downstream, there are opportunities for investors to leverage Saudi Arabia's growing mineral and metal production to serve both domestic and international demand in phosphate-based products and aluminium.
The Kingdom is the world's fourth largest importer of mineral and metal products. This provides investors with a strong, pre-existing regional market for downstream products, and because of the Kingdom's excellent geographic position, global markets are easily accessible.
MH: How does the Saudi Government intend to protect local communities and the environment?
KA: Our goal is to continue building a sustainable mining sector which provides opportunities to Saudis across the Kingdom, while providing environmental protections that are rigorous and effective. The new mining law outlines the importance of local community participation in the economic opportunities of new mining projects. We have learned from successful programs that have helped build local Saudi small- and medium-sized businesses to support mining developments in the north of the country like Wa'ad Al Shamal, as well as copper and gold projects in the Arabian Shield area.
Moreover, to protect local environments, the law requires full environmental impact studies for all new projects as well as detailed plans for the eventual closure and rehabilitation of any mining site.