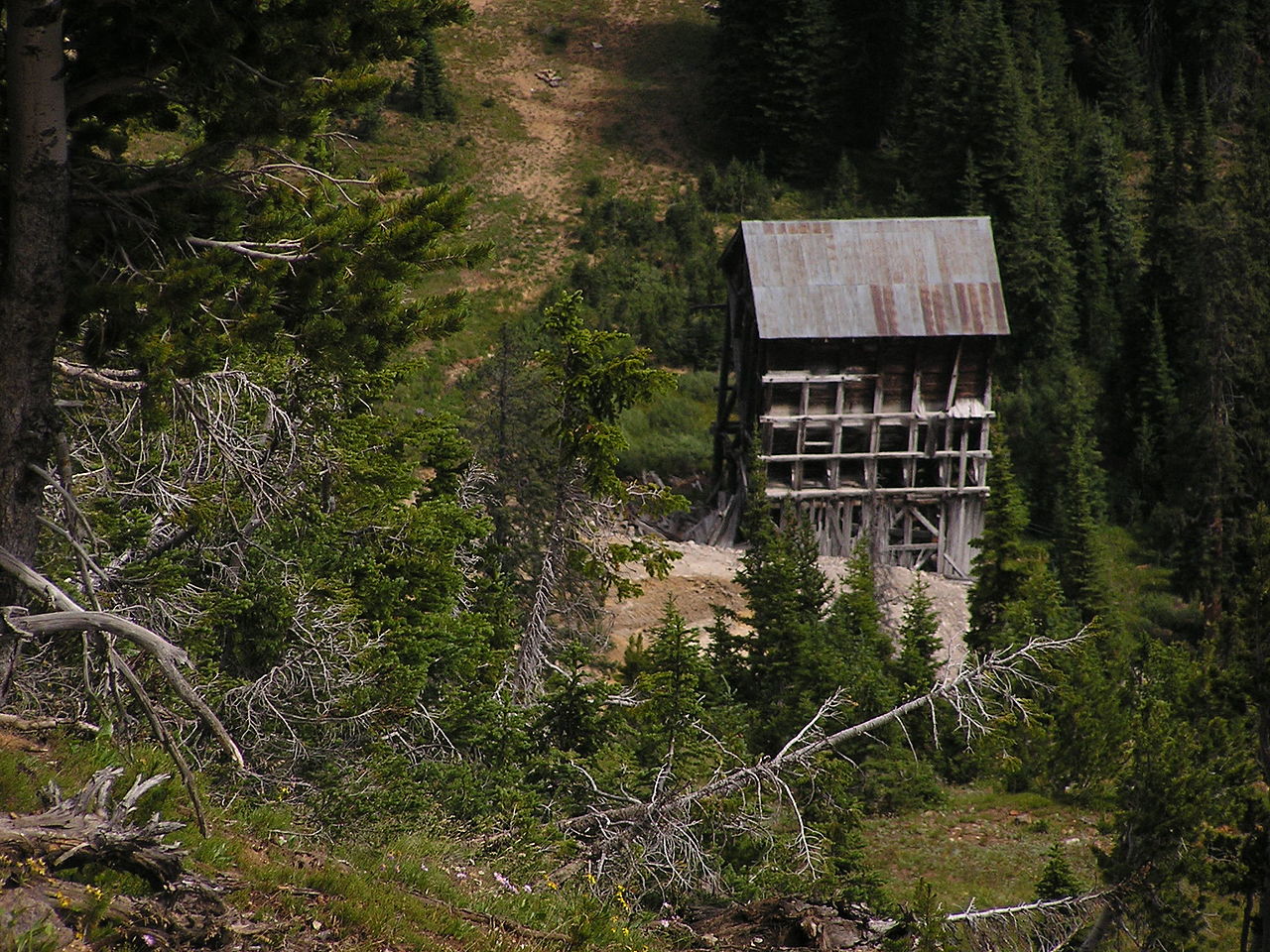 The Responsible Mining Foundation (RMF), through its annual Responsible Mining Index (RMI), has been widely praised by industry and civil society alike for helping to shine a light on environmental and social damage in the mining industry. Yet all things come to an end, and earlier this year, the RMF announced that it would cease operations after a decade of work.
Addressing what the foundation sees as its historical legacy, Jennifer Rietbergen-McCracken, senior advisor at the RMF, says "RMF's evidence-based research and engagement on the harmful impacts of mining has effectively put this neglected issue on the table.
"It is difficult to imagine how this degree of openness would have been possible without the initiative of an independent organisation such as RMF, acting as an 'honest broker' for the public good." 
Stakeholder support 
The views of a cross section of stakeholders on the impact of the RMF's work, provided to MINE by the foundation, are largely positive, "RMF has played a transformative role in the extractives governance field in the past ten years, from elevating the voices of communities and workers in the mining sector to analysing the glaring gap between policy and practice and giving clear recommendations on what [and] who needs to change in order for the mining sector to contribute to sustainable, equitable development," said one member of civil society.
"The RMF has profoundly influenced the world of mining, albeit that the evidence thereof is still emerging. It has set the standard very high for how to assess the whole of mineral production in a way that sets light on the best without condemnation of the worst," opined a collection of industry experts.
From academia, one said, "RMF's work is by far the best quality and more in-depth than we can find in the benchmarking world," while a diplomat remarked, "the RMF has played such an important role in informing on and promoting responsible mining, the relevance of which is still greatly underappreciated."
The demise of the RMF, however, will not mean the end of efforts to scrutinise the mining industry. As Deloitte said in a recent report, "environmental, social, and governance (ESG) commitments within the mining industry have to be about more than glossy reports and compliance metrics. While miners have set themselves ambitious ESG targets over the past five years, the challenge still lies in how to move from intent to action." 
Setting a precedent 
Andrew Swart, global mining and metals leader at Deloitte, believes that, despite the end of the RMF, it is, "encouraging that so many trends in mining point to the expansion of ESG commitments. Though the mining industry is still very much in the transition from ambition to execution, it is a very positive sign that companies are now recognizing that only by embedding ESG into all levels and parts of their organisations will they achieve their targets."
Companies, he said, "need to: provide purpose and incentives; think outside of the sustainability box; reposition their portfolio; conduct scenario planning; identify "circular loops" in production and along value chains; and promote agility and transparency."
Meanwhile, mining investors are increasingly unwilling to take the sometimes vague promises of "sustainability" by miners at face value. In April, at Rio Tinto's London annual general meeting, investors voted against the company's financial statements over what they claimed was a lack of clarity about climate change risks.
Investment management firm Sarasin & Partners' head of stewardship, Natasha Landell-Mills, declared, "While Rio has increased its discussion of climate risks and made clear that its accounts are not 1.5 degrees aligned, thereby providing welcome transparency, it does not provide disclosures on its quantitative assumptions, or visibility as to how it would be impacted if its own stated goal to be 1.5 degrees-aligned were achieved." 
Challenges beyond the RMF 
Scope 3 emissions are among the most controversial in the energy industry, and miners are no different. Rio Tinto's scope 3 emissions – those created by assets not owned or controlled by the miner itself – are the largest source of its carbon emissions. Most of these assets are in the form of smelters in China, Japan and South Korea that are not owned by the company, but which turn Rio's iron ore into steel.
Although the mining giant has so far resisted placing a target on scope 3 emissions investors have increasingly putting pressure on the company to act. In an assessment of Rio Tinto's climate statement, the Australasian Centre for Corporate Responsibility (ACCR) found that the company was not doing enough these emissions, despite progress elsewhere.
Glencore is also facing opposition to its climate transition strategy, even though it seemed to have won the argument on coal last year. While BHP and Anglo American moved to shed coal assets, Glencore investors supported the company's view that it was better to hold on to them.
According to the Private Equity Wire Insight Report, the argument which held sway in 2021 was that, "selling assets into unscrutinised private hands, or spinning them into smaller pure-play companies, carries the risk that mines will be extended, corners cut, rehabilitation short-changed or mining communities cut adrift." Glencore's pitch was to be the responsible owner of coal assets while at the same time running them down gradually in line with society's demands. 
Fears for the future 
The war in the Ukraine, which has led to soaring global coal prices, appears to have overturned the calculation that coal and other commodities can be so easily phased out. In February, Glencore estimated that coal would provide nearly 40% of this year's earnings before interest, taxes, depreciation and amortisation (ebitda) at spot prices.
Private Equity Wire Insight Report quotes Chris LaFemina at Jefferies who notes that the miner's coal business has gone from a $1bn-a-year ebitda run rate in late 2020, "to nearly $20bn on current spot prices. Coal has taken on new strategic importance in the energy mix." Glencore's 2022 first quarter results show a marked reduction in copper and zinc production but an 11% year-on year increase in coal production.
This is clearly unacceptable to environmental lobbyists. The ACCR argues that to be "truly aligned" with the Paris goals, Glencore needs to cut coal faster. The Institutional Shareholder Services,) an influential proxy adviser together with Glass Lewis and Climate Action 100+, flagged to members their concern this year that Glencore's emissions targets and coal production are not consistent with the world's climate goal.
The message has gone out and it is loud and clear – unless the mining industry moves away from coal and does more to clean up its act it will face increased opposition from stakeholders as well as wider society.
Yet fears remains that without bodies such as the RMF, miners could be allowed to get away with more environmentally destructive practices.
"There is much still to do," says Rietbergen-McCracken. "The RMF will soon be publishing a 'gap analysis' report on key opportunities for accelerating progress on responsible mining. As well as pinpointing what companies need to do, the report will highlight some systemic tensions and contradictions that need to be explicitly acknowledged and addressed.
"The mining industry has not shown much appetite for scrutinising itself or having itself scrutinised by others, nor has it demonstrated a strong motivation for proactive action on responsible practices," Rietbergen-McCracken continues. There is clearly a need for an external impetus to be maintained, in the form of requirements, regulations and legislation on responsible mining."