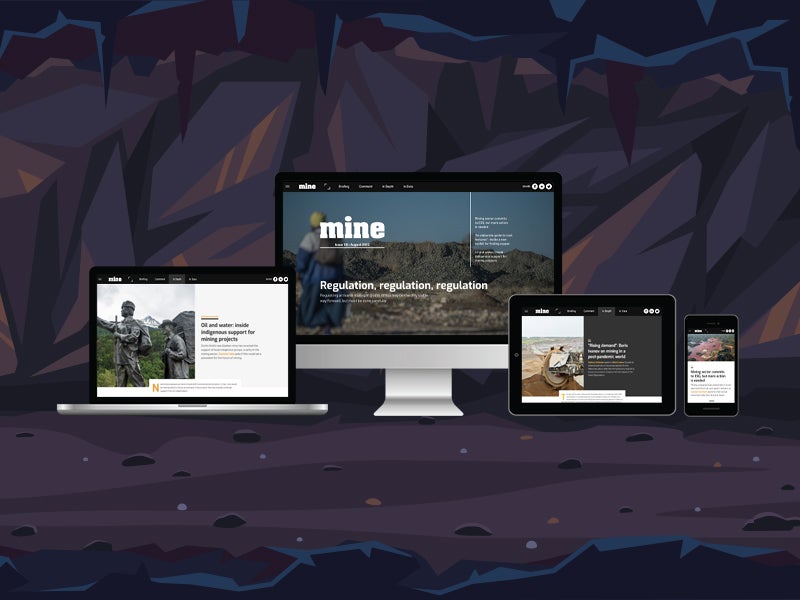 Artisanal mining remains one of the most productive sectors in the industry, and one of the most critical to the lives and livelihoods of those who practice it. Yet the work is the subject of intense scrutiny, with lawmakers, mining majors and publications such as these often asking, with good intentions or otherwise, "what is to be done about the artisanal miners?"
This is no more apparent than in South Africa, where around one-tenth of the country's gold comes from artisanal miners alone. With much of the South African economy geared towards supporting mining projects, but a significant swathe of the population left behind by a sector that is increasingly targeting high-cost, high-value deposits, the small-scale mining industry has established itself as a means to cover up the cracks. Regulation would, of course, address matters such as taxation and safety, but must be done in a way that protects the miners themselves, rather than simply absorbing their operations into larger-scale mining projects, where the needs of mining companies are placed above all else.
Elsewhere, we ask how the global mining sector can do more to meet environmental, social and governance goals, and we speak to Boris Ivanov of Emiral Resources about the industry's ongoing recovery from the Covid-19 pandemic. We also investigate a new "toolkit" for uncovering copper deposits, and consider a rare occurrence in Alaska of a major mining project that has received some support from local indigenous communities.
Whether you are on a desktop, tablet or smartphone, you can read the magazine for free online, and join the conversation on Twitter.
In this issue
South Africa must regulate artisanal mining but not make thousands of miners jobless
South Africa must be careful about the way in which it tries to regulate its artisanal mining industry, writes Jason Mitchell. Otherwise, thousands of low-income miners could lose their livelihoods.
Mining sector commits to ESG, but more action is needed
Mining companies have aimed high in recent years with their net-zero goals. However, as Isabeau Van Halm explores, their actual emissions reduction record is mixed.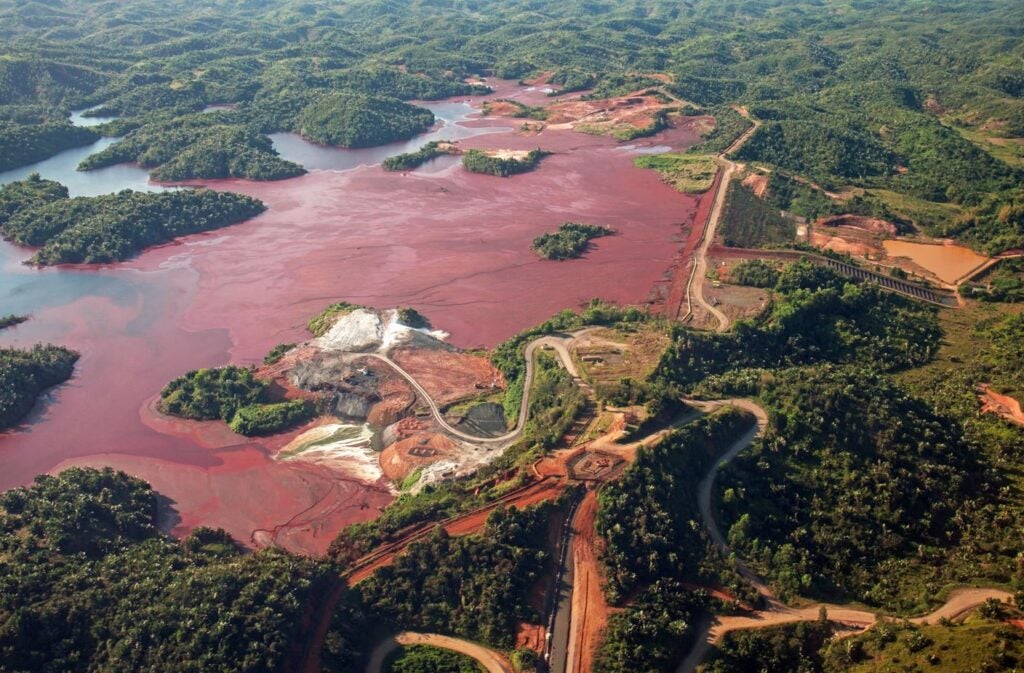 "An elaborate guide to rock textures": inside a new toolkit for finding copper
Researchers from the University of Exeter have developed a new "toolkit" for finding deposits of copper, which could also have an impact on the discovery of molybdenum and gold. Heidi Vella investigates the project.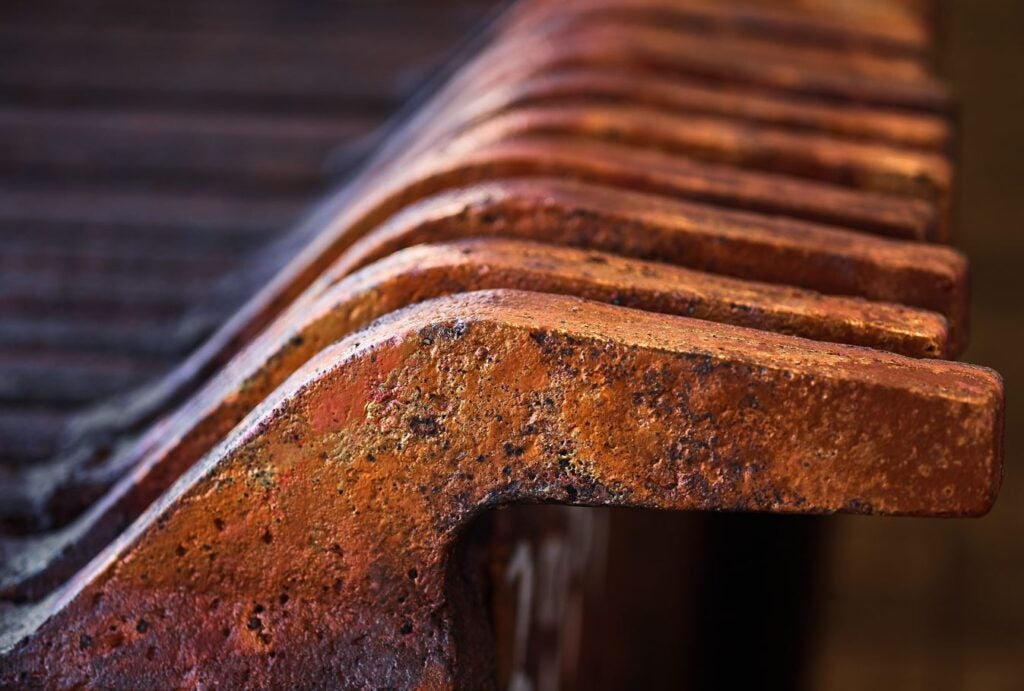 "Rising demand": Boris Ivanov on mining in a post-pandemic world
Zachary Skdimore speaks to Boris Ivanov, founder of international natural resources operator Emiral Resources, about what the mining industry must do to ensure a successful recovery from the impact of the Covid-19 pandemic.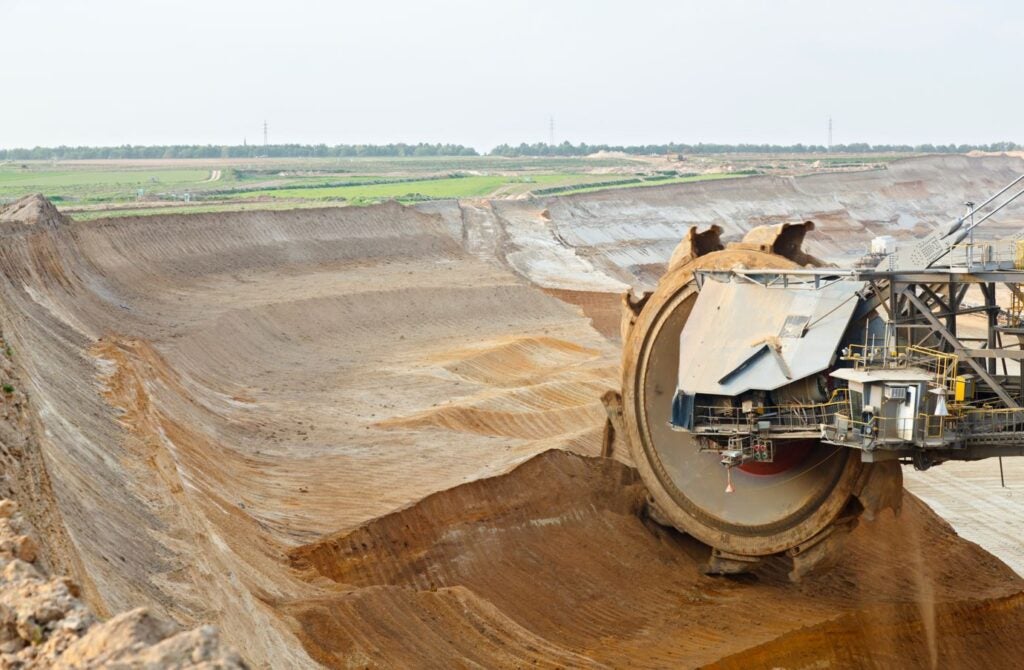 Oil and water: inside indigenous support for mining projects
Donlin Gold's new Alaskan mine has received the support of local indigenous groups, a rarity in the mining sector. Dominic Hale asks if this could set a precedent for the future of mining.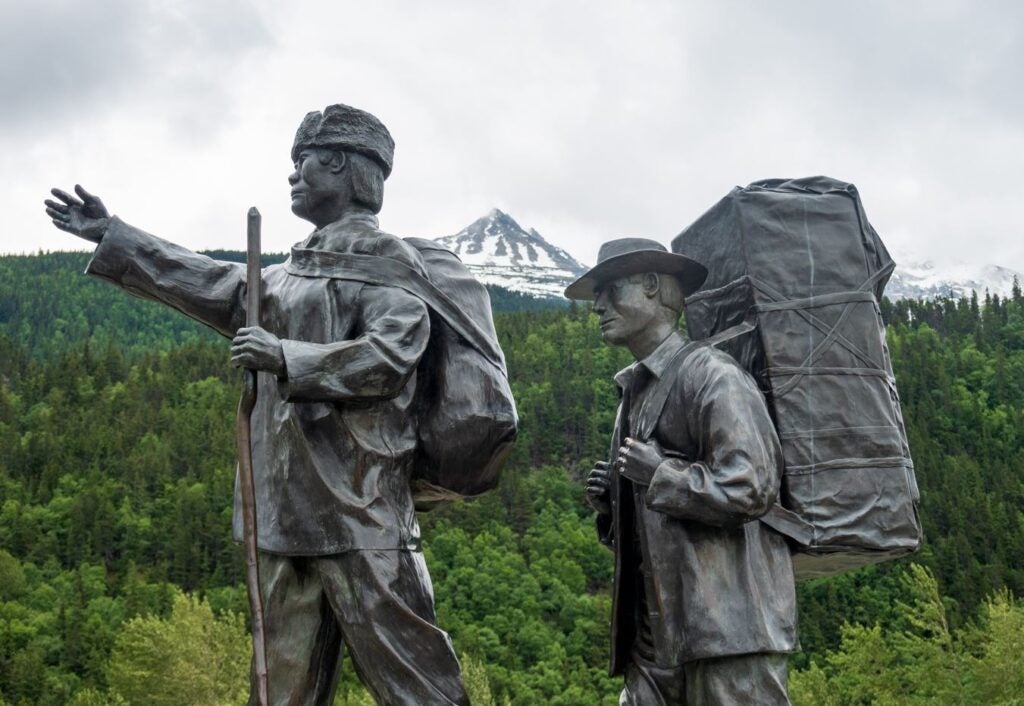 Next issue: emerging mining environments
What happens when the world's mineral deposits are exhausted, but its appetite for metals remains unsated? This is the very real difficulty facing the mining industry, and as such, miners are heading to increasingly remote and challenging environments to establish new mining sectors. We profile some of these emerging mining environments, and consider some of the local opposition to these new projects.