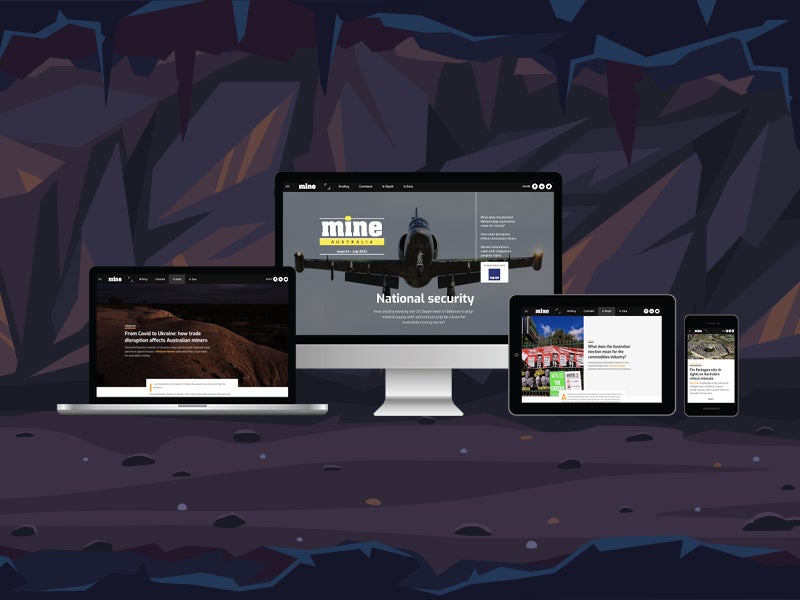 The alignment of national interest and mining production is nothing new, but international deals are adding a new dynamic to this state of affairs. A push from the US Department of Defense to enable itself to invest in critical minerals operations, notably in Australia, could herald a new wave of US involvement in Australian mining. Such a move could bring considerable investment to a sector that is already among the world's most profitable, but raises concerns that private Australian enterprise could now be beholden to US national security interests.
Elsewhere, we investigate some of the biggest national and international developments, and assess their impacts on Australian mining. From the ongoing fallout of the Covid-19 pandemic and Russia's invasion of Ukraine to Australia's recent federal elections, the country's mining sector has stood as a stable source of income and production through these famously unprecedented times, and we look at how this upheaval has affected the sector.
We also profile the Kalgoorlie Nickel Project, speaking to Ardea about the "major project status" recently granted to its mine, and see how relations between Western Australian miners and local indigenous groups have changed in the wake of a string of incidents causing friction between the two sides.
Whether you are on a desktop, tablet or smartphone, you can read the magazine for free online, and join the conversation on Twitter.
In this issue
The Pentagon sets its sights on Australia's critical minerals
Heidi Vella investigates a new move by the US Department of Defence to secure critical minerals, which could be a boon for Australia's mining sector.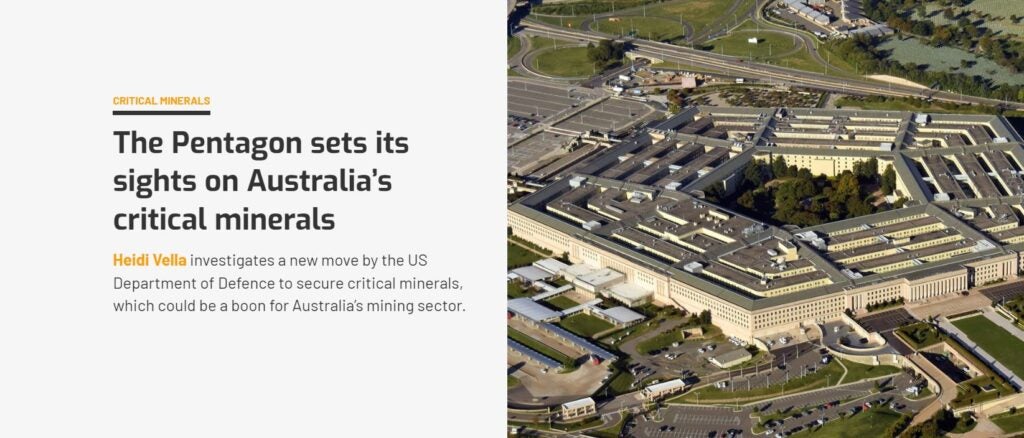 Licences and legality: what does the aborted Williams Bay exploration mean for Australian mining?
United Funds' sudden application for and withdrawal from exploration permits in Western Australia has shone a spotlight on permitting law. Giles Crosse asks what could be learned from this situation.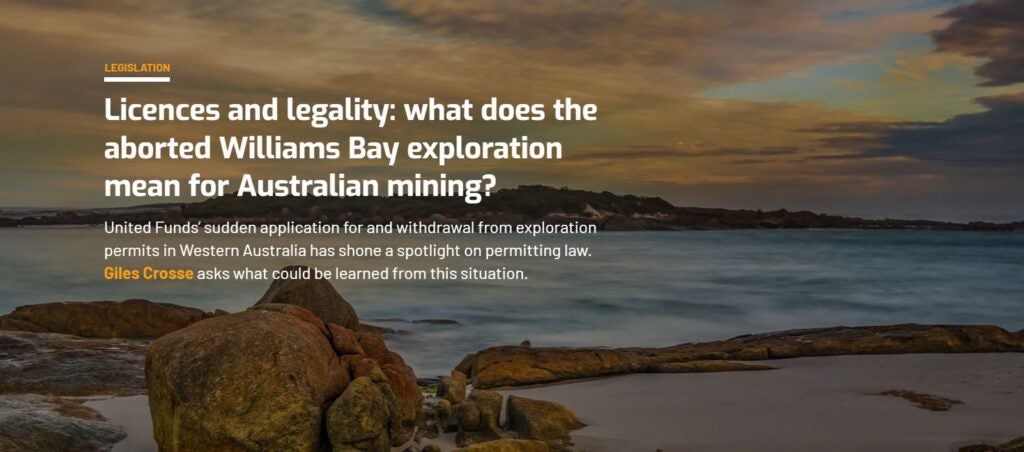 From Covid to Ukraine: how trade disruption affects Australian miners
Since the Russian invasion of Ukraine, many nations have imposed trade sanctions against Russia. Matthew Farmer asks what this could mean for Australian mining.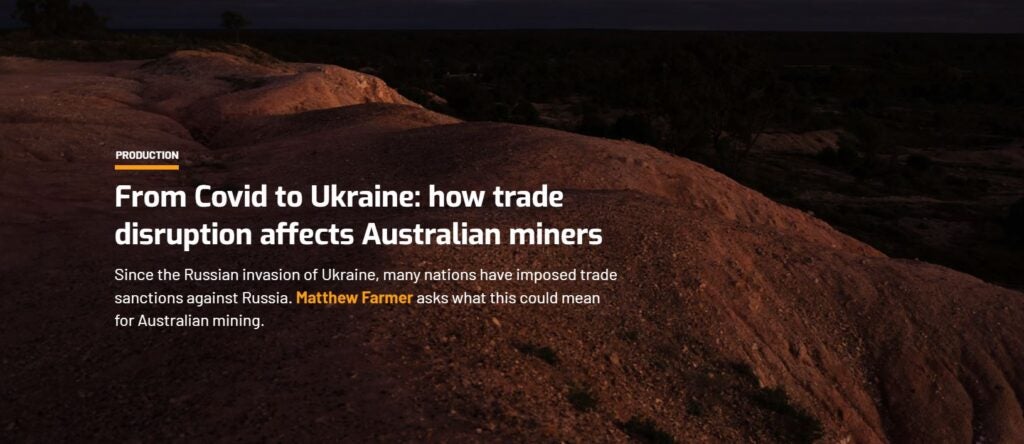 Major project status: Ardea on the Kalgoorlie Nickel Project
Boasting around 830 million tonnes of nickel, the Kalgoorlie Nickel Project is one of the most exciting in Australia. Jason Mitchell speaks to Andrew Penkethman, managing director of Ardea Resources, about the project.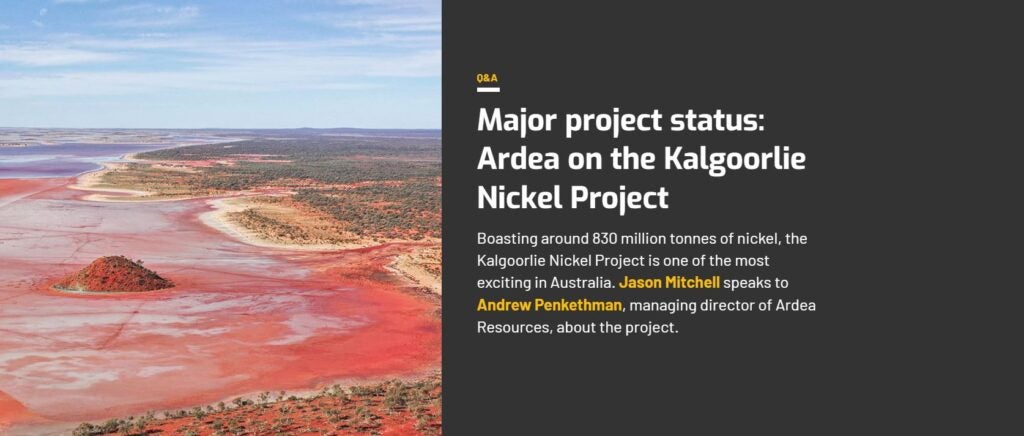 Lessons not learned: Western Australia in clash with indigenous peoples' rights
More than two years on from Rio Tinto's destruction of the Juukan Gorge, a raft of political and legal changes have promised to change the course of Western Australian mining. Nnamdi Anyadike asks whether any lessons have been learned from the incident.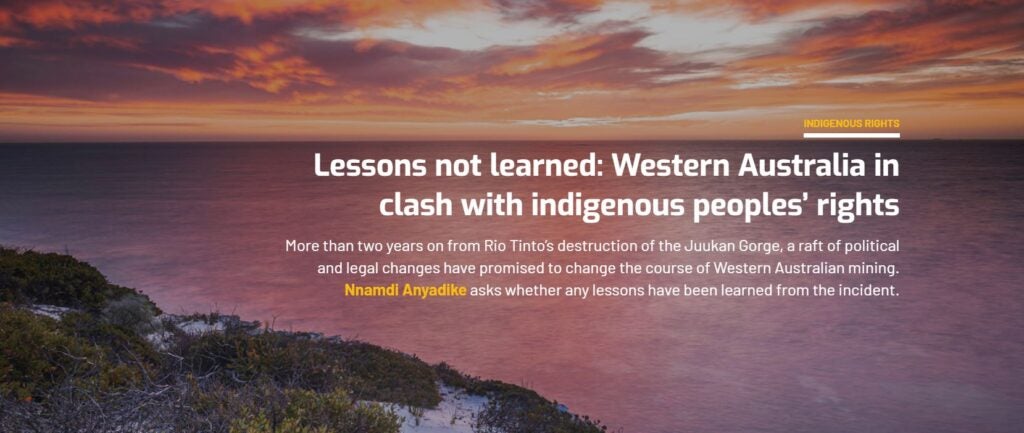 What does the Australian election mean for the commodities industry?
Australians have voted widely in favour of more concrete climate action. Zachary Skidmore examines what this means for the mining industry.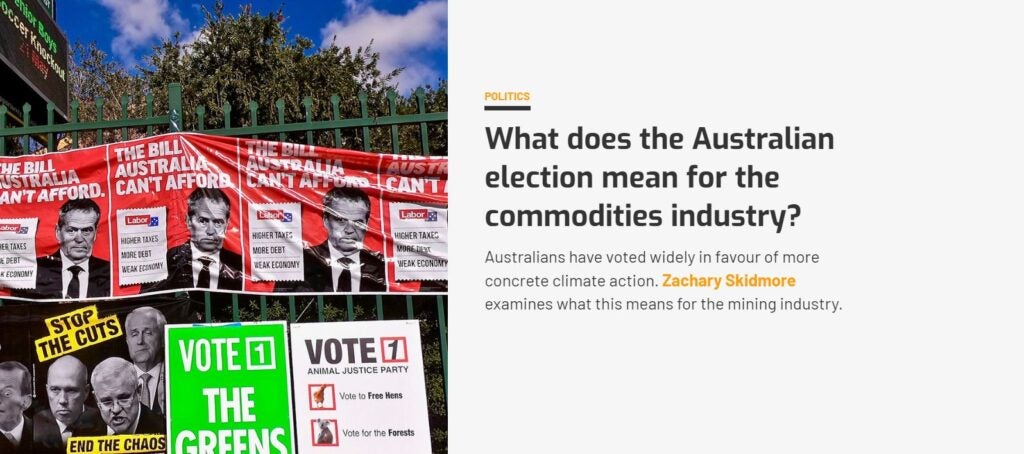 Next issue: indigenous groups
The relationship between mining companies and indigenous groups is often depicted as adversarial, with the two sides eager to exploit or protect land across Australia, respectively. But is a more conciliatory tone possible? And is the future of Australian mining likely to depend on cooperation and compromise between these groups, rather than continued hostility?