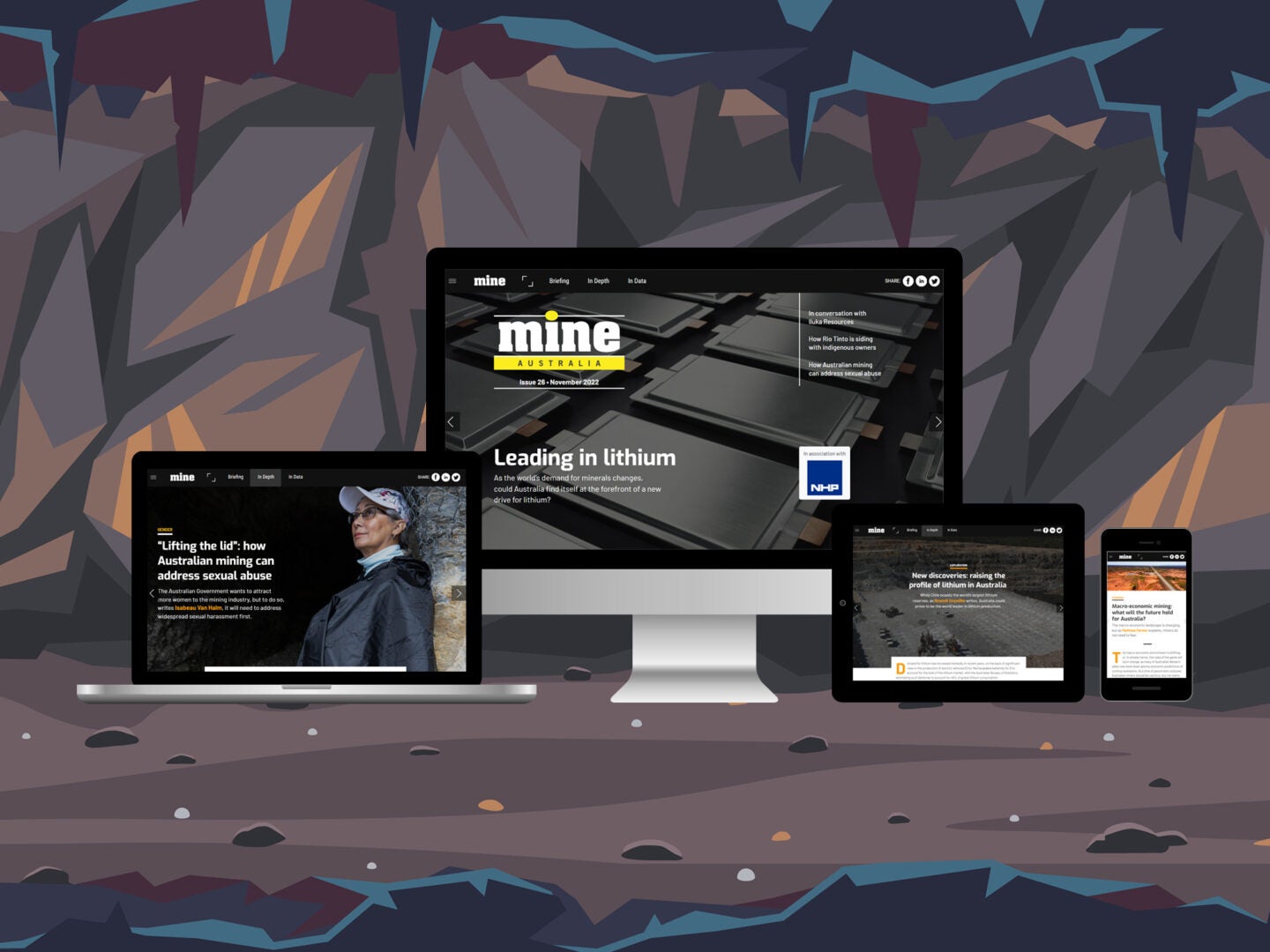 Australia has been a leader in global mining for generations, but this has not dissuaded new investment and exploration in the industry. Leaders in the sector are turning towards lithium as a potential new investment opportunity, as demand for the metal skyrockets due to its use in electric vehicles, and investors eager to put their money into something tangible, like a mineral.
This is not to say that the sector will not face challenges, however. The pursuit of lithium will bring Australia into direct competition with lithium leaders China and Chile, and Australian lithium deposits are less valuable than deposits in other countries, raising the cost of this new sector and already diminishing returns on investment. The question will be, therefore, will global lithium demand hold long enough for financiers to make back their investments, or will the industry stumble out of the gates?
Elsewhere, we look at how Australian mining is looking to repair some of the damage done to women and indigenous groups. Industry leaders are looking to reverse course from a sector with an entrenched culture of dismissing minority rights and opinions, but it remains to be seen how effective this change in policy will be. We also speak to Iluka Resources about its new rare earth refinery, and assess the long-term financial challenges for the sector.
Whether you are on a desktop, tablet or smartphone, you can read the magazine for free online, and join the conversation on Twitter.
In this issue
New discoveries: raising the profile of lithium in Australia
While Chile boasts the world's largest lithium reserves, as Nnamdi Anyadike writes, Australia could prove to be the world leader in lithium production.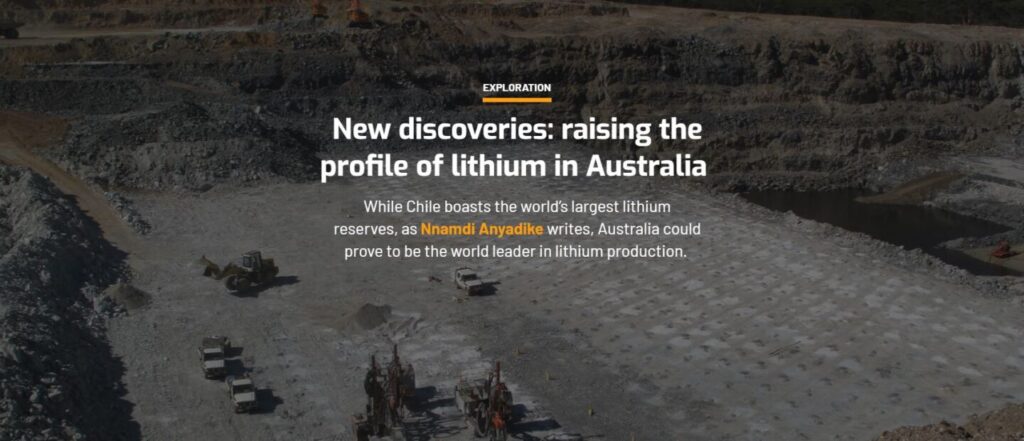 Macro-economic mining: what will the future hold for Australia?
The macro-economic landscape is changing, but as Matthew Farmer explains, miners do not need to fear.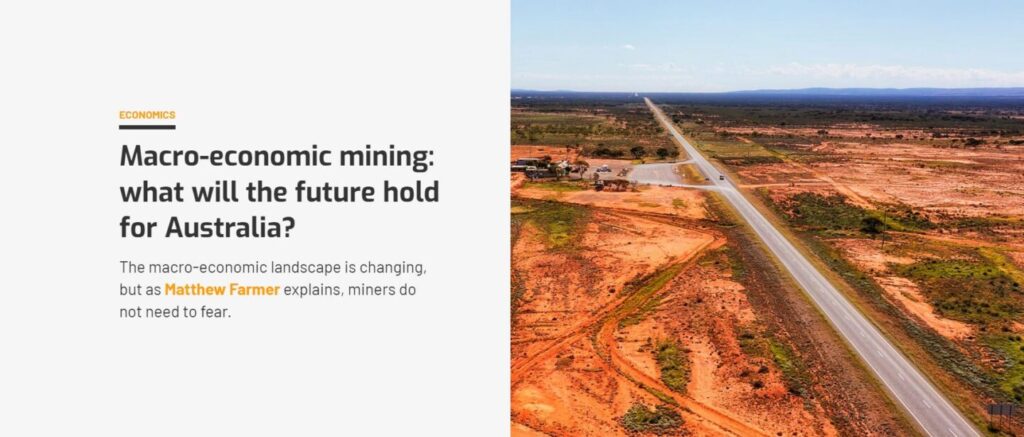 "The first of its type": in conversation with Iluka Resources
Jason Mitchell speaks to Tom O'Leary of Iluka Resources about its plans to develop a fully-integrated refinery for the production of separated rare earth oxides, including neodymium, praseodymium, dysprosium and terbium.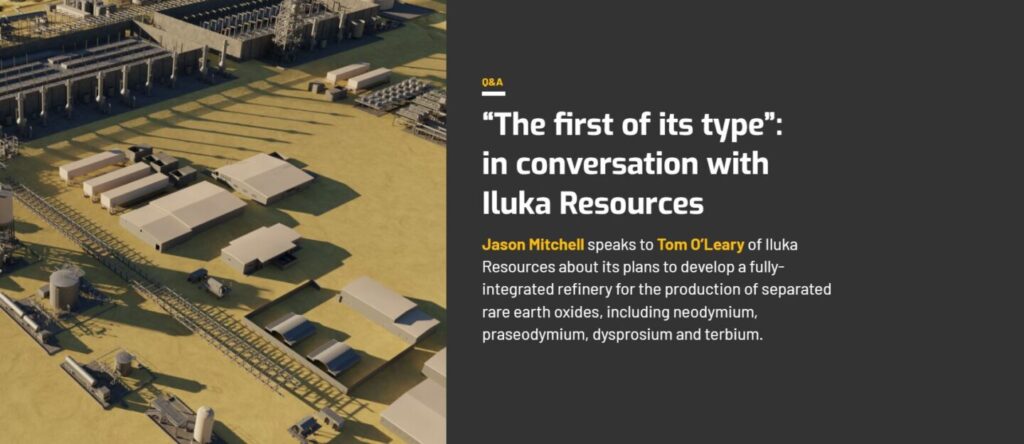 People, profits, power: how Rio Tinto is siding with indigenous owners
Giles Crosse speaks to Rio Tinto about its recent support for indigenous groups in Australia, and asks how seriously the miner is taking such issues.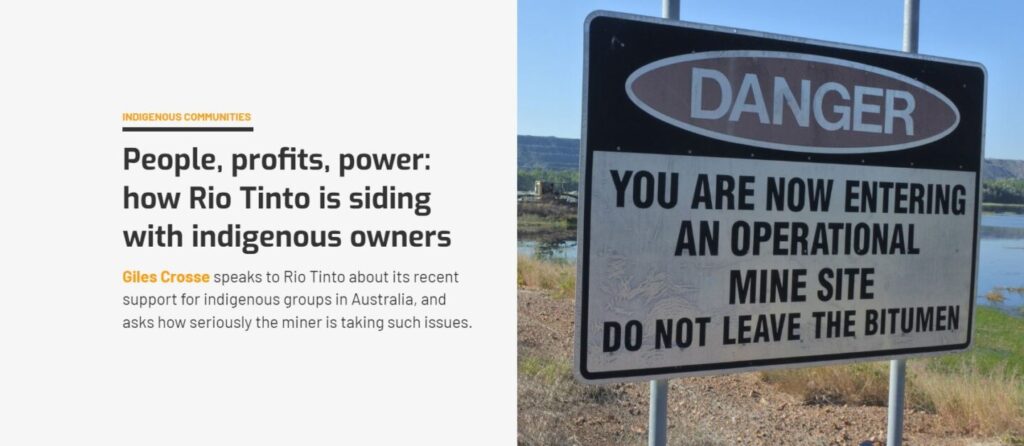 "Lifting the lid": how Australian mining can address sexual abuse
The Australian Government wants to attract more women to the mining industry, but to do so, writes Isabeau Van Halm, it will need to address widespread sexual harassment first.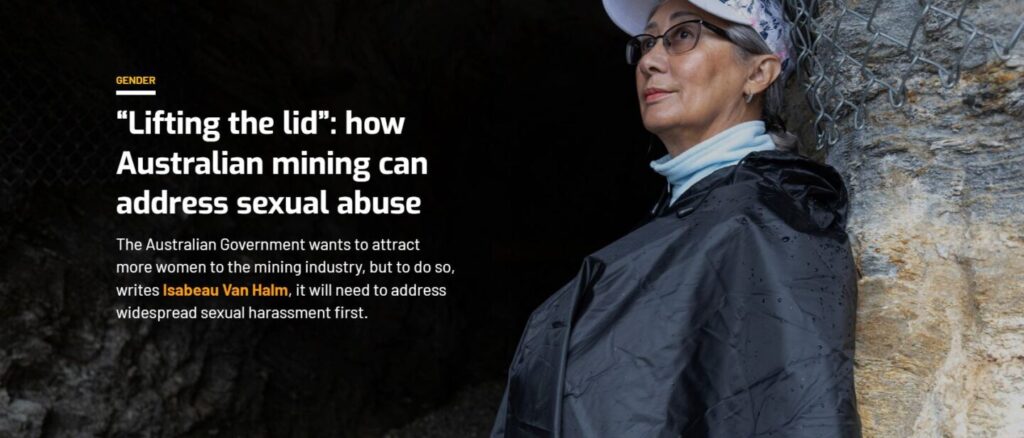 Next issue: radioactive minerals
How will a rare commodity fare in one of the biggest mining industries in the world? As Australia looks to move on from the Ranger mine, we ask if radioactive minerals will ever form a significant part of the country's mining sector, or whether the end of production at Ranger means the end of interest in uranium.