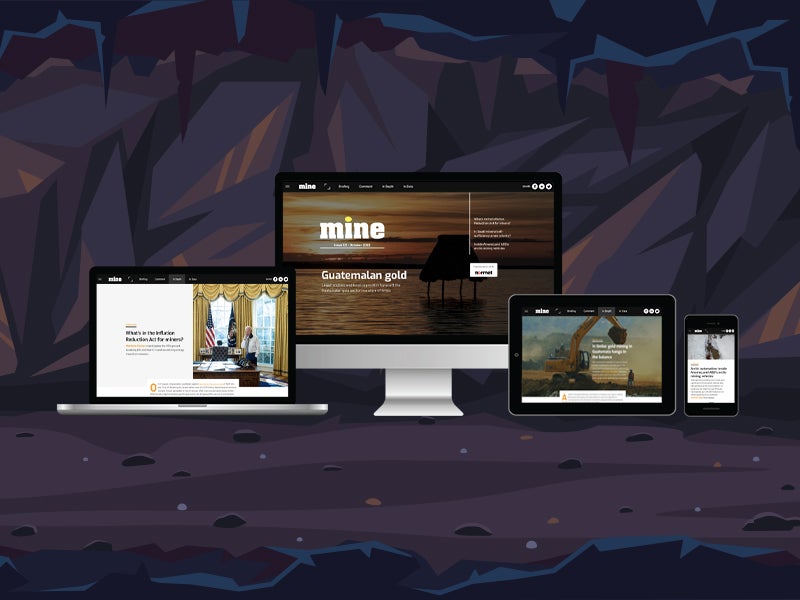 How valuable does an asset need to be to receive investment, in spite of legal troubles and local opposition? This is the challenge facing Guatemalan mining at the moment, with the country reportedly holding seven tonnes of gold, but minimal production as US firm Kappes, Cassiday & Associates faces obstacles ahead of beginning production at its Tambor project.
The impasse has been in place for seven years, since a local court suspended future decisions at the mine due to a lack of consultation with local people. Yet the miners remain undeterred, and have lodged a $400m lawsuit with the World Bank's International Centre for Settlement of Investment Disputes, and hope that the body will rule in favour of its right to develop the deposit. The case stands as a typical example of international mining interest coming into conflict with the wishes of local people, and the ultimate decision could set a precedent for both mining in Guatemala and similar standoffs around the world.
Elsewhere, we consider how the ground-breaking Inflation Reduction Act passed in the US could affect the world's mining industry, and look at how Amaroq and ABD have adapted autonomous technology for use in the extreme environment of the Arctic.
Whether you are on a desktop, tablet or smartphone, you can read the magazine for free online, and join the conversation on Twitter.
In this issue
In limbo: gold mining in Guatemala hangs in the balance
With total gold reserves of close to seven tonnes, Guatemala could be one of the most exciting destinations for gold mining. However, as Nnamdi Anyadike explores, legal troubles and local opposition have made large-scale gold mining challenging.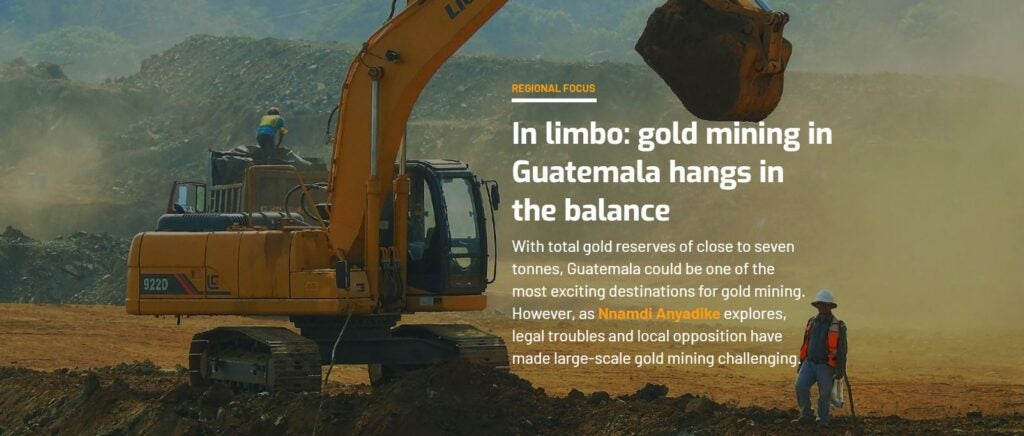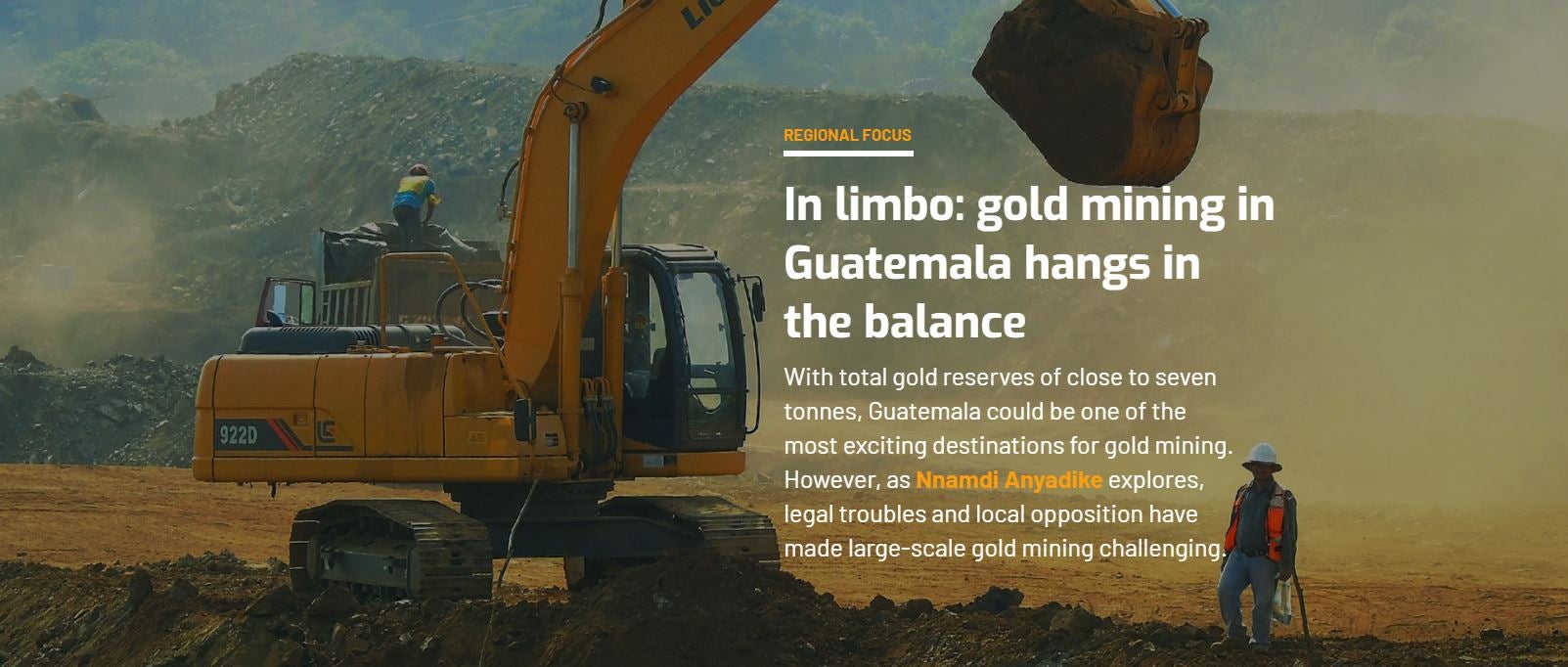 What's in the Inflation Reduction Act for miners?
Matthew Farmer investigates the US's ground-breaking bill, and how it incentives mining energy transition minerals.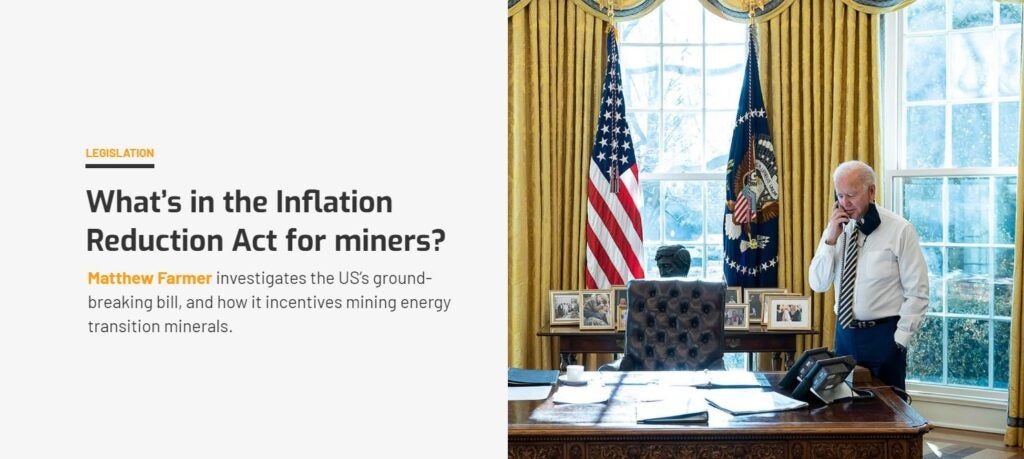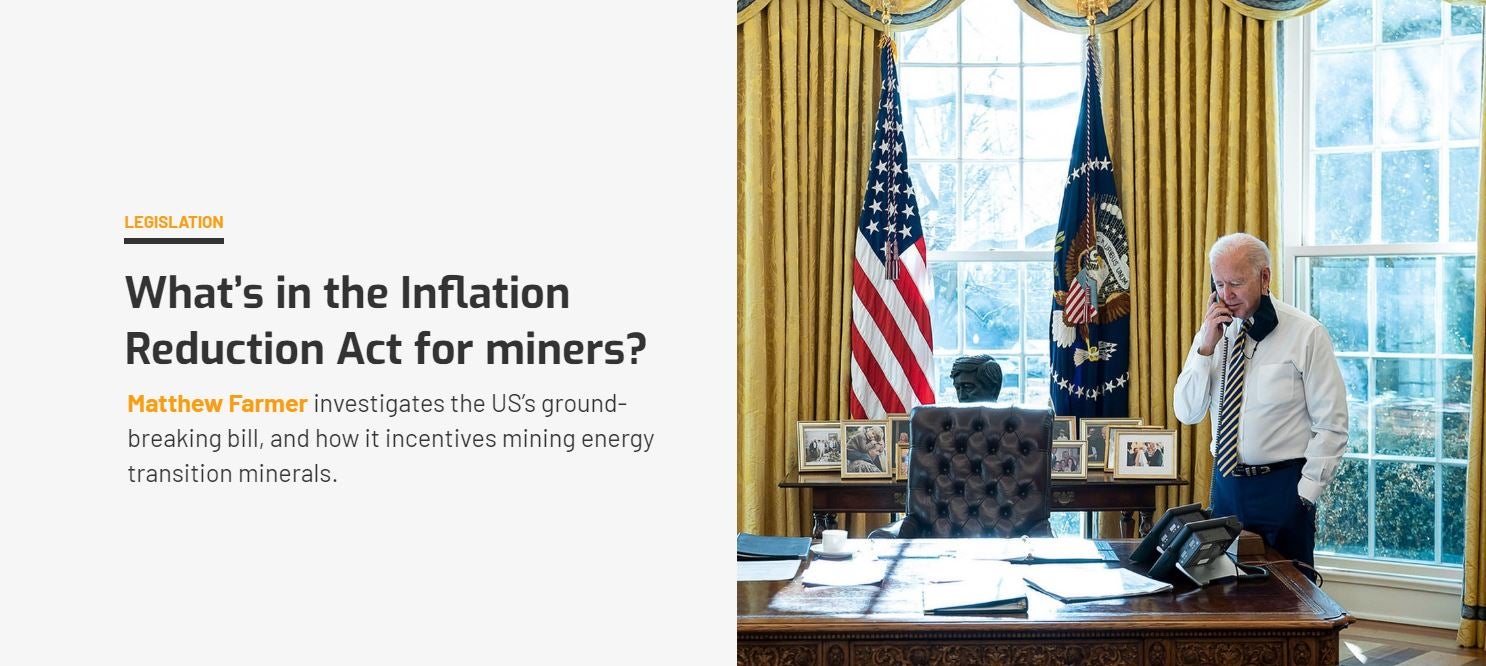 To boldly go: around Sandvik's latest innovations and acquisitions
The Sandvik Group, and in particular Sandvik Mining and Rock Technology, has been a mainstay of the mining industry for generations. Andrew Tunnicliffe takes a look at some of its biggest recent collaborations and most ground-breaking technologies.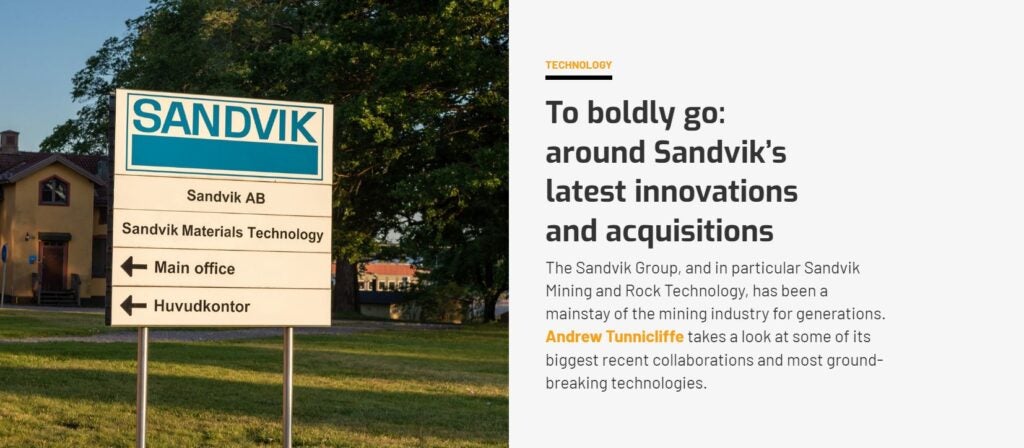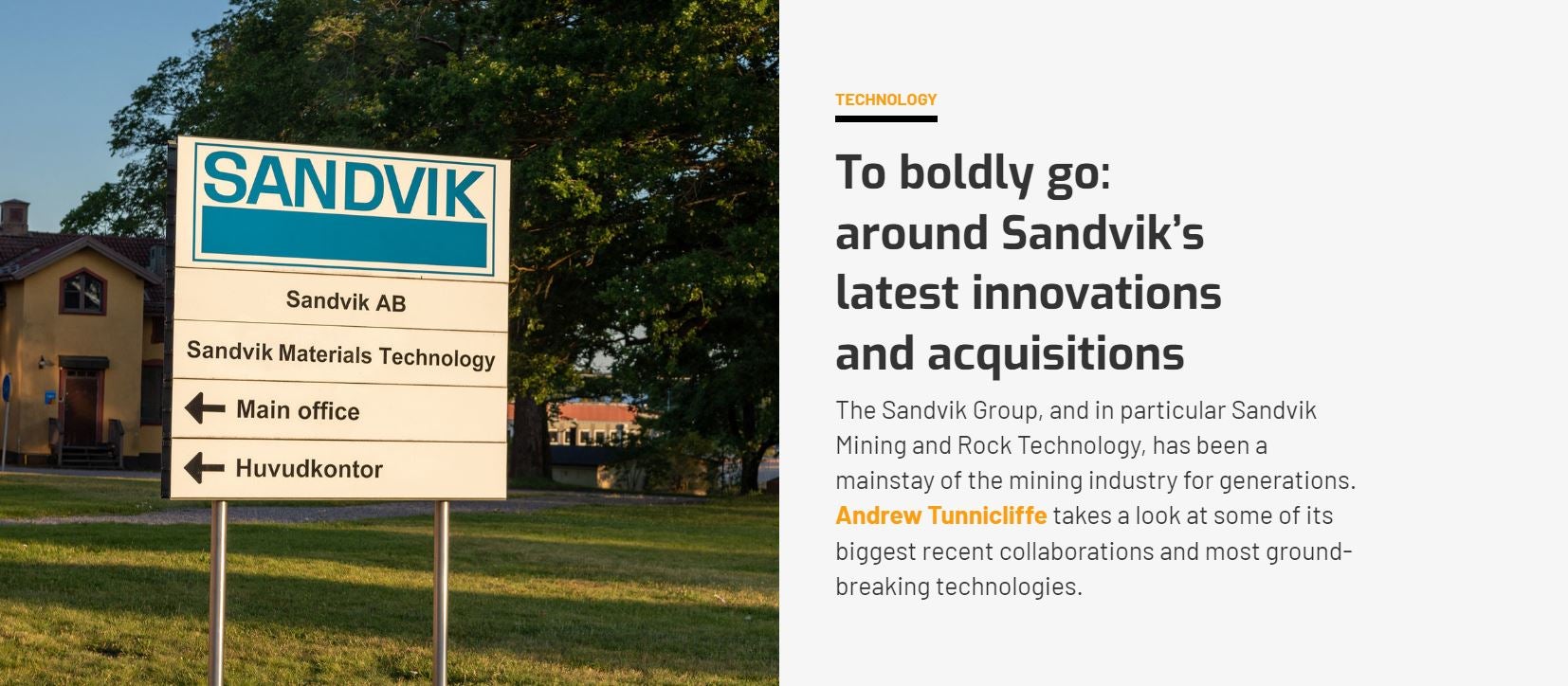 Is Saudi mineral self-sufficiency a new priority?
Historically a haven of oil and gas in the energy industry, Saudi Arabia's future could prove home to a number of other industries across the sector, writes Giles Crosse.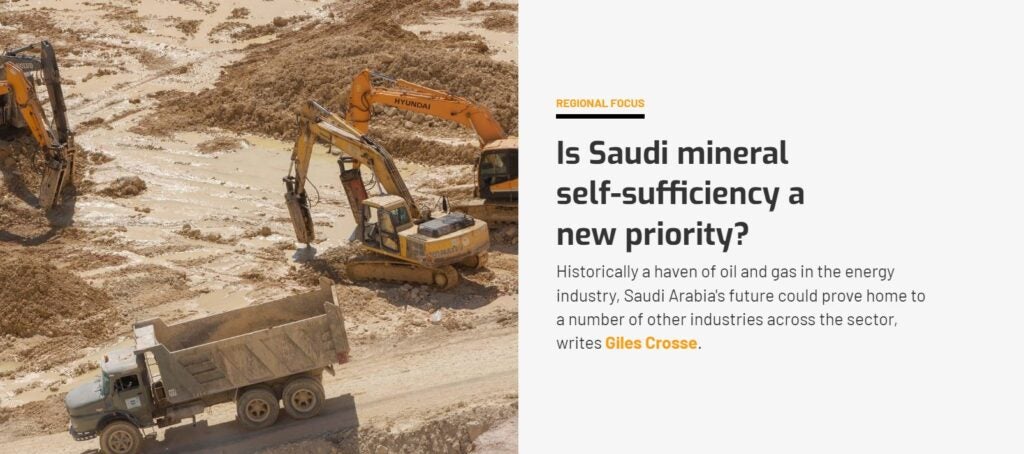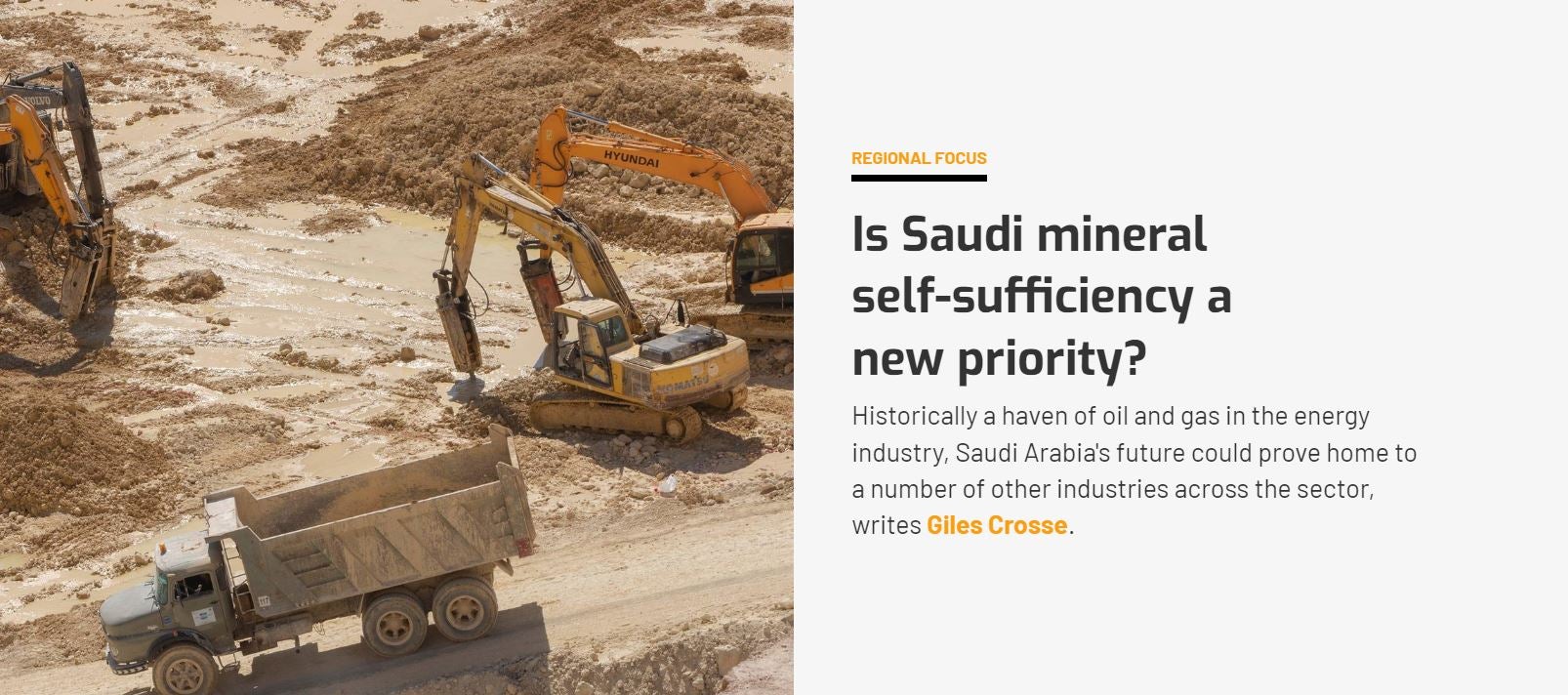 Arctic automation: inside Amaroq and ABD's arctic mining vehicles
Dedicated to building a full-cycle gold operation in Greenland's remote and inhospitable arctic environment, it's small wonder that Amaroq Minerals has teamed up with ABD Solutions to develop autonomous vehicles. Dominic Hale investigates.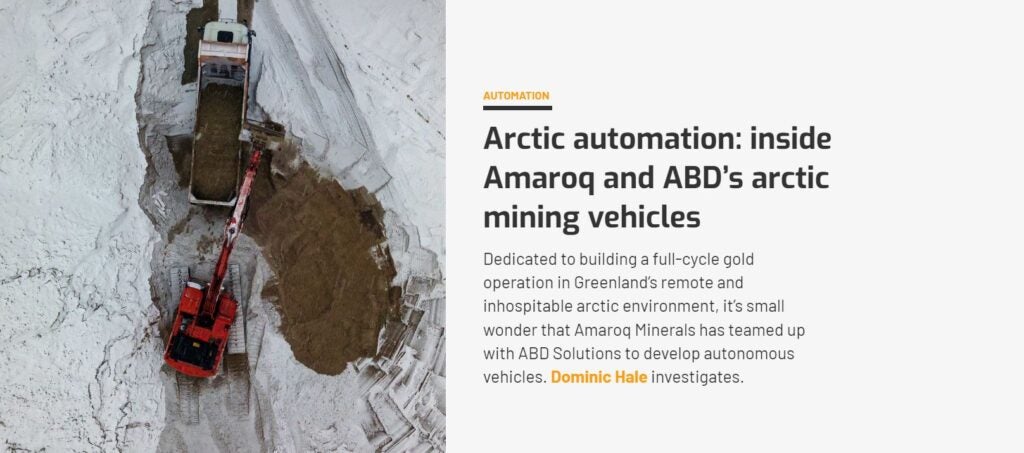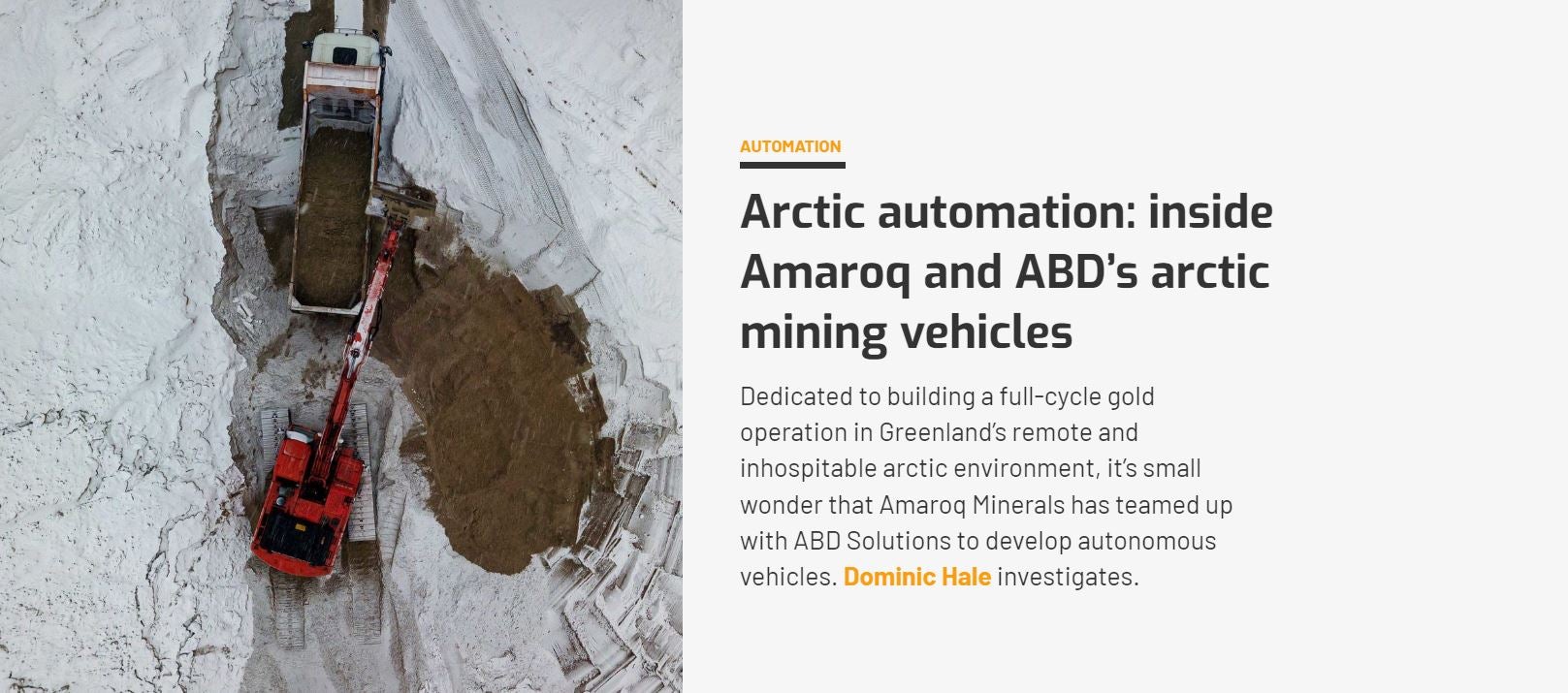 Next issue: bleeding-edge technology
From digital twin technology to interstellar exploration, mining is often at the forefront of bleeding-edge technology. What are some of the technological innovations primed to become commonplace in the industry, and will these processes ever be more than just high-potential ideas?