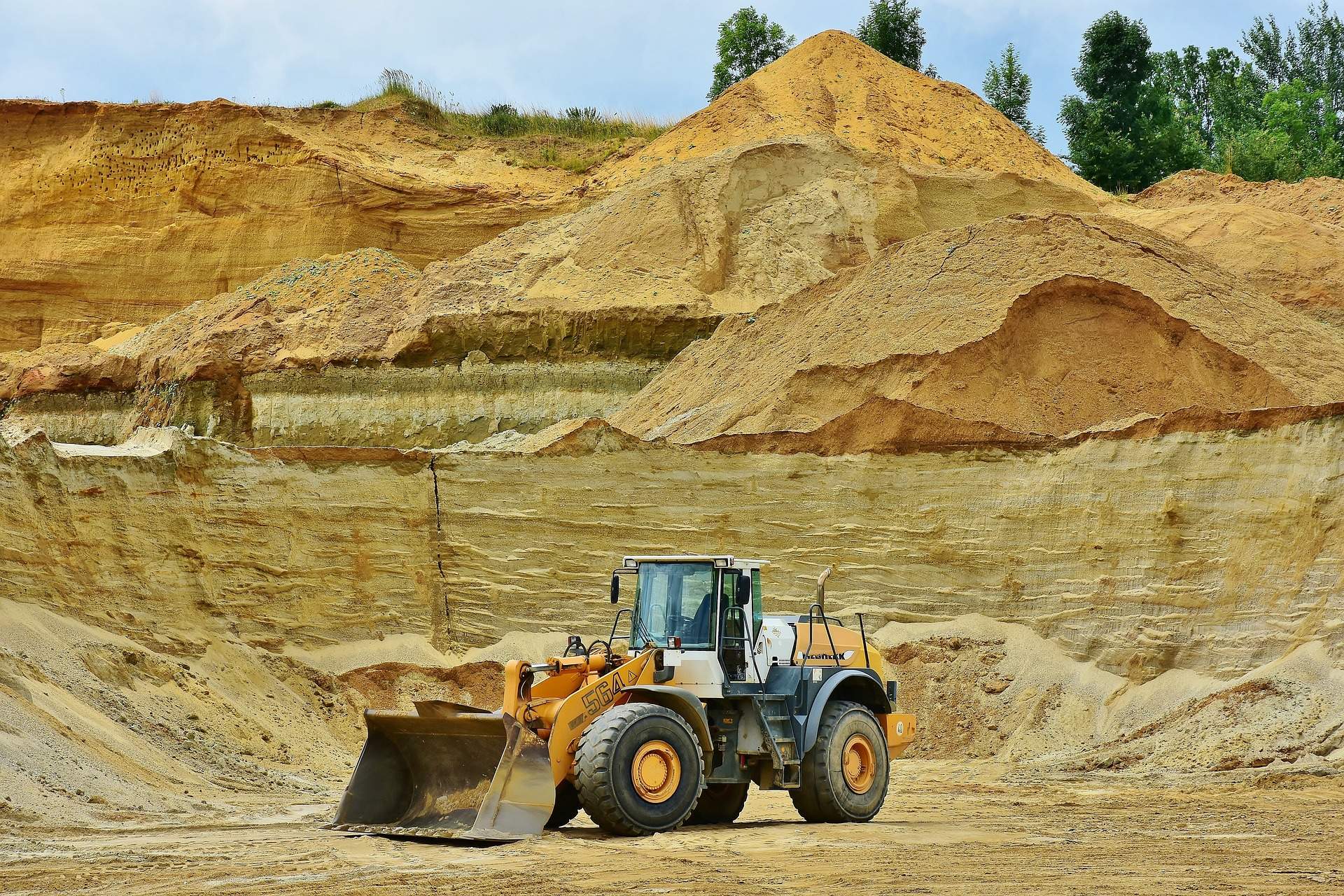 The concept of the digital mine is nothing new, but implementation of digital technologies in the mining sector has been sluggish.
In November, EY's Mining and Metals arm named digital effectiveness as the most urgent business problem facing the sector going forward, stating that addressing the issue is key to resolving productivity challenges.
According to Jane Zavalishina, CEO of Yandex Data Factory, artificial intelligence (AI) can help miners achieve up to 10% in efficiency savings without making any large-scale capital investments, but by simply producing better predictive models.
"When you are producing something – melting metal, improving the quality of ores through beneficiation – you are working with a natural source material that differs in composition and you need to, essentially, predict what its composition is in order to understand how to achieve a standardised result," Zavalishina explains.
Traditionally, in the mining sector this is done by a metallurgist using material science.
For ores such as gold or copper, if it is not rich enough during the beneficiation process, companies will use cyanide to enrich it. But cyanide is very expensive and can account for up to 40% of the process costs. It is also very poisonous.
The amount of cyanide used will be estimated depending on certain factors. However, often, the real world proves much more complex than scientific models, says Zavalishina, as they cannot consider all potential factors.
"Because no one knows exactly, the experts use some approximation and are generally overusing cyanide," Zavalishina says. "But if you have a more accurate predictive model, you can use just as much as is needed and no more, which saves money and is less harmful to the environment," she adds.
This is where AI comes in. It takes historical data from the process and based on the data, Yandex can train its AI to build an algorithm that will become more accurate at predicting the outcomes on these actions, says Zavalishina.
"The algorithm will then provide specific recommendations or actions that are more accurate than what can be done today with scientific models," she says.
Making savings without capital investment
Completing such processes with AI predictive models can save companies anything from 3%-5% at the beginning, but as the AI continues to learn this could eventually rise to 10% because the more data it obtains the better it becomes at making predictions, says Zavalishina.
Usually, capital investment for an equipment upgrade would be needed to make these levels of savings, which can cost hundreds of millions of dollars, she adds.
"Whereas, what we do is apply an algorithm, which takes a couple of months to learn, but doesn't require any capital investment, only some operational expenses," says Zavalishina.
Instead, companies pay Yandex a subscription for the service.
Furthermore, the process can also be done offline, with the data collected from the, typically, remote mining location over several months and then applied to the algorithm remotely. Each time new results can be easily compared against previous ones.
Changing mind-sets
"After the first successful case in metallurgy we published, we received calls from experts in the industry and they were quite direct in saying 'this sounds too good to be true'," says Zavalishina.
At first, miners were sceptical, says Zavalishina, but now mining and other industrial sectors are beginning to see that digitisation needs to happen, as it already has in other sectors.
"The problem is, because it is early days, many companies feel kind of lost," she adds, "There has been a lot of hype about these applications, but what exactly are you supposed to do?"
Sometimes companies think there are barriers to adopting this new technology, such as not having enough data, but often these are more misconceptions than genuine problems.
"The first reaction we usually get is: 'you probably can't do it with our data because we don't have enough' or 'our data isn't good enough'," says Zavalishina.
"Years ago, when we only used data to create knowledge by human analysts, that is when we needed it to be structured and cleaned up, but with machine learning you can work with unstructured data."
Most companies, she adds, may not have very modern equipment but usually have something digital incorporated that will store logs. This is set to increase as the industry continues to digitise. Historical data from around five years is more than enough for the AI, she says.
Zavalishina acknowledges that it takes a bit of bravery and open-mindedness to deploy AI but eventually it will be unavoidable.
"In the future, AI will pretty much be as ubiquitous as electricity," she says, "It will be used in all process that have data and, nowadays, we have data everywhere."
Impact of AI on mining sector jobs
Does this technology make some people within the industry nervous?
"We have seen that, yes, but it depends on who you ask because, yeah, the guys who are the experts and are making these decisions, they don't believe a machine can do what they do," says Zavalishina.
"But for their bosses, it is an attractive offer because they don't need to trust us, they can easily measure and compare the results," she adds.
"Furthermore, even if the human operator is exceptional; they are not scalable and many companies express concern about hiring new people."
So could this technology result in job losses? Possibly, she says, but not necessarily.
"Potentially, those experienced operators could be replaced but there are not that many of them and we will still need people to test the results," she says.
"What may happen is, these workers will be replaced by new people and they will need to be more skilled but in a different way."
Finding new applications for AI in mining
Yandex is currently looking to build its client base and has just started a collaboration agreement with Gazprom Neft to develop big data analytics, applying machine learning and artificial intelligence to drilling and completion in the oil and gas sector.
Zavalishina thinks some of the principles of using AI to improve oil drilling could be transferred to the mining sector.
"We are working with wells, trying to estimate results from different actions, which is very important because the better predictions you have, the better you can prioritise the actions and treatments you are doing," she says.
"I believe something similar must be relevant to mining but we haven't had any experience with that yet."
There are, of course, limitations with the technology. For example, if a company has no data AI cannot be used until it has collected some. Furthermore, the economics must add up and this is better with processes involving high volumes of ore, so that even an initial 3% efficiency saving is significant.
"It is about calculating the data and coming up with the economy of things," says Zavalishina
"But for us it is not just about money, but about being more sustainable so miners can use less resources and be less harmful to the environment –  all without sacrificing anything."