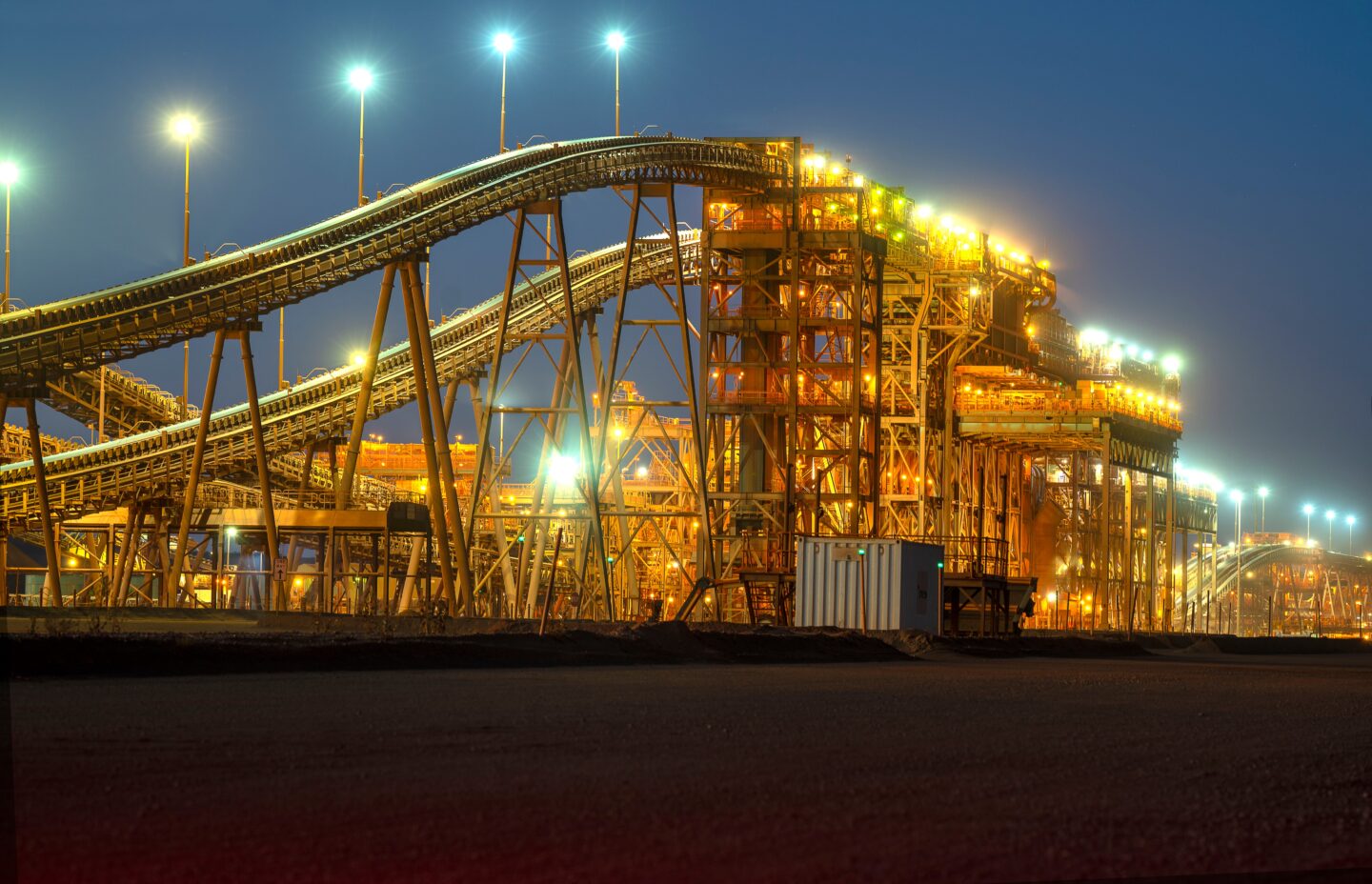 BHP, the world's biggest mining company, recently announced a raft of commitments designed to introduce new environmental protections and place indigenous voices centres-stage in its decision-making processes.
The stated rationale is that these new 'social value' projects will act to bridge the divide between the miner and the ancient custodians of the land the company seeks to monetise, a divide that has caused tension in the mining industry since foreign firms first began extracting minerals from the Earth.
Some, however, see this as a cynical box-ticking exercise to present the company as acting in the best interests of Indigenous peoples, given that the international spotlight of scrutiny shines bright these days upon such initiatives. Indeed, history does not suggest this most conservative of industries to be especially progressive, or to have done much other than seek to reward its shareholders to the fullest possible extent, and it remains to be seen how effective these steps will be in ushering in a new era of relations between miners and indigenous groups in Australia.
Earning trust
Mistrustful voices could be forgiven for being suspicious as to the sincerity of BHPs new-found zeal. The company still linked, in many hearts and minds, to the catastrophic 2015 tailings dam collapse at its joint venture with Vale in the Brazilian city of Brumadinho, which saw 19 people perish, 43.7 million cubic metres of toxic waste pollute 668km of watercourses, and havoc wreaked to the tune of almost $7bn.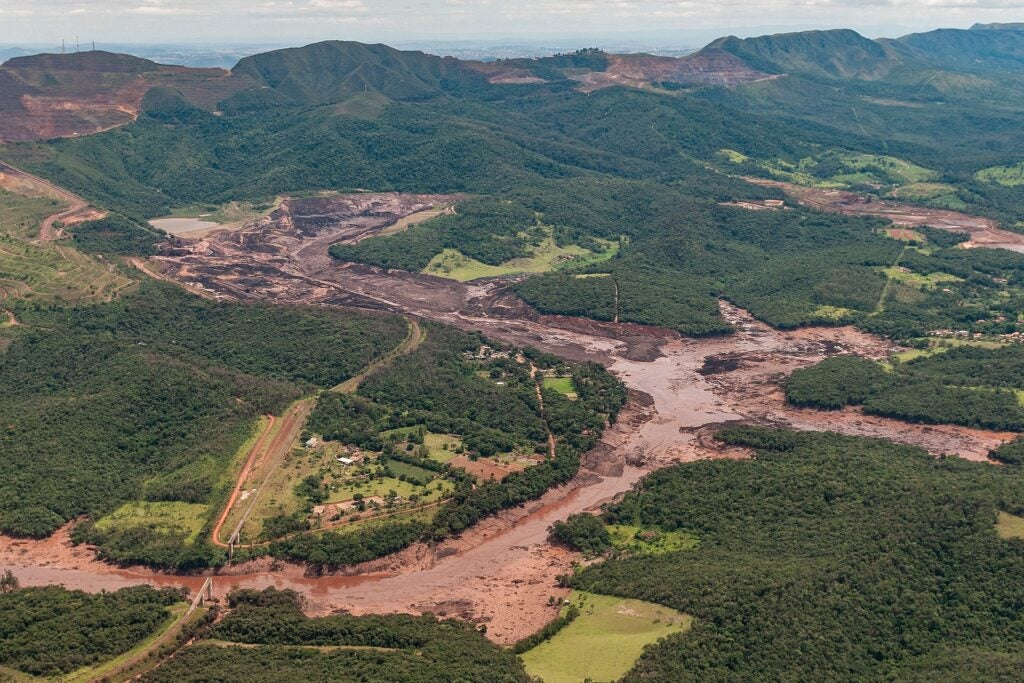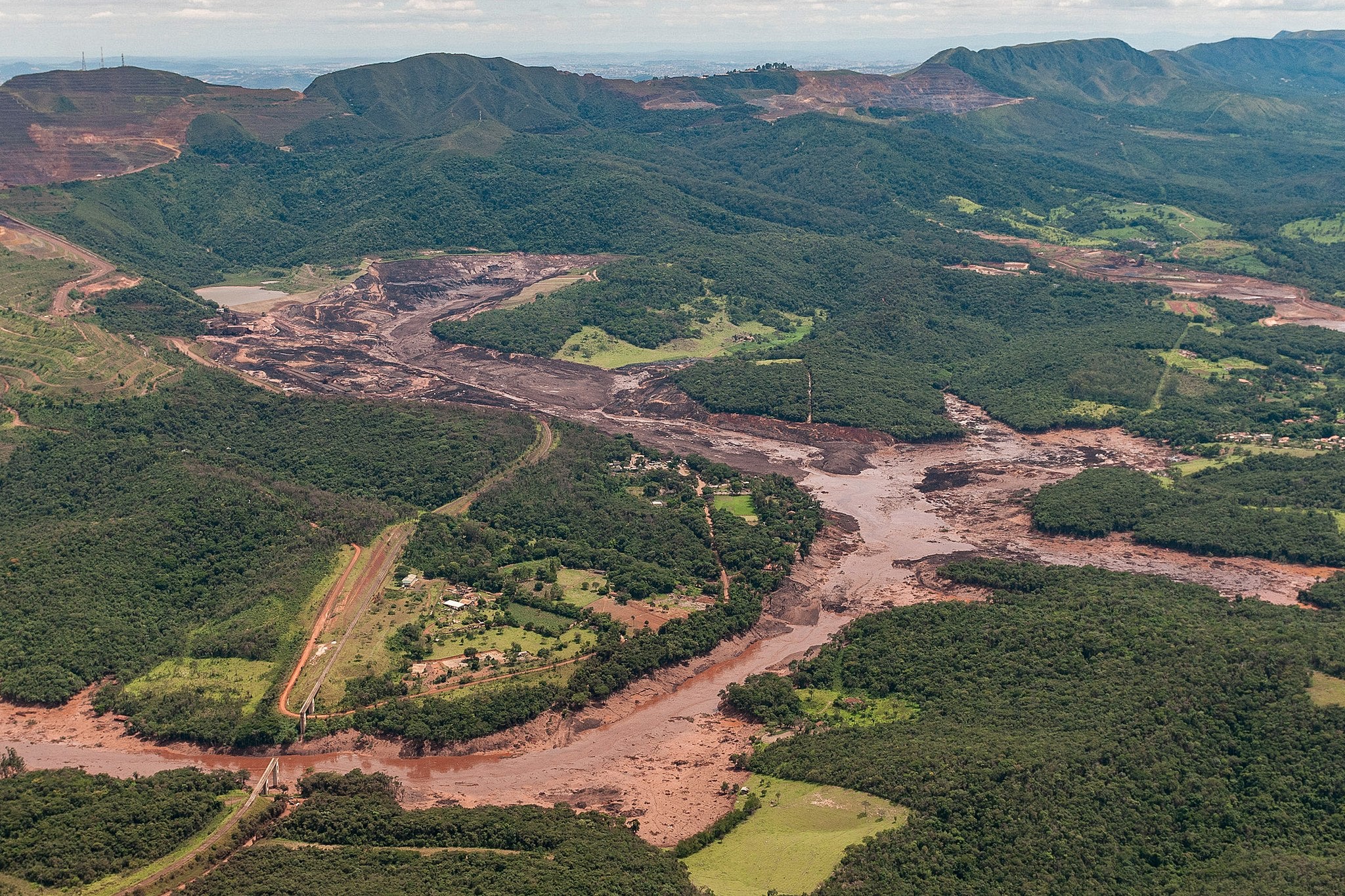 Moreover, BHP continues to be aligned with the event in the form of ongoing compensation and remediation works. This has presented the company as one still involved in fixing the mistakes of the past, rather than driving the conversation on indigenous support forward.
Yet mining regulations are more exacting these days, and market and shareholder expectations are more demanding, as a new socially-conscious generation moves into positions of authority. Furthermore, events like Brumadinho are seriously bad for business, both financially and reputationally, and no longer swept under the carpet as once they were.
How well do you really know your competitors?
Access the most comprehensive Company Profiles on the market, powered by GlobalData. Save hours of research. Gain competitive edge.
Company Profile – free sample
Thank you!
Your download email will arrive shortly
Not ready to buy yet? Download a free sample
We are confident about the unique quality of our Company Profiles. However, we want you to make the most beneficial decision for your business, so we offer a free sample that you can download by submitting the below form
By GlobalData
Governments know that today they must balance their desire for profit with the knowledge that customers and shareholders have a genuine interest in environmental and social issues.
Informed by the worldwide initiative for governments to designate 30% of Earth's land and ocean area as protected areas by 2030 – the 30X30 program – the mining giant's move constitutes part of BHP's wider pledge to conserve and rehabilitate its land and water portfolio to the same extent within the same time frame.
This equates to some six million hectares, although only 2% of this is actively mined or directly impacted by operations.
Indigenous Australians give their judgement on BHP
BHP declares that its vision is to work towards nature-positive outcomes, a radical aspiration for the world's biggest mining firm, and one at which many would scoff. While it is true that this goal exceeds the company's previous commitment to "no net loss of biodiversity and no major environmental disturbance events", many would say that disasters like Brumadinho are already a comprehensive failure to live up to even that significantly less lofty objective.
In practice, it is expected that the apparent sustainable metamorphosis to come will encompass conservation, restoration and land management partnerships with communities and traditional owners. However, as to measurable progress, it is important to identify that at this stage these are just statements of intent, with multinationals very adept at orienting towards such noble but rather toothless initiatives.
Here, one could have in mind the UN Global Compact, which seems incapable of challenging its members to behave better, or to pay more than lip service to that which they signed up to, given its lack of enforcement mechanisms.
Yet we are told that BHP will not be its own judge and jury, but rather, delegate adjudication of its efforts to third parties; in this case, the indigenous partners themselves. The groups will assess the company's performance, and publish their findings in the miner's annual reports, alongside progress towards jointly formulated plans.
A force for good?
Western Australia is the pumping heart of the country's mining industry, with over 150,000 people finding gainful employment within it and the sector contributing around $100bn billion to the national economy at the last count.
It represents, too, in what is the country's least densely populated state, an important source of jobs for indigenous people, amounting to rare financial opportunities in many of those remote locations where they exercise traditional ownership.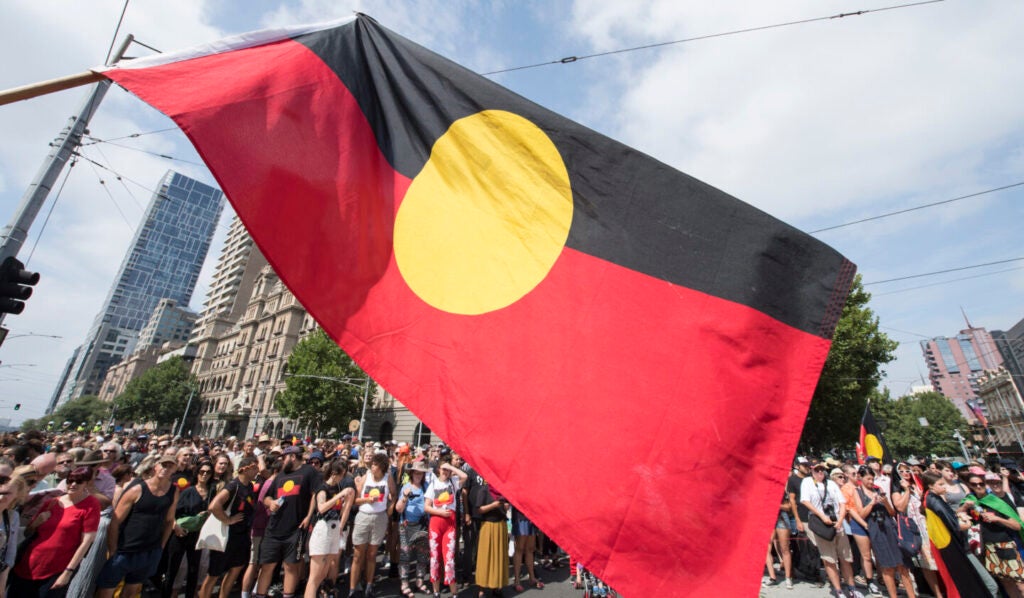 Yet, their engagement with the mining fraternity in this fashion should not be labelled as constituting blanket consent to the mining companies' strategic and operational practices in those areas with which local groups have a spiritual or cultural interest. That ever it was, or that the views of those indigenous peoples steadfastly opposed to mining ignored or given little credence, is a source of regret.
A source of regret for the mining companies too, we are told. BHP, for example, has said that it wishes to be a force for good by being an enabling partner with indigenous peoples and contribute positively towards the realisation of their rights.
Yet this raises a question. If the latter's leadership in the form of the National Native Title Council (NNTC) – which seeks to promote First Nations people's right to self-determine how their own country, community, lands, waters and resources are managed and protected – believes its "assets" are being monopolised by multinational corporations, what does this mean for the future of mining in these areas?
Louder than words
For its part, BHP promotes its revised strategy as being focused on engagement with indigenous peoples across four priority areas: governance; economic empowerment; social and cultural support; and public engagement. This represents a group-wide global framework underpinned by the core principles of free prior and informed consent, including good faith negotiations.
These are noble ambitions, and in the defence of companies such as BHP and their attempts to minimise the impacts of their work, it is fair to say there is not unanimity of voice from the indigenous community with which to engage.
Even the NNTC acknowledges that the native title, the legal framework that ensures indigenous rights and possessions are protected in Australian law, is complex, further complicating matters.
As such, creating new conditions that are satisfactory to both parties with their very different responsibilities and agendas will not be easy, regardless of intent, for they are like two distinct states of matter: one beholden to generations-old ideas of ownership and autonomy, and one governed by abstract legal practices and financial incentives.
Nonetheless, with BHP acknowledging previous mistakes in a June investor briefing, publicly prioritising classic sustainability issues like community work and promising complete transparency, the miner is heading in the right direction. This could spell good news for indigenous peoples, but they and other savvy stakeholders will need more than words.