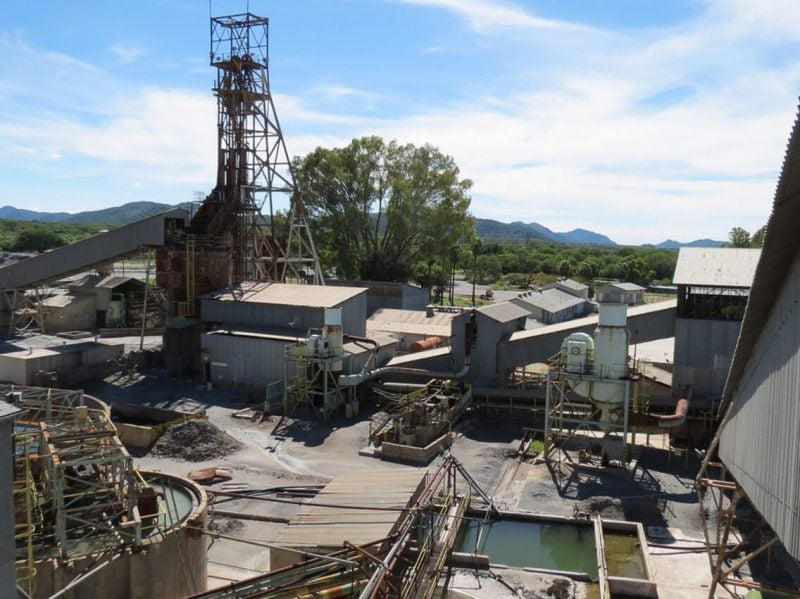 Trigon Metals, a Canadian exploration and development company with a focus on projects in Africa, is set to acquire a 100% equity interest in Technomine Africa. Technomine owns a 100% interest in the Silver Hill Project in Morocco.
Under the terms of the agreement, Trigon will pay CAD500,000 ($364,100) in cash to Technomine's shareholders and issue six million common shares on closing of the deal. On the first anniversary of the closing of the transaction, Trigon must pay a further CAD400,000 ($291,280) and issue common shares in Trigon equal to CAD250,000 ($182,050). Trigon will also incur a 5% finder's fee for the first and second payment, which it will pay in cash to Majilias.
Upon completion of proper estimates at the Silver Hill Project showing at least 100,000 tonnes of contained copper or equivalent, Trigon will issue shares equal to CAD1.25m (approximately $900,000).
Understanding the deal
Trigon Metals initially announced it had entered into a memorandum of understanding to acquire the Silver Hill Project in November 2019.
Silver Hill is a 16km2 property in the Anti-Atlas region of Morocco. Morocco is seen as a favourable jurisdiction for the mining industry, with a business-friendly environment. The country produces approximately 40Mt of minerals per year and accounts for 90% of the world's supply of phosphates.
At the Silver Hill Project, early surface exploration shows copper and silver mineralisation at high grades, distributed over a wide surface area.
Trigon Metals' core business is focused on copper operations in Namibia, a country highly prospective for copper. This acquisition of Technomine Africa and its Silver Hill Project advances the company's recent strategy of acquiring and developing copper projects in favourable mining jurisdictions across the African continent.
Executives comment on the deal
Trigon Metals CEO and President Jed Richardson commented: "In a world recovering from Covid, the acquisition of the Silver Hill property has added importance. The value of silver as a precious metal and store of value cannot be overemphasised in the face of government stimulus around the world.
"That said, we are in the midst of a structural shift that should see the world seeking to diversify its supply chains from reliance on China for manufacturing, and copper should see extraordinary demand when the world economy emerges on the other side of this crisis."
Trigon Metals company overview and share price
Trigon Metals is headquartered in Toronto, Canada and listed on the TSX Ventures exchange. Global turmoil from the Covid-19 pandemic took a toll on its share price through February and March, but the company has embarked on a steady recovery since April. Its pursuit of acquisitions across Africa may inspire confidence from investors looking to capitalise on the post-pandemic economic recovery.
Trigon's primary assets are in Namibia, where it owns an 80% interest in five mining licences in an area known for high-grade copper deposits. Within these licences are former copper mines and the company's flagship property, the Kombat Mine, which it acquired 80% of in 2012.