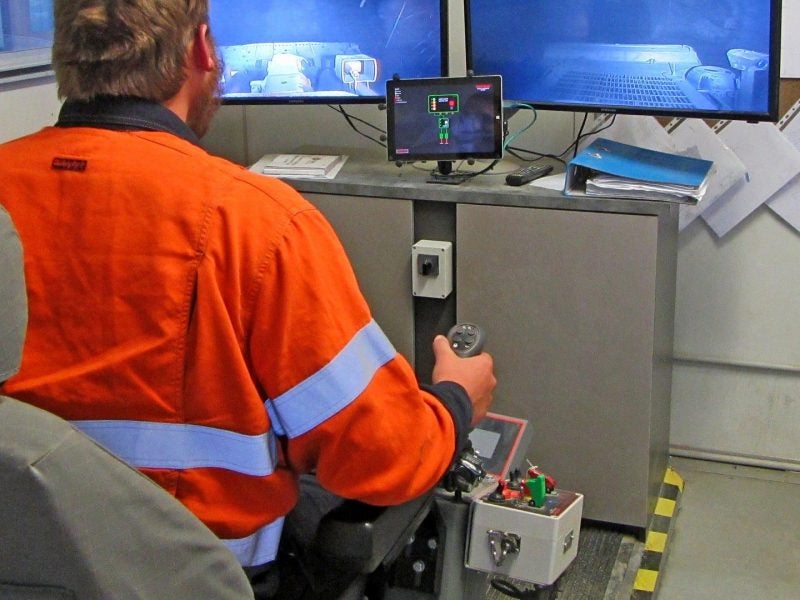 Australia-headquartered global mining and industrial specialist RCT has announced a partnership with Reliable Industries, a US supplier of components, engines and parts. The companies will collaborate on supply technology solutions for mobile equipment at mines around the world.
RCT will manufacture its products including its Muirhead protection system, its industrial fleet management system Smartrack Global and its range of AusProTecTM specialised electrical parts, and Reliable Industries will supply these products to its existing customer base, consisting of mining, power generation and industrial companies across more than 60 countries.
Reliable Industries will also explore opportunities to implement RCT technology on a case-by-case basis with its clients.
The specific terms of the two companies' partnership have not been made public.
Understanding the partnership
The two companies have previously worked in association to supply technology solutions to mine sites around the world, but this is a formal partnership between the two, with Reliable Industries supplying RCT products to a significant existing customer base.
RCT's offerings include fleet management, automated systems, and maintenance and protection technologies. Reliable Industries has experience supplying solutions for Cat, Cummins, Komatsu and other manufacturers' equipment.
This partnership can perhaps be best understood in light of Covid-19, which several analysts, industry executives, and commentators have forecast to spark an uptake in technological solutions such as automated trucks and remote monitoring systems – technologies that could help mining companies bounce back quickly in the post-pandemic economic recovery. RCT partnering with an established global supplier expands the reach of its products to new customers at a time where mining companies are taking an increased interest in innovative technologies for their operations.
Executives comment on the partnership
Reliable Industries international sales manager Christopher Callow welcomed the partnership with RCT, saying: "RCT has a vast array of quality products that solve many problems which our clients encounter across the scope of their organisations."
RCT dealer and project manager Andrew Sells said both companies stand to benefit from the partnership: "RCT and Reliable Industries both have reputations for providing quality technology options around the world and going forward we can offer our services to a very broad customer base.
"We regard Reliable Industries as a very competent partner with a history of supporting clients in all of their operational needs."
RCT company overview
RCT is the Australasian market leader in smart guidance, teleremote and remote-control automation solutions for the mining industry, with the origins of the company dating back to the 1960s. RCT is an award-winning innovator in the mining industry and has provided technology for major mining projects from Codelco, Alrosa and others.