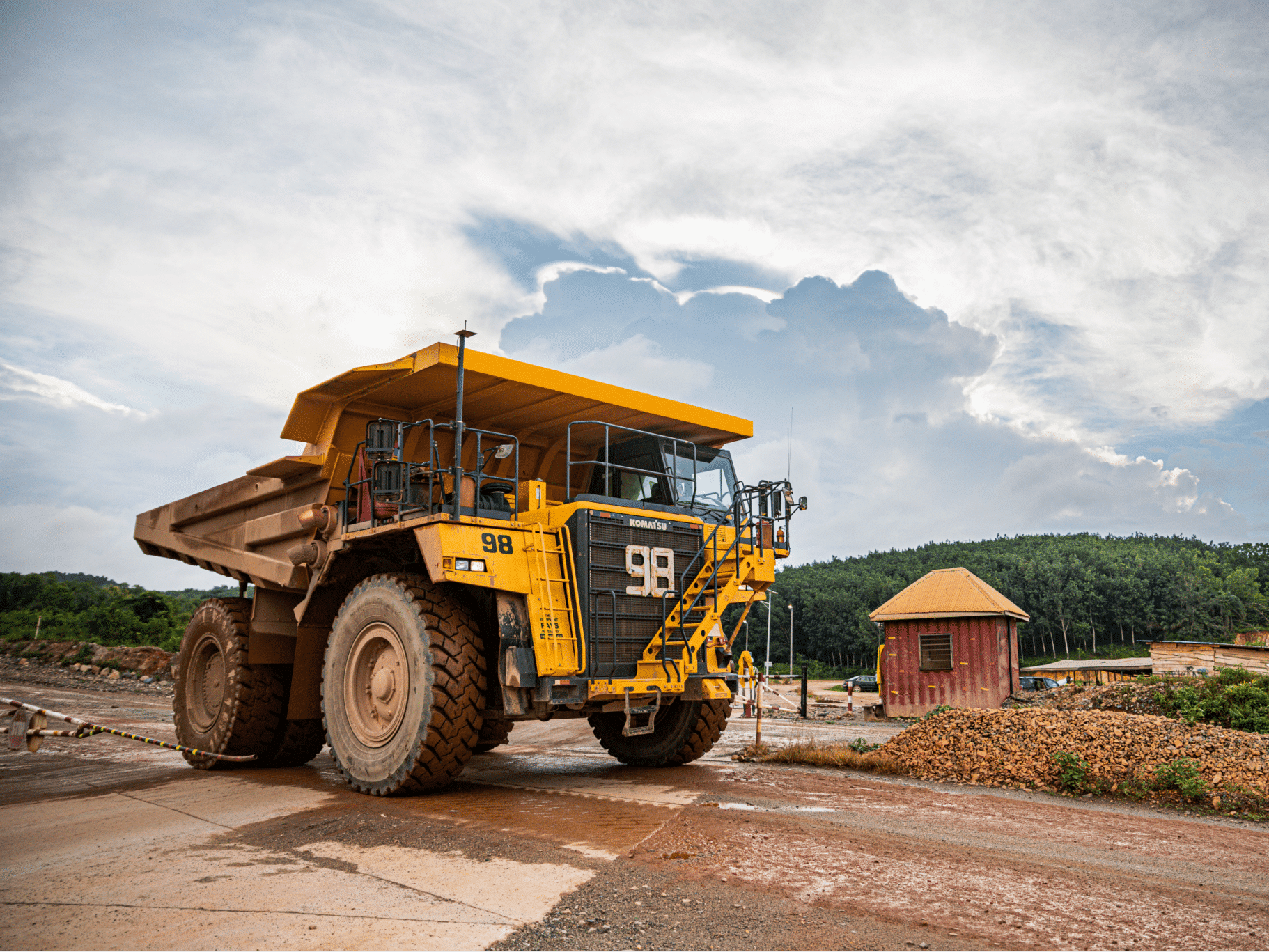 West Africa-focussed gold miner Perseus Mining is set to acquire 100% of Exore Resources in an all-share transaction worth AUD59.8m ($41.1m). If it goes ahead, Exore shareholders will receive one Perseus share for every 12.79 Exore shares held.
Exore has also elected to exercise its pre-emptive right to acquire the remaining 20% interest in the Bagoe and Liberty in projects in Côte d'Ivoire from Apollo Consolidated for $4.5m which will result in Exore wholly owning those projects.
Understanding the acquisition
Perseus Mining's offer means that Exore shareholders retain exposure to Exore's exploration potential, while also gaining exposure to Perseus's portfolio of profitable mining and development operations.
Exore holds around 2,000km2 of highly prospective land in northern Côte d'Ivoire, close to Perseus's Sissingué gold mine. Exore's Bagoe project has an indicated mineral resource of 90,000 ounces of gold and a further 440,000 ounces as an inferred mineral resource.
Perseus currently has two producing gold mines, one in Ghana and one in Côte d'Ivoire. Perseus's success in West Africa, along with its financial capacity and technical experience, could be a significant boost to the development of Exore's properties. The Board of Exore has unanimously recommended that shareholders vote in favour of the acquisition, which remains subject to their approval, as well as other customary conditions.
Executives comment on the deal
Perseus managing director and CEO Jeff Quartermaine said: "The acquisition of Exore results in Perseus gaining ownership of approximately 2,000 square kilometres of geologically prospective land in northern Côte d'Ivoire, close to our operating Sissingué Gold Mine.
"Sissingué currently has a mine life of three years from 1 July 2020, and with the acquisition of Exore's land package, including defined Mineral Resources at the Bagoe Project, we have the option of developing the Bagoe Project into a new gold mine potentially using the Sissingué infrastructure, or alternatively, delineating further Mineral Resources that can be economically mined and trucked to our Sissingué plant for processing. Either option provides an opportunity to continue creating value for Perseus's shareholders."
Commenting on the acquisition, Exore Resources managing director Justin Tremain said: "The Board of Exore believes the proposed transaction with Perseus represents compelling value for Exore shareholders. In addition to the premium implied by the transaction consideration, Exore shareholders have the opportunity to benefit, at a time of near-record gold prices, from Perseus's strong development and production capabilities which position Perseus as the ideal counterparty to unlock the future value of the company's Bagoe project, whilst de-risking the need for Exore to discover additional ounces to support a standalone operation or fund a standalone development."
Perseus Mining company overview
Perseus was founded in 2004 as an exploration company, before acquiring new properties that evolved Perseus from an explorer to a developer to a gold miner, with first gold produced at its Edikan mine in 2011.
Perseus is currently developing what will become its third gold mine, Yaouré in Côte d'Ivoire, which it acquired in 2016 through its acquisition of Amara Mining. Perseus expects that the combination of gold production from its existing assets, as well as increased production at Edikan and new production from Yaouré, will lift the company's gold production to more than 500,000 ounces per annum in this financial year.