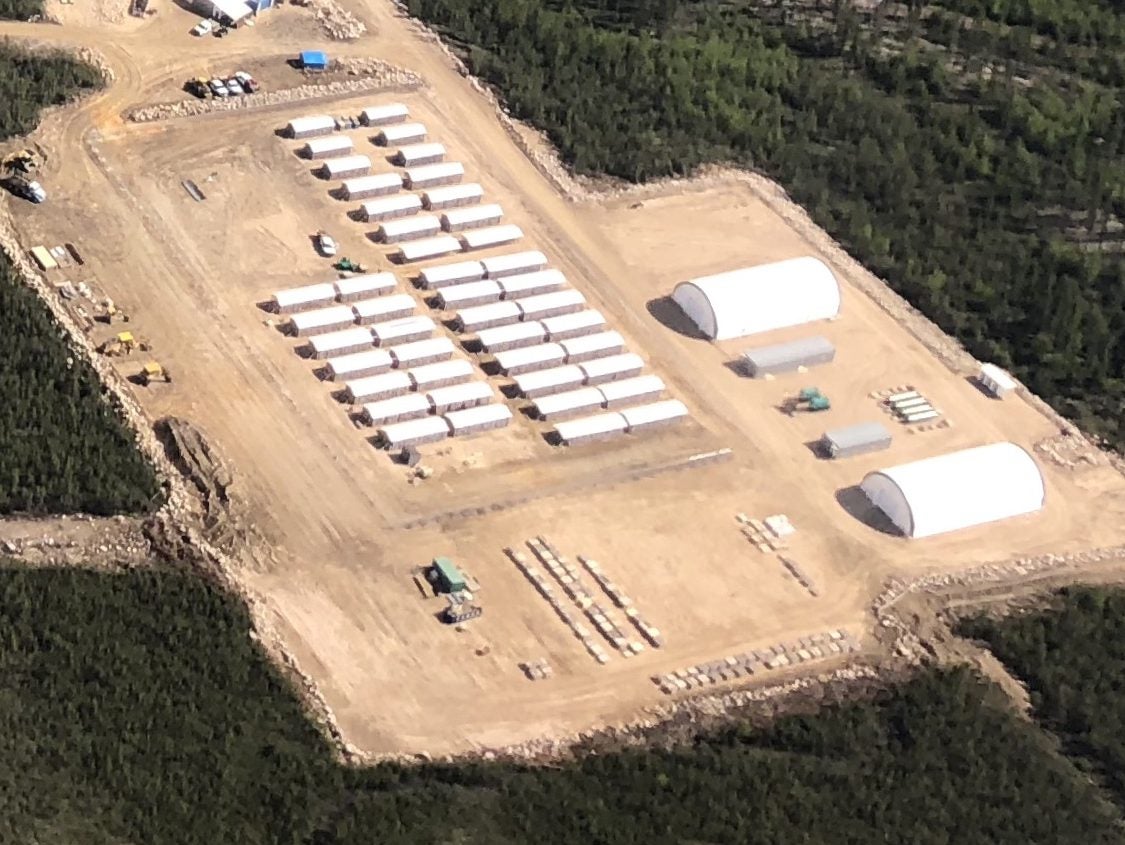 Canadian uranium company NexGen has secured $30m in financing from Queen's Road Capital (QRC), a financier for global resource firms. The package comprises of $15m of common shares of NexGen and $15m of unsecured convertible debentures.
Approximately 11.6 million shares will be issued at a price of CAD1.80 ($1.29) per placement share, while the debentures will be convertible at the holder's option into approximately 8.9 million common shares.
The financing is subject to the satisfaction of customary closing conditions.
Understanding the deal
NexGen holds over 209,000 hectares of land in the Athabasca Basin in Saskatchewan, Canada. Its portfolio comprises some of the most prospective uranium properties known. Through its subsidiary IsoEnergy, the company also holds a portfolio of highly prospective uranium exploration properties elsewhere in the Athabasca Basin region.
Proceeds from the financing will be used to fund the ongoing development of NexGen's wholly-owned Rook 1 Project, as well as for general corporate purposes. Rook 1 hosts the Arrow deposit, which has estimates in the hundreds of millions of pounds of triuranium octoxide. Arrow is the largest development-stage uranium deposit in Canada and has been supplemented by further discoveries labelled South Arrow, Harpoon, Bow, and Cannon in the vicinity of the Arrow deposit.
Executives respond to the deal
NexGen CEO Leigh Curyer said: "We welcome QRC as a new shareholder of NexGen. QRC is becoming a leading financier to the global resources sector in portfolio companies incorporating elite standards of ESG. QRC complements NexGen's existing well-respected shareholder base of long term committed supporters of the Company. NexGen's commitment to deliver highly positive impacts to as many people as possible covering economic, health, community and government through the optimal development of the Arrow Project, particularly in these times, is reflective of its leading organizational culture."
Commenting on the deal, QRC CEO and company chair Warren Gilman said: "I am excited to announce QRC's investment into NexGen. QRC seeks to invest in world-class mineral resource assets in safe jurisdictions and the Arrow Project, as the world's largest to-be-developed high-grade uranium deposit located in Saskatchewan, Canada, meets that criteria. I have been a director of NexGen since 2017 and today's financing will ensure the Company continues to successfully advance the exciting Arrow Project towards production."
NexGen company overview and share price
NexGen is based in British Columbia, Canada, and focuses on the acquisition, exploration and development of uranium projects across Canada, with its primary assets being the Arrow project as well as recent discoveries in the vicinity of Arrow. Listed on the Toronto Stock Exchange, its share price reached an all-time low in March 2020 owing to the Covid-19 pandemic but has been steadily climbing since the crash. NexGen has a market capitalisation of CAD706m.