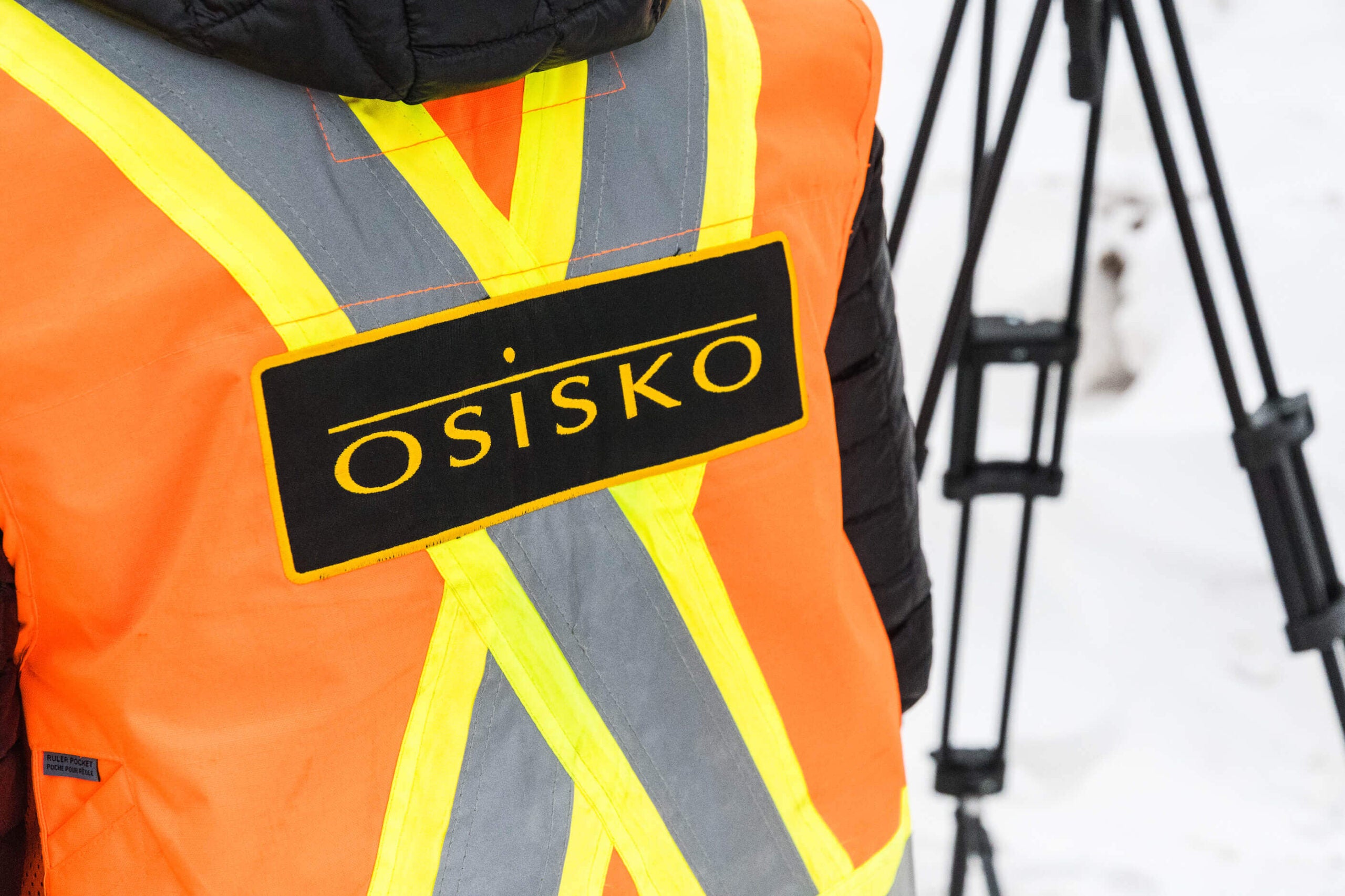 Canadian gold miner Kirkland Lake Gold has disposed of its shares in exploration company Osisko Mining and reduced its shareholdings in Novo Resources, which explores and develops gold projects in the Pilbara region of Western Australia.
Kirkland Lake sold 32,627,632 common shares of Osisko Mining – representing approximately 9.57% of the issued and outstanding Osisko shares – via the Toronto Stock Exchange for $4.45 per share for a consideration of $145.19m. Following the disposition of shares, Kirkland Lake no longer holds any interest in Osisko.
Over the past week, the company has also disposed of 538,700 common shares of Novo at an average price of $3.52 per share for a consideration of $1.89m. In June, Kirkland Lake had disposed of 210,000 Novo shares for a total consideration of $689,024.
Before the dispositions, Kirkland Lake Gold held approximately 15.81% of the issued and outstanding shares of Novo on a non-diluted basis and 21.62% on a partially diluted basis. The completion of these dispositions has resulted in a 0.4% decrease in Kirkland Lake's holdings of Novo Resources.
In Kirkland Lake's announcement, President and CEO of Kirkland Lake Gold Tony Makuch said: "The sale of Osisko and Novo shares further enhances our already industry-leading financial strength, which will support our efforts as we pursue our key strategic priorities, including investing in our three cornerstone assets and returning capital to shareholders."
The money generated from the sale of these holdings will be used for investment purposes, according to Kirkland Lake, which will see further development at its three Canadian projects, Macassa, Detour Lake and Fosterville.
"Macassa, Detour Lake and Fosterville are three highly profitable, cash-flow generating operations, each of which has outstanding exploration upside," Makuch said. "There remains significant value creation potential at all three of these assets and unlocking that value is our overriding priority."
Osisko's Windfall update
Earlier this week, Osisko Mining provided new results from the ongoing definition and expansion drill programme at its 100% owned Windfall gold project in Quebec, Canada. The Windfall Lake property consists of 285 individual claims covering an area of 12,467 hectares. Drilling in the Lynx Zone of the project returned an outstanding intercept averaging 202g/t of gold over an estimated true width of nine metres.
President and CEO of Osisko Mining John Burzynski commented: "Lynx has once again delivered very impressive results, giving us one of the highest-grade intercepts in our drilling to date.  Our infill drill programme continues to highlight the high-grade continuity within the resource area, which remains open down plunge and importantly, towards surface."