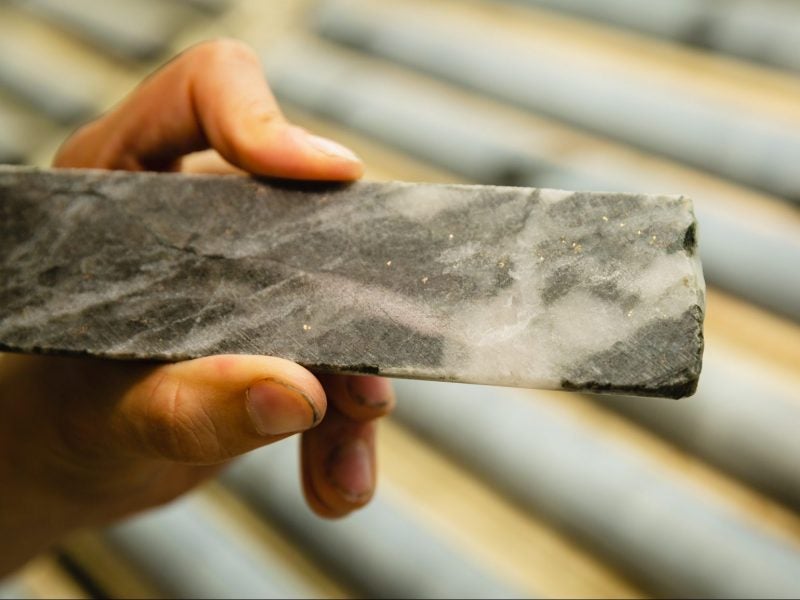 Balmoral Resources, a subsidiary of Wallbridge Mining Company, has agreed to sell its 44% interest in the Northshore Gold Property located in the Hemlo-Schreiber greenstone belt in Ontario, Canada.
The purchaser is Omni Commerce, which announced on 1 June that it had entered into a definitive mineral property purchase agreement with CBLT to acquire its 56% interest in the Northshore Gold Property. Upon completion of both transactions, Omni would own 100% of the property.
The letter of intent sets out the terms on which Omni and Balmoral Resources have agreed to complete the transaction. Subject to successful further negotiations and satisfactory due diligence, the parties expect to enter into a definitive agreement on or before 30 June. Omni has paid a non-refundable $17,500 cash deposit on execution of the letter of intent and has agreed to pay an additional $17,500 non-refundable cash deposit upon execution.
On completion of the transaction, Omni will pay a further $220,000 in cash to Balmoral Resources, and issue Balmoral 1,333,333 common shares in the capital of Omni.
Omni has moved quickly in its attempt to acquire 100% of the Northshore Gold Property, signing a letter of intent to acquire CBLT's majority stake at the end of April 2020. The property is located approximately 4km south of the town of Schreiber, Ontario, and approximately 70km along the Trans-Canada highway from the Hemlo gold deposit. The Northshore property is 322 hectares and is prospective for gold mineralisation.
High-grade gold mineralisation has been identified along several vein systems on the property. Two known veins, Audney and Caly, are part of a broader zone of gold mineralisation known as the Afric deposit, which is the current focus of exploration work on the property.
In a statement, Omni CEO John Veltheer said: "Omni is pleased to enter into terms which upon completion will see us unify 100% ownership of the Northshore project."
Omni Commerce is a Vancouver-based company engaged in the exploration and development of mineral properties, with a particular focus on rare metals and rare earth elements. The company is currently developing its Ashram Rare Earth Element Deposit in Quebec and the Upper Fir Tantalum-Niobium Deposit in British Columbia. Acquiring the Northshore property will give Omni a prospective gold property near other successful gold operations.