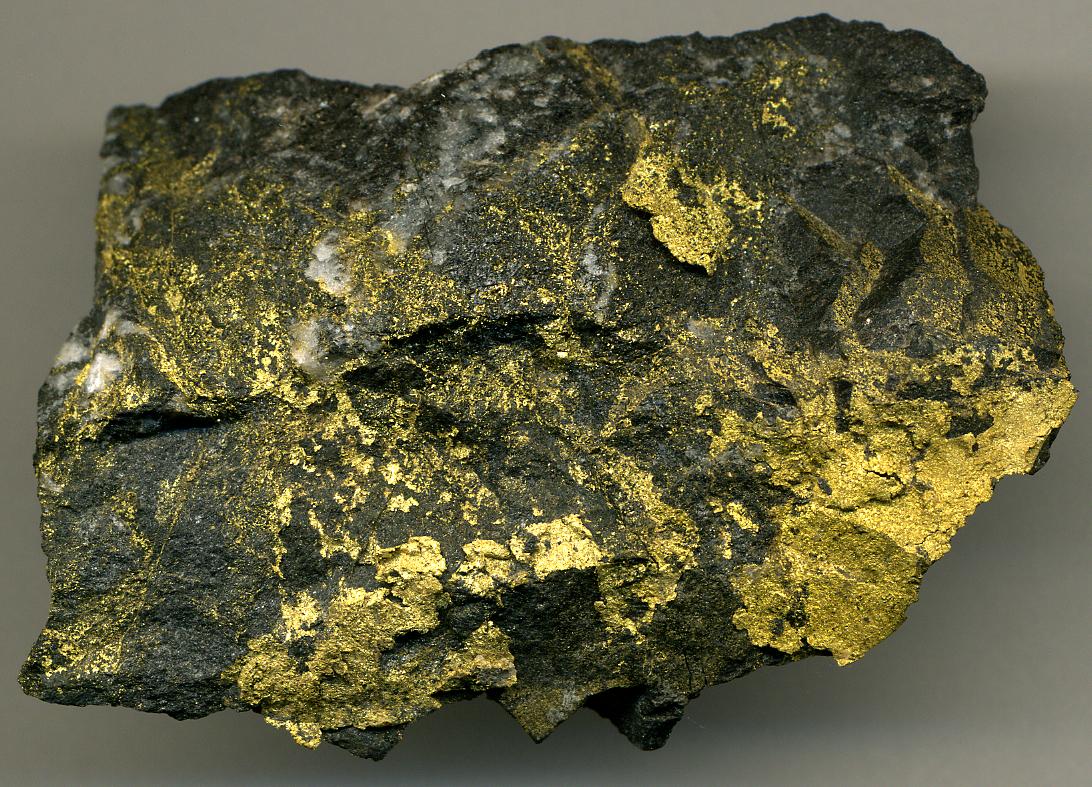 Vancouver-headquartered Aurelius Minerals has completed the acquisition of the Aureus West Gold property through its wholly-owned subsidiary 267 Ontario, the company Aurelius acquired for a total consideration of $8.2m in February 2020.
Aurelius Minerals has acquired the Aureus West project for a cash consideration of $500,000 in addition to a 2% net smelter return royalty for production from the property and the issue of two million Aurelius Minerals shares.
Understanding the acquisition
The planned acquisition of the Aureus West Gold project was made clear when Aurelius Minerals acquired 267 Ontario in February. Acquiring that company meant that Aurelius' new subsidiary held a 100% interest in the Tangier Gold project, the Forest Hill project and the Aureus Gold project. On closing of the 267 Ontario deal, there was working capital on hand to fund the acquisition of the Aureus West project.
Those projects comprise the entire Aureus Gold project area, an emerging mining jurisdiction in Nova Scotia, Canada. The acquisition of Aureus West means that Aurelius Minerals is in a position to develop the entirety of a highly prospective region.
Executives respond to the deal
Commenting on the Aureus West acquisition, Aurelius Minerals President and CEO Mark N.J. Ashcroft said: "This transaction provides the Company with exposure to a second highly prospective gold district in Canada, after our Mikwam Hinge Project in the Casa Berardi Deformation Zone of Ontario.
"The recent acquisition of Detour Gold by Kirkland Lake Gold in Ontario and the acquisition of Atlantic Gold by St. Barbara further reinforces our confidence in the geologic potential of our two host jurisdictions. Furthermore, through this transaction, we welcomed Sprott as a strategic investor and source of ongoing support."
Aurelius Minerals company overview and share price
Aurelius Minerals is a gold exploration company with operations in the Canadian provinces Ontario and, following the 267 Ontario acquisition, Nova Scotia. The newly-acquired Aureus Gold project covers 1,684 hectares in 104 mineral claims and is a highly-prospective region for high-grade gold mining.
In Ontario, the company holds the Mikwam and Lipton properties, within the prolific Abitibi gold belt.
The company is listed on the TSX Venture Exchange and, despite a climb in share price following its acquisition of 267 Ontario in February, the Covid-19 pandemic saw its share price fall throughout March, something the company is still recovering from.