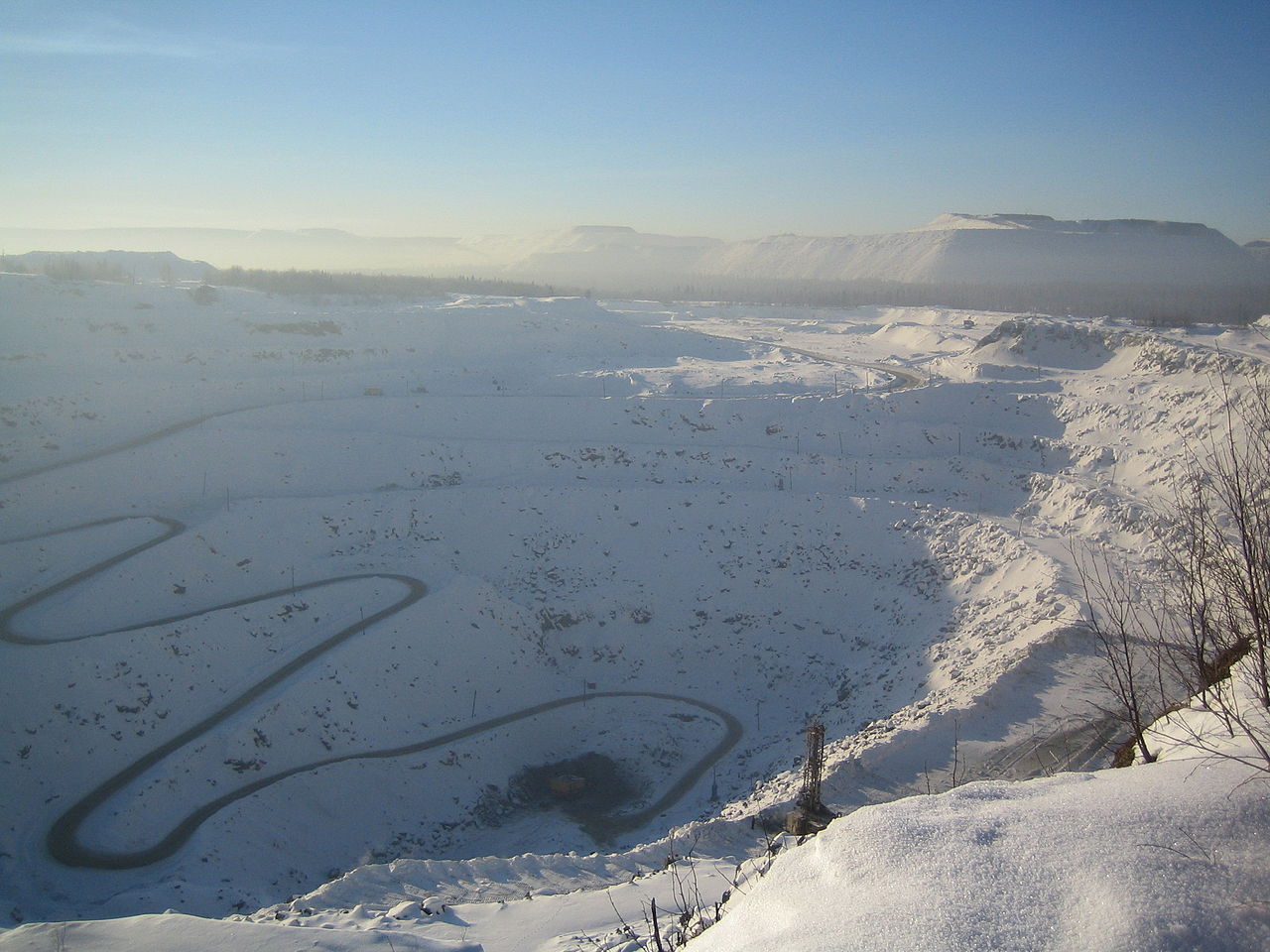 Agnico Eagle have agreed to acquire all of the outstanding common shares of TMAC at a price of C$2.20 per share, an increase of C$0.45 per share over the offer from Shandong Gold. The total equity value of the deal is approximately C$286.6m ($224.7m), and in conjunction with the closing of the deal Agnico Eagle will retire TMAC's outstanding debt and deferred interest and fees.
In December 2020, the Canadian Government rejected Shandong Gold's bid for TMAC Resources on national security grounds. There has been increased scrutiny on mergers and acquisitions involving Chinese state-owned enterprises, particularly in Australia and Canada, owing to the political fallout of the Covid-19 pandemic. Reuters reported that there were particular concerns from the Canadian Government over allowing a Chinese state-owned enterprise to take control of TMAC's Hope Bay gold project in the strategically important Arctic Circle.
Nunavut is Canada's northernmost territory, and despite being thinly populated is viewed as strategically and economically important, with melting Arctic ice opening up new shipping routes. In addition to tensions with China, the Covid-19 pandemic highlighted concerns over domestic supply chains. TMAC's sale to a Canadian company, therefore, may present as a more palatable option for politicians in Ottawa.
Agnico Eagle vice-chair and CEO Sean Boyd said: "We are very pleased to have the opportunity to bring our extensive northern operational and community experience to the Hope Bay Mine and the Kitikmeot Region of Nunavut. Together with the TMAC team and our Nunavut partners, we look forward to advancing exploration and expansion initiatives to realize the full potential of the mine and its large unexplored land package."
The previous agreement from May 2020 between TMAC and the Shandong buyers is being assigned to Agnico Eagle with the blessing of Shandong Gold, with that May 2020 arrangement being amended as such. TMAC's sale to Shandong Gold was approved by over 97% of TMAC shareholders, and there will not be a shareholder's meeting in connection to Agnico Eagle's takeover as the acquiring party. Agnico Eagle and TMAC Resources aim to close the transaction by 8 February 2021.
Shandong acquired 10% of TMAC Resources in early 2020 in anticipation of a full acquisition later in the year. With Agnico Eagle's offer representing a roughly 26% premium over the previous Shandong offer, the sale of TMAC to Agnico Eagle will enable Shandong to recoup some of its investment in its failed acquisition.