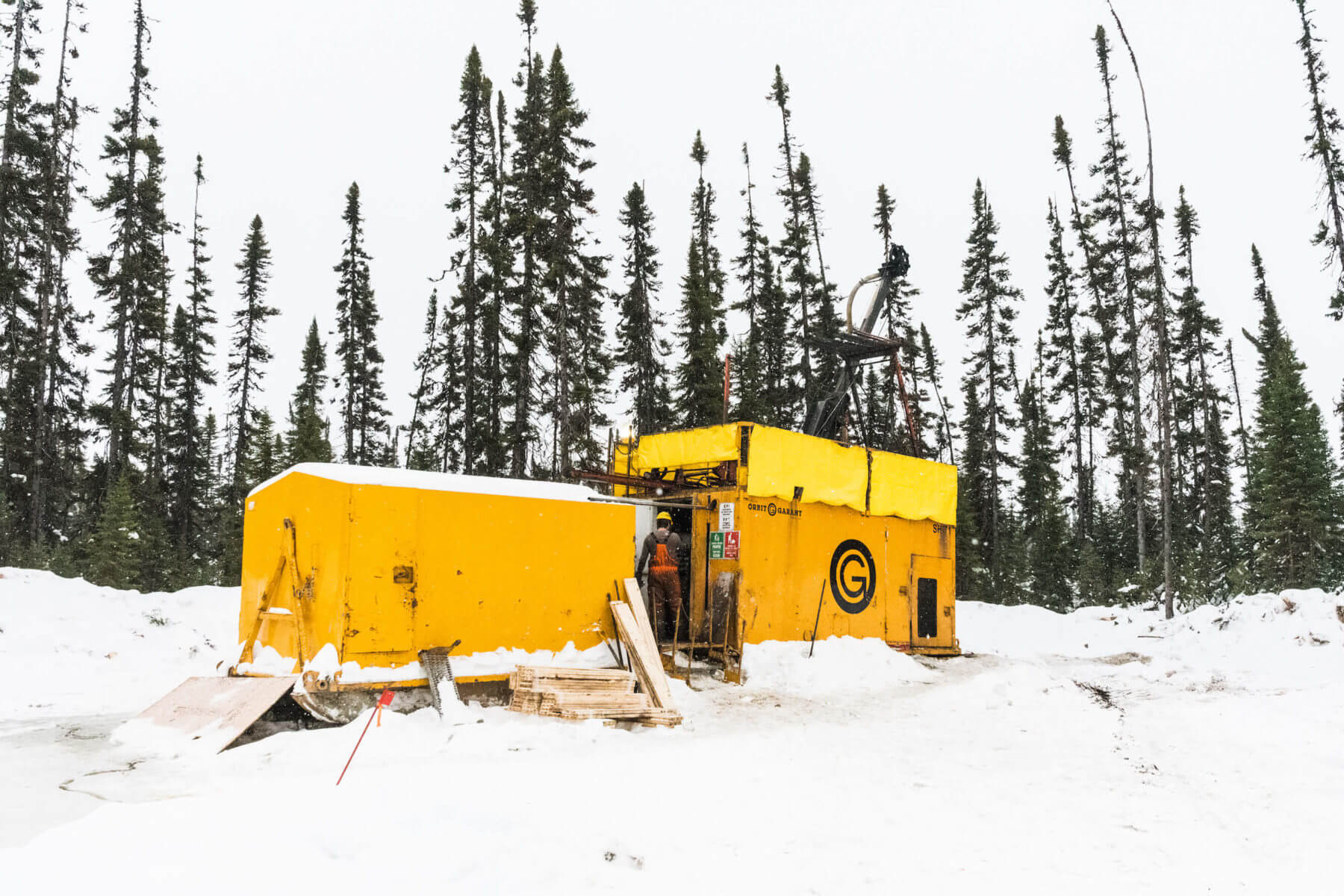 Osisko Mining has reached a deal with Australia's Northern Star Resources to secure $120m (C$154m) to fund the Windfall gold project in Quebec, Canada.
Under the deal, Northern Star will contribute the amount via a convertible senior unsecured debenture to Osisko. The debenture has a maturity date of December 2025.
In exchange, Northern Star will have the right to negotiate and earn a stake of up to 50% in the Windfall Gold Project.
In case of signing any acquisition and joint venture agreement, Northern Star will convert the debenture into a joint venture interest in the project at a premium of 125%.
Northern Star managing director Stuart Tonkin said: "Partnering with Osisko provides a de-risked entry to a high-quality gold province on an advanced development project and aligns with our strategy. A prospective 50/50 JV leverages the skills of both teams to deliver strong returns for our respective shareholders.
"The Osisko team are a complementary partner to Northern Star with a proven track record of discovery and development and a strong commitment to ESG principles."
Osisko plans to use the net proceeds of the debenture to advance the Windfall project and for general corporate purposes.
Osisko chairman and CEO John Burzynski said: "The potential of joining forces with Northern Star, a well-respected gold producer with a depth of experience in mining underground high-grade deposits similar to the Windfall project, would help de-risk the remaining work ahead to bring the Windfall project to successful production.
"Going forward, Osisko shareholders can be confident that there should be no significant shareholder dilution needed to successfully bring the Windfall project to production."
Located in the Abitibi greenstone belt, Urban Township, Eeyou Istchee James Bay, the Windfall property comprises 286 individual claims that cover a total area of 12,523ha.
The project is estimated to hold 6,023 million tonnes at 9.6g/t Au (measured and indicated) of mineral resources.
Earlier this year, FLSmidth was selected by Osisko Mining to deliver grinding equipment and ancillaries for the Windfall gold project.