Cool Mine PTY LTD is the developer and manufacturer of its Patented Products The Cool Tube® and Hot Spots®. Cool Mine Pty Ltd has established its brand as an innovative mining support company through the development, manufacture and sales of unique innovative products that solve every day problems.
With a desire to produce only high quality, user friendly products, we understand the need for simple effective solutions that do not require valuable time and resources to implement, whilst giving measurable value to its customers with matters health and safety, compliance to legislation and operational availability.
Our commitment to our products and the way we approach them is in keeping with: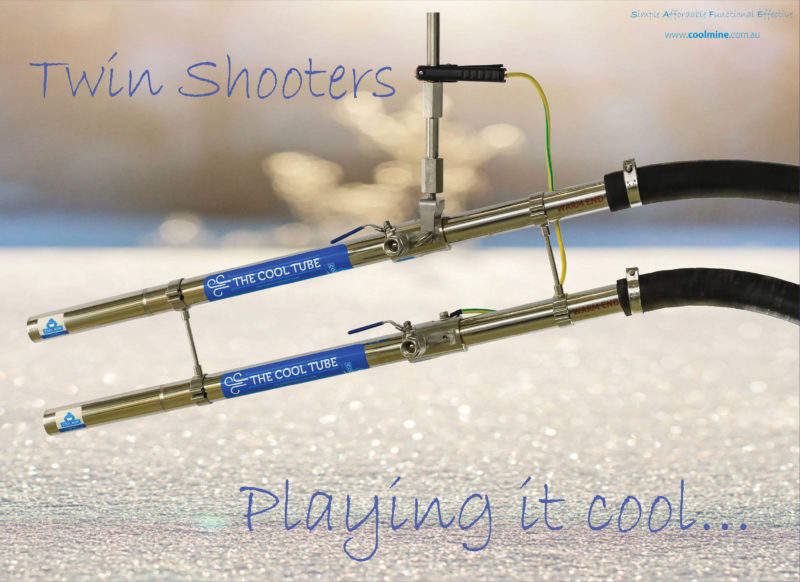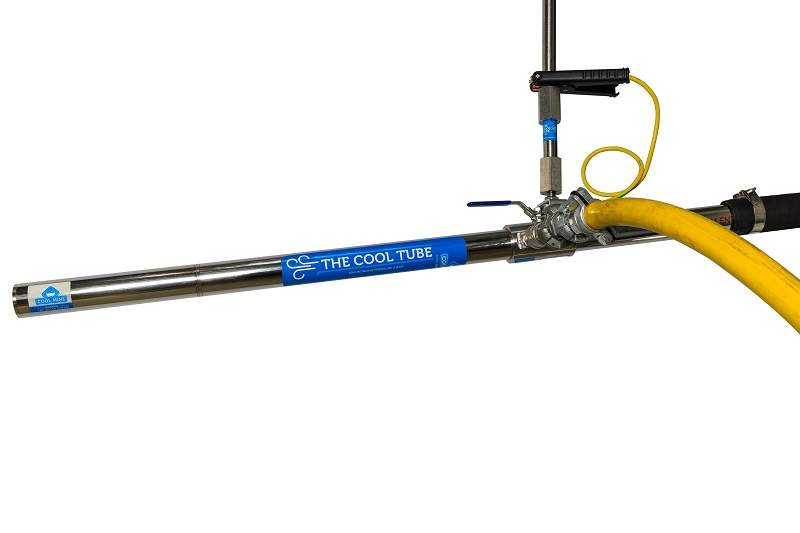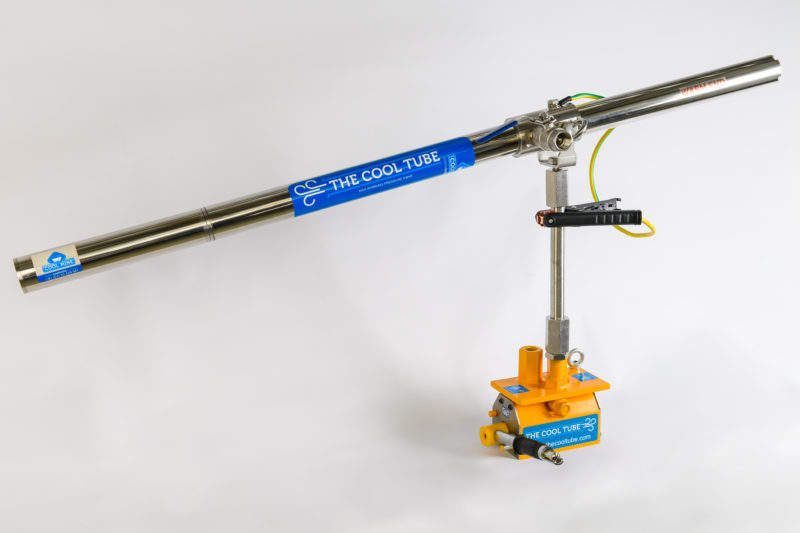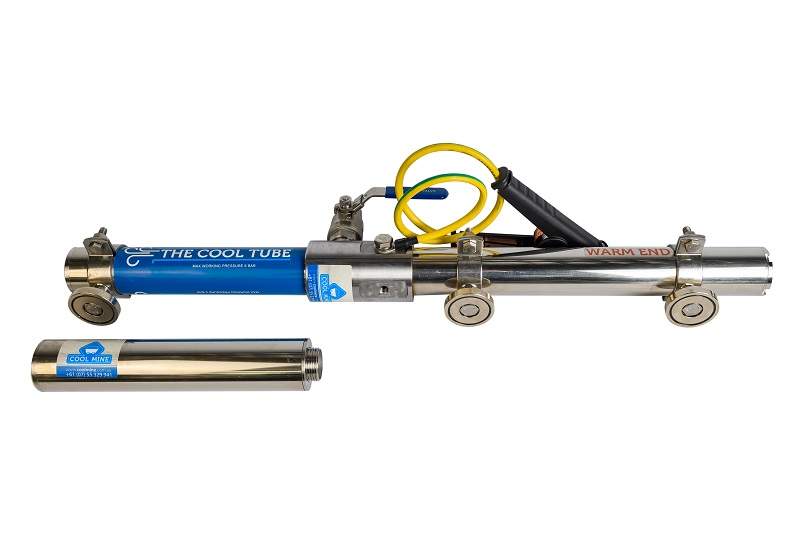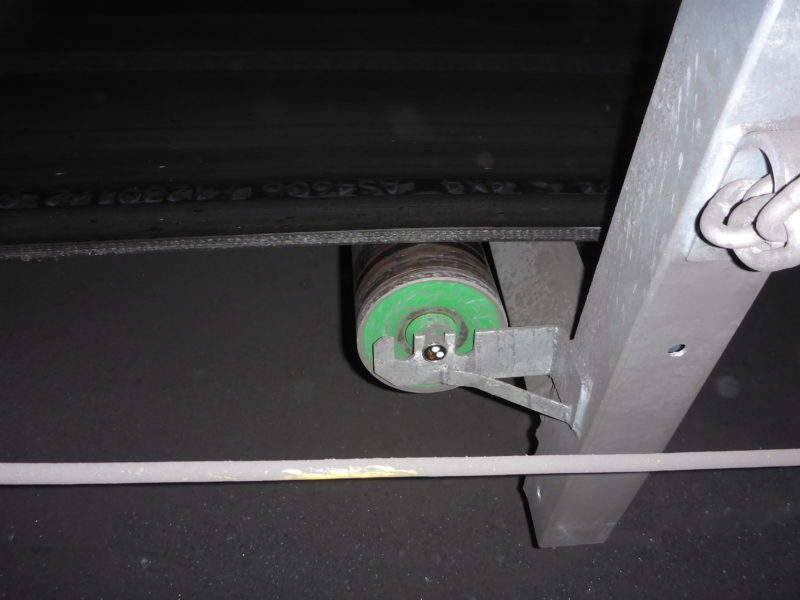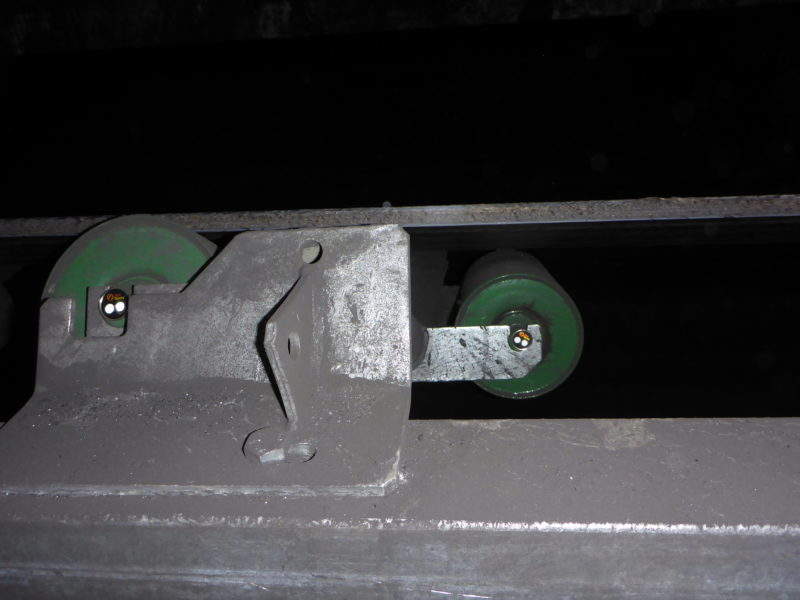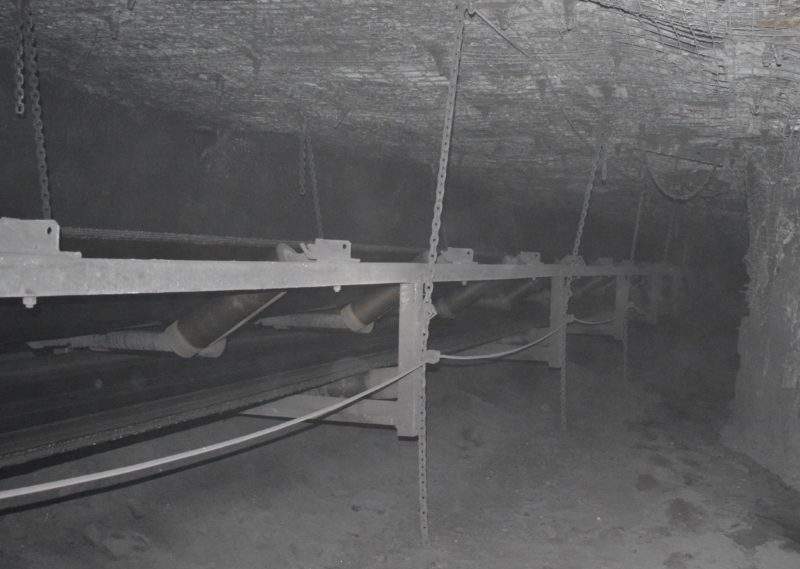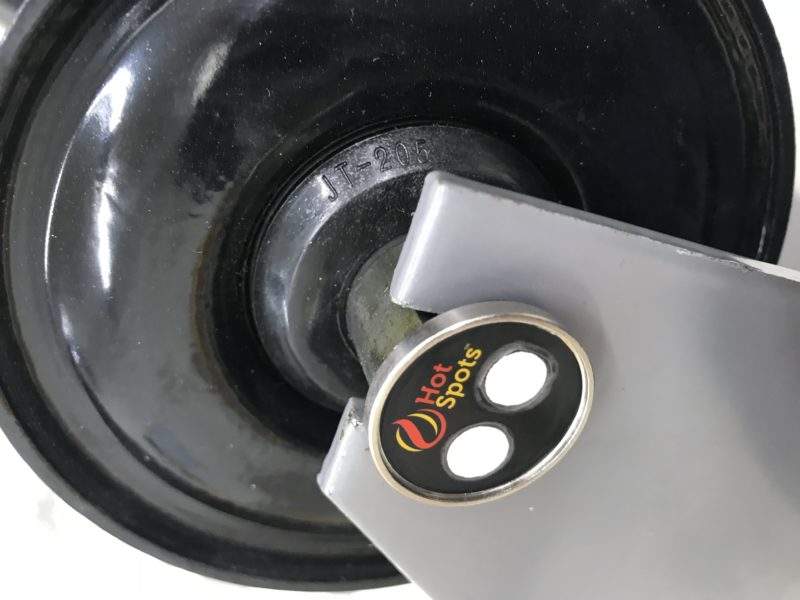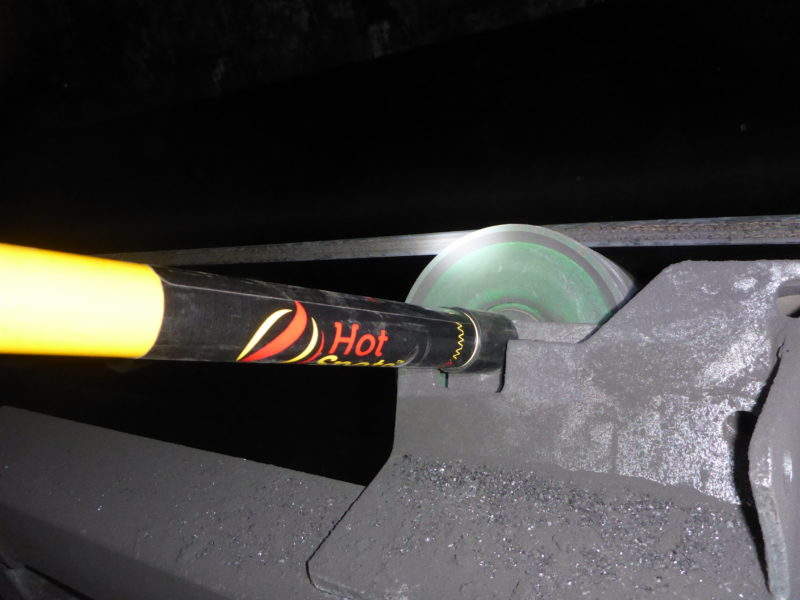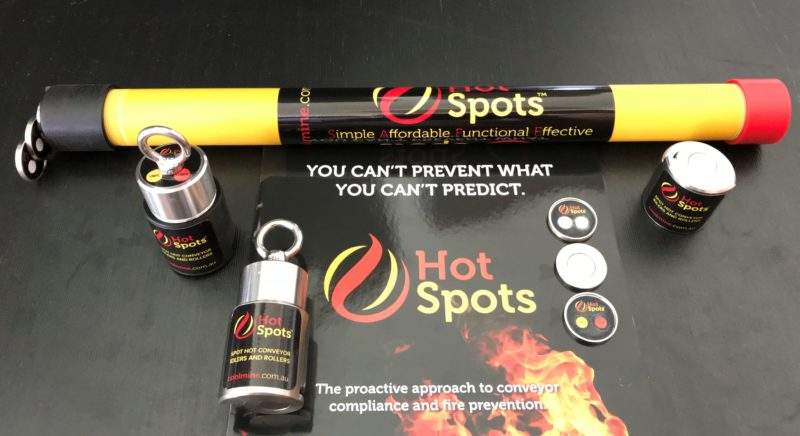 Simple – Affordable – Functional – Effective
THE COOL TUBE® MKII – Innovative Cooling Solutions for the Mining Sector
No need to be hot and bothered anymore! The development of The Cool Tube® MKII ensures that you can work both comfortably and safely.
The Cool Tube® MKII offers a high-quality cost-effective solution to assist in beating heat stress and equipment overheating.
The Cool Tube® MKII, with design operational testing traceable back to the National Standards by the NATA certified laboratory, SIMTARS.
Mine Spec, compressed air driven portable "air conditioners", delivering super cooled air to the workspace to combat the environmental condition of heat stress, and/or assist in controlling the operational temperatures of equipment and infrastructure both internal and external.
The Cool Tube® MKII, developed and manufactured for the intended use of:
Hot, humid underground mining activities that are low ventilation.
Confined space locations such as vessels, dragline tubs, hoppers and tank compartments.
Concealed areas, tunnels and shafts.
Positive pressure air-conditioned refuge chambers, operator stations, COBs   and crib areas.
Fixed equipment and infrastructure cooling – IE: Transformers, electric motors and radiators.
Any hot or humid work area with sufficient compressed air available.
With no moving or maintainable parts, The Cool Tube® MKII has a size and accessory to suit your application.
HOT SPOTS® – Affordable Hot Roller Detection and Hazard Management
The Hot Spots ® 'predict-to-prevent' approach to detect deteriorating idler bearings on conveyor systems, aids not only in greatly improving the reliability and availability of the conveyance system, but directly assists in the early detection of conveyor mechanical components such as idlers, succumbing to frictional heating in an underground mining environment, leading to an unacceptable fire risk.
Of the more common causes of heating and potential ignition sources leading to fires in Underground Coal and Mineral Mines, is the frictional overheating of conveyor idlers / rollers internal bearings that are in the process of or have failed in service.
High performing mining operations utilising conveyor belt systems for the transportation of bulk materials, have a reliance on the high availability of their conveyors. Unscheduled downtime on the conveyance systems can cost operations in the range of A$100,000 to A$500,000 per hour.
Hot Spots ® give visual indications of a failing idler bearing prior to the oxidisation, smoke or fire during the failure. First visual indication at ≥60°C and second final visual warning at ≥100°C.
The Hot Spots® predict-to-prevent approach, allows for an inexpensive, proactive resilient inspection scheme, over a reactive inspection structure resulting in elevated fire risk, non-compliances to legislative and principled obligations and unplanned costly downtime.