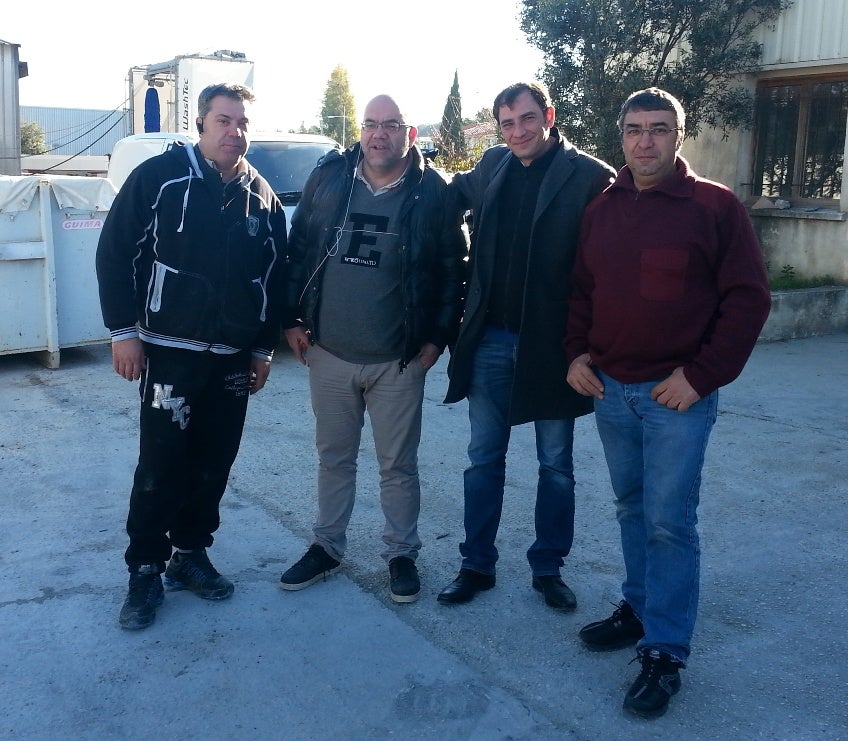 CIFA plans to launch a sales and service subsidiary in France to consolidate their various markets. This strategy has already proven successful in both Germany and India.
After 11 years of collaboration with Palfinger, CIFA will operate directly in a market that has returned to pre-crisis levels. The headquarters of ZOOMLION-CIFA France will be located near Lyon and will open a network of authorised workshops across the whole territory.
A team of concrete professionals is already operating. They will represent CIFA and Zoomlion in advising customers in the selection of equipment and will be responsible for after-sales services.
Denis Mast, the commercial director of the new branch, said: "We are ready for this challenge. We believe that CIFA has the opportunity to become number one brand in France in concrete machines field and our team is formed by experienced and well-known people in this sector. As soon as the headquarters is ready, we will be able to make a quantum leap."
Our new colleagues, below, will be lead by Mast:
Bruno Tripodi, southern France
Nicolas Stephan, northern France
Laurent Leboucher, key customer support