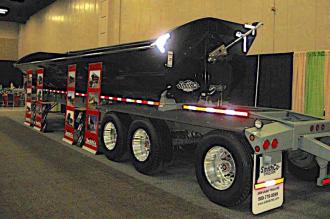 SmithCo attended the NCBA Trade Show in San Antonio, Texas, on 4 – 6 February.
The Cattle Industry Convention is the oldest and largest convention for the cattle business.
The convention and trade show creates a unique, fun environment for cattle industry members to come together to network, create policy for the industry and to have some fun.
SmithCo will attend the 2016 NCBA Trade Show, which will be held on 27 – 29 January in San Diego, California.
Visit SmithCo at the NCBA or go to the company's website for more information.
---
Image: SmithCo at the Cattle Industry Convention. Photo: courtesy of SmithCo.