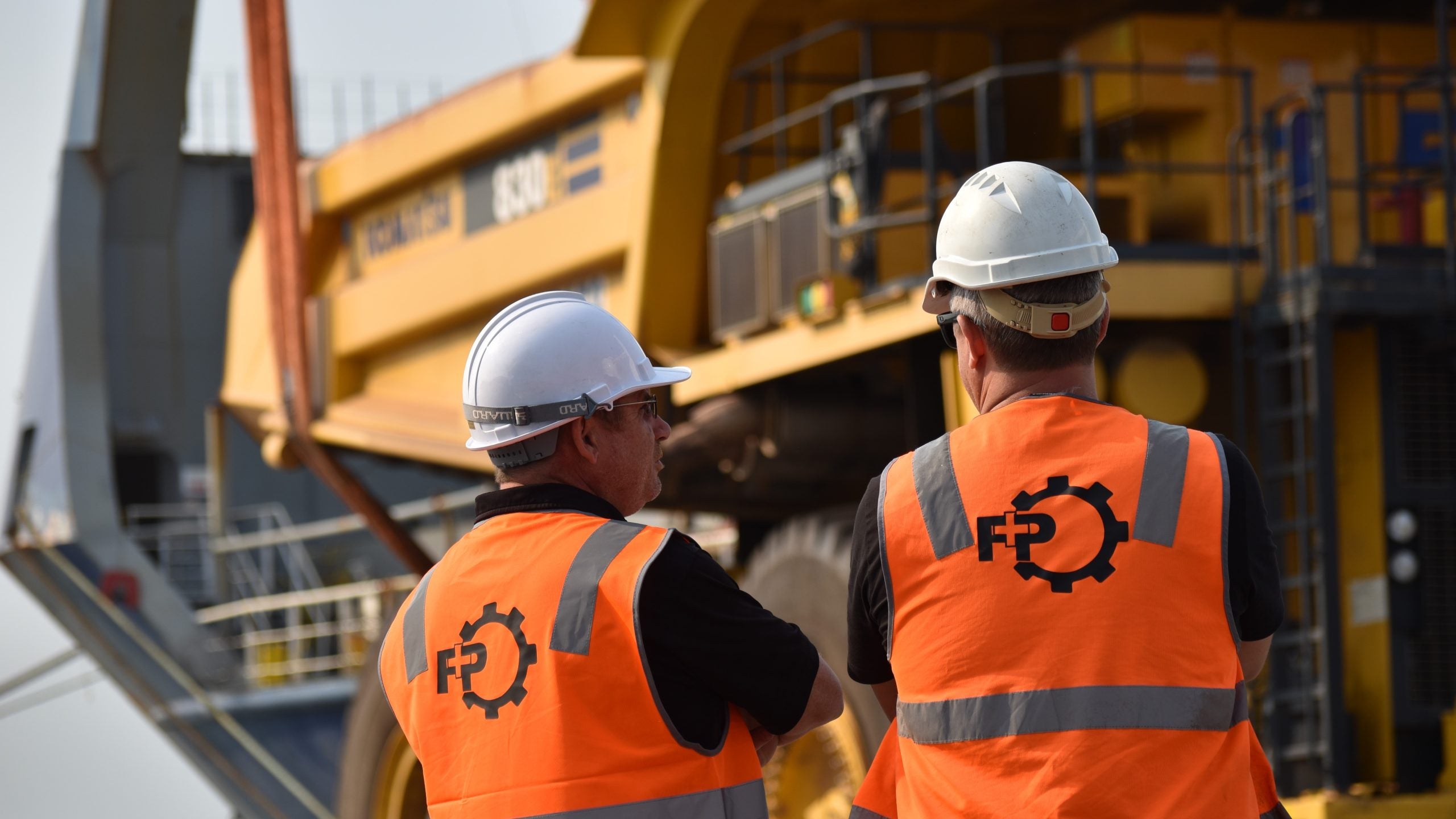 Freightplus has successfully transported more than 30,000 pieces of mining machinery, earning in the process an enviable reputation for delivering mining assets in full, on time and on budget.
With branches across Australia and USA, Canada, Japan and Thailand, supported by an extensive international network of like-minded, long-term partners, also specialising in the international movement of mining assets, the Freightplus team is well-equipped to make light work of even the most multifaceted logistics challenges, between any two points on Earth.
Despite the geographical challenges laid down by COVID-19 travel restrictions, Freightplus has successfully handled challenging door-to-door shipments of some of the biggest, and most complex mining machines to and from some of the remotest locations in the Africa, Russia, Mongolia, Venezuela, Brazil, Chile, Argentina, Borneo, Canada, USA, Papua New Guinea, China, India and Saudi Arabia, as well as hundreds of shipments to, from and around Australia.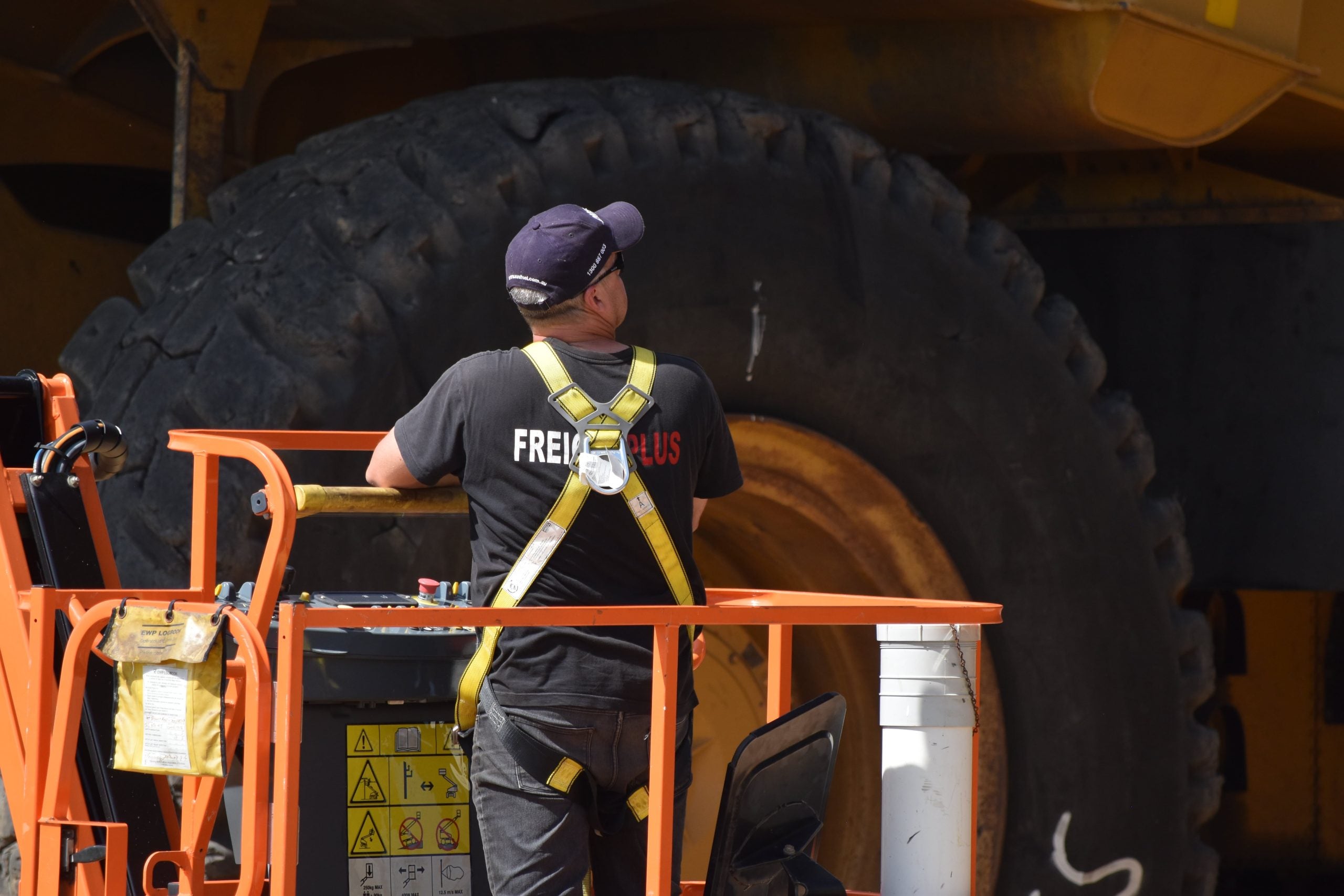 We provide project management services for the shipment of heavy machinery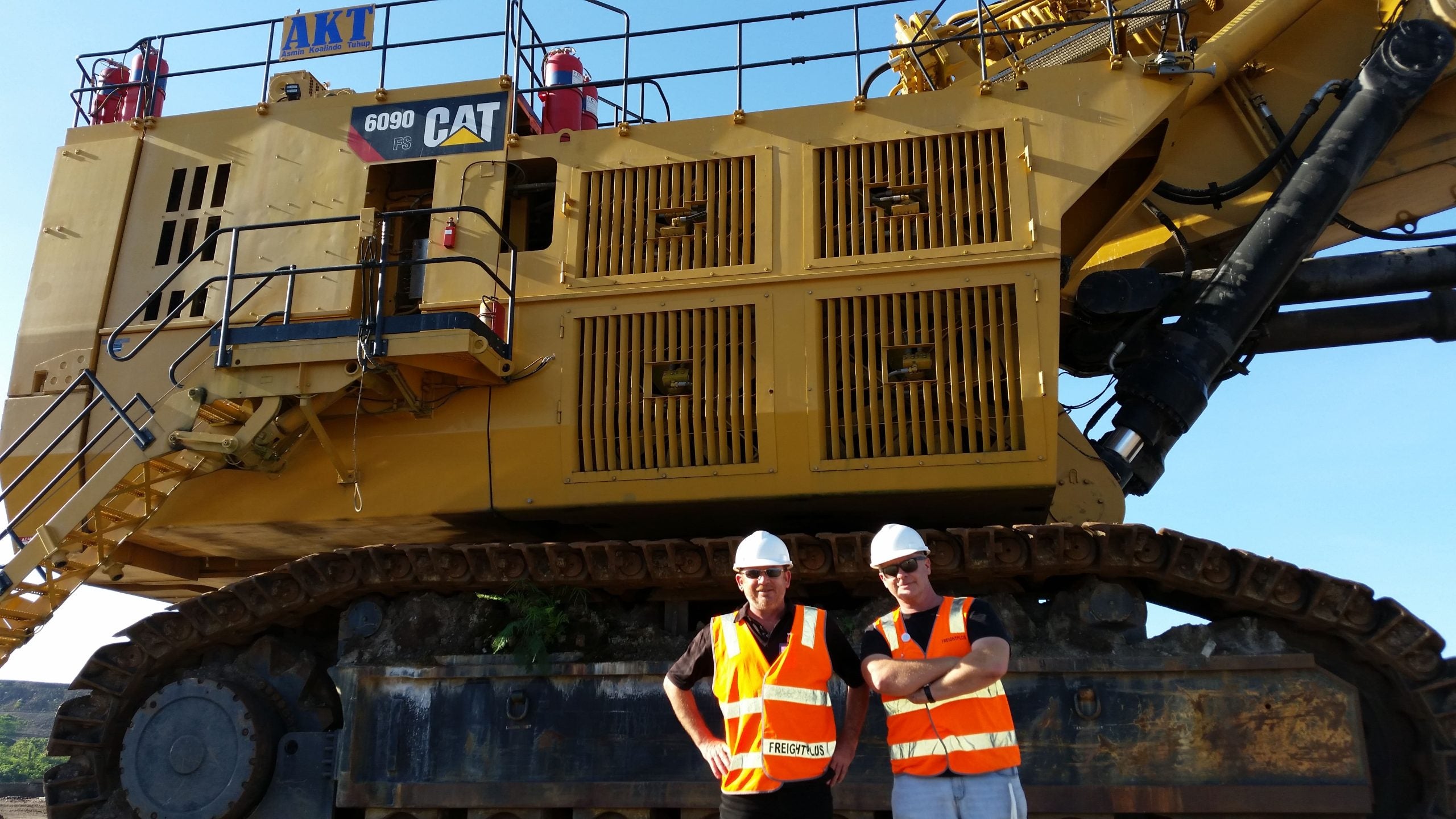 Our crew has the experience to handle heavy and challenging, over-dimensional cargo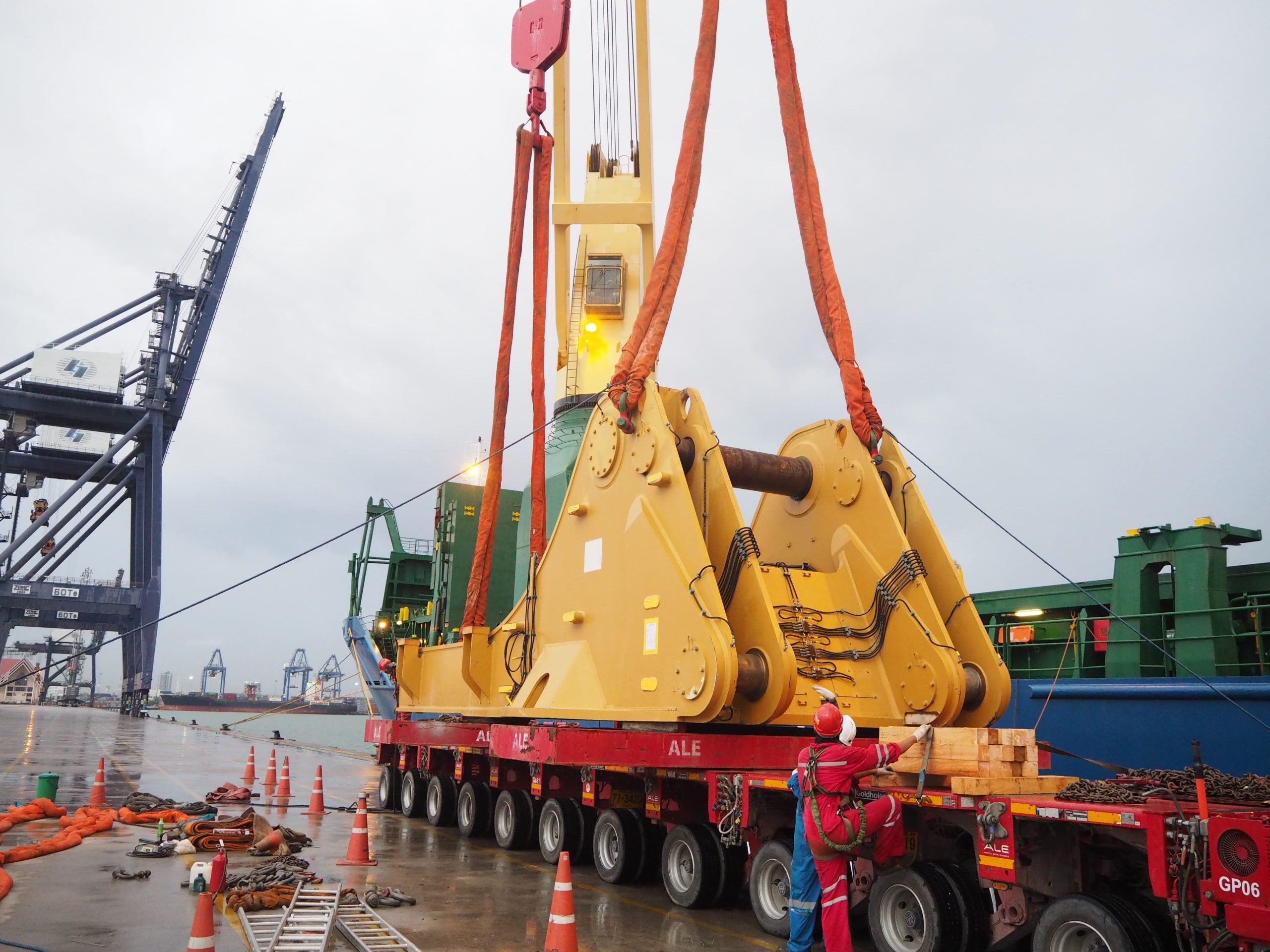 Freightplus provides steam cleaning to Australia, New Zealand and US quarantine standards for used machinery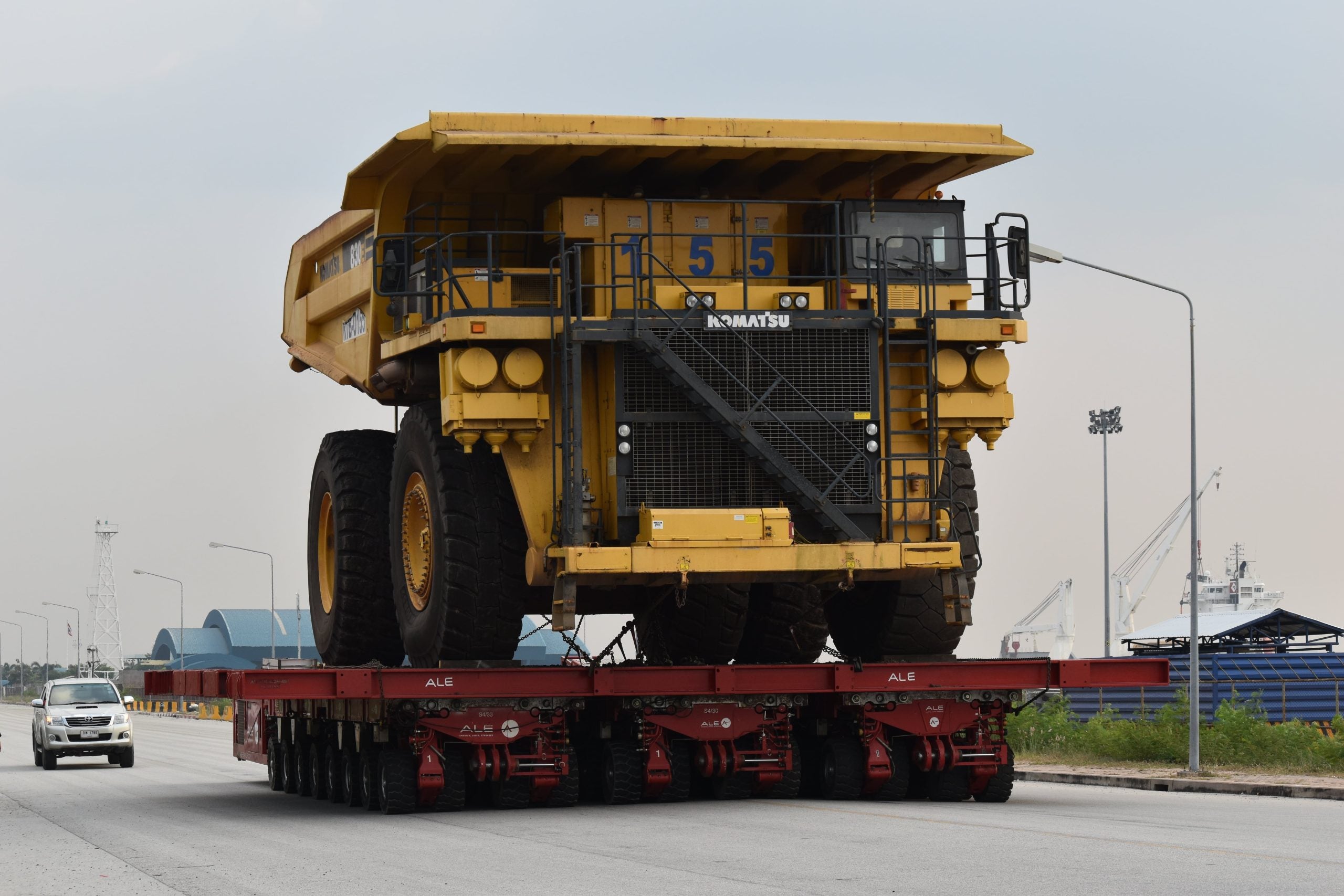 Freightplus provides shipping services for heavy machinery in the mining industry, whether you are shipping a Caterpillar dozer, a Hitachi excavator, a Komatsu dump truck or a Tadano crane.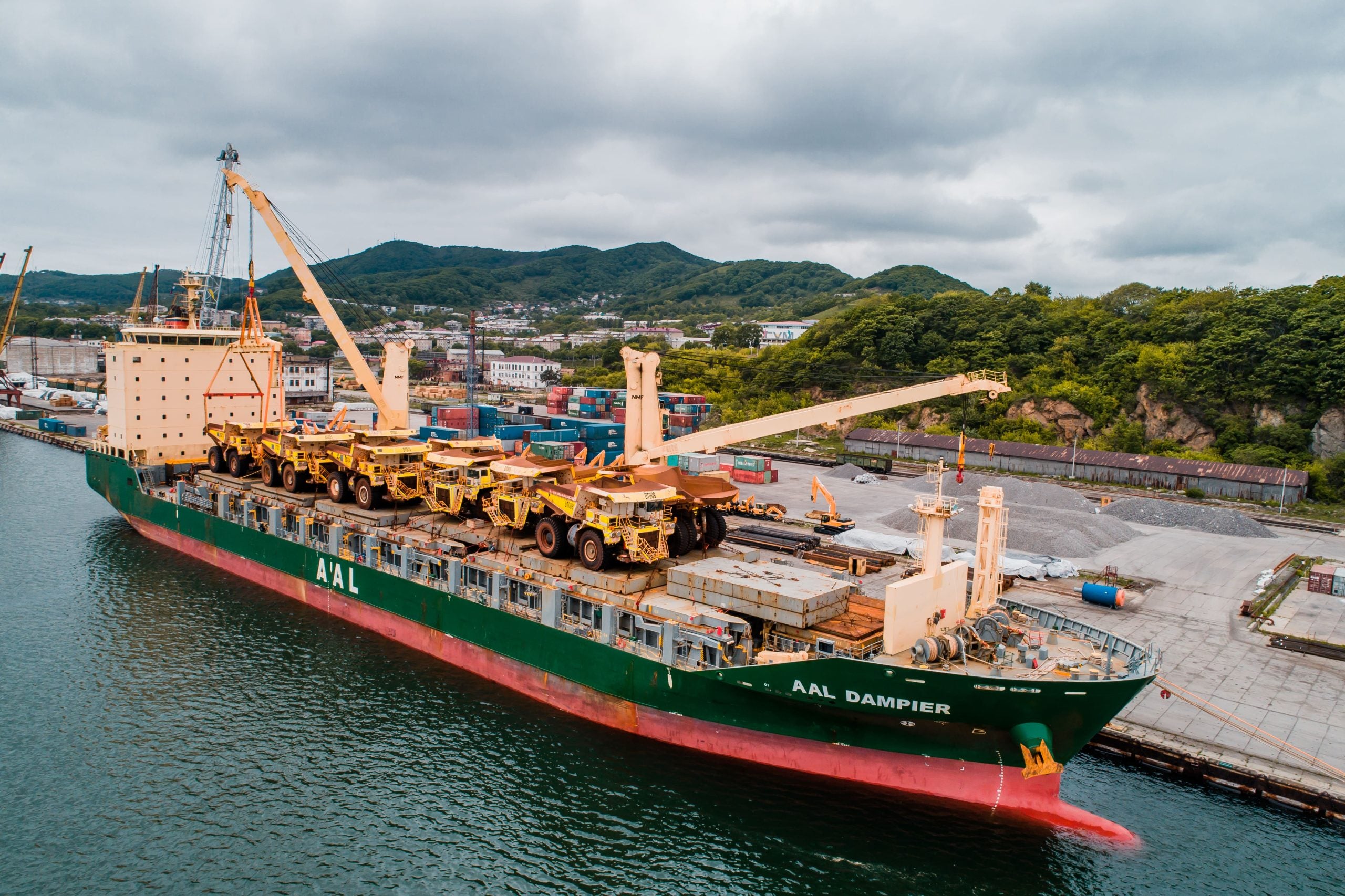 Freightplus can help with a number of ancillary services when your cargo arrives at its destination port
Whilst the dividends of each business unit are funneled back to Australia, each office distributes no less than 10% of its profits to charities and community groups in its local area. Freightplus is very much an organization with a social conscience.
Whether you are mobilising dump trucks, diggers, dozers or drag lines, the very experienced Freightplus crew knows exactly what is required to transport your heavy equipment in the safest and most economical shipping configuration.
Freightplus maintains an extensive technical database with machinery specifications of over 4,000 earthmoving machines.
The company provides a comprehensive range of services related to the international movement of heavy machinery, for a complete end-to-end logistics solution;
Pre-shipment services
Pre-purchase, technical machinery appraisal of used mining assets – covering a wide range of brands and models.
Dismantling of heavy machinery to suit route and optimize efficiencies.
Deep cleaning to Australian, New Zealand, New Caledonia and the USA's stringent biosecurity entry standards for used machinery, guaranteed to satisfy destination requirements.
BMSB treatments.
Mechanical support prior to shipment.
Lift, load and stow planning.
Supervision of operations from site to ship.
Customs services including all export clearance documentation and formalities.
Preparation of carnets.
Chamber of Commerce representation.
Payment facilitation between buyer and seller (escrow services).
SGS inspections.
Marine insurance.
Marine surveys.
International freight for heavy machinery
Fully comprehensive door-to-door service
Regular roll-on / roll-off shipping services
Break-bulk shipping
Containerised shipping
Part or full vessel charters
Air freight and heavy-lift aircraft charters
Overland haulage
Coastal shipping
Tug & barge operations
Landing craft
Sea towing
Stevedoring
Onboard load and discharge supervision
Post-shipment services at destination
Route scope and planning
Advance coordination of necessary permits and licenses
Payment facilitation between buyer and seller
Pre-delivery surveys
Dismantling and reassembly of heavy machinery
Biosecurity screening and secondary cleaning
Mechanical support during all stages of shipment
Crane services, with doggers and riggers
Container devanning
Fumigation
Full range of customs services for import
Full range of biosecurity compliance services
Processing of carnets
Customs tariff concession applications
Duty drawbacks
Duty audits
Greenhouse gases compliance and reporting
Marine insurance claims
Comprehensive job-site delivery
Pre-sale refurbishment
In full.
On time.
Within budget.
Don't just take our word for it. Customer testimonials are available via the Contact Details.