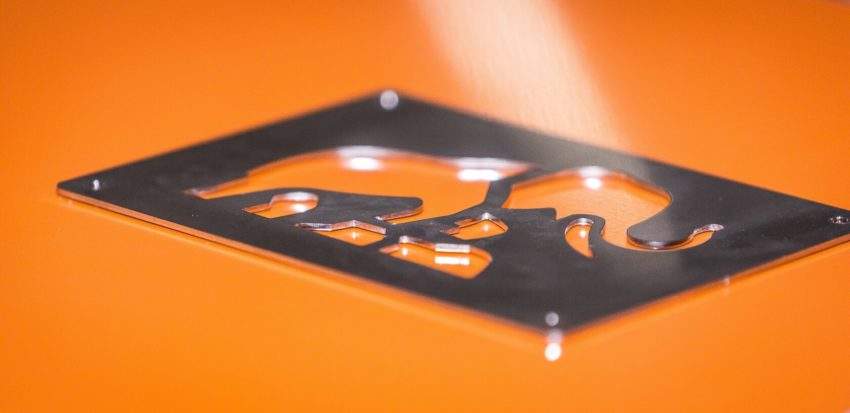 FD 4×4 Centre is a leading specialist in light vehicle conversions for the mining industry. This year, FD 4×4 Centre will be showcasing their latest light vehicle solutions, including a Toyota Hilux, which will be converted to a 100% electric vehicle, at the renowned Euro Mine Expo exhibition.
Euro Mine Expo attracts more than 200 exhibitors from around the globe and more than 2000 visitors including decision makers and influencers from the mining sector are expected to attend the 2018 event. Euro Mine Expo 2018 will be held between the 12 to 14 June, in Skellefteå, Sweden.
To see the latest mining vehicle conversion solutions from FD 4×4 Centre first-hand please visit them at Euro Mine Expo 2018.
FD 4×4 Centre look forward to seeing you at Booth 1017.