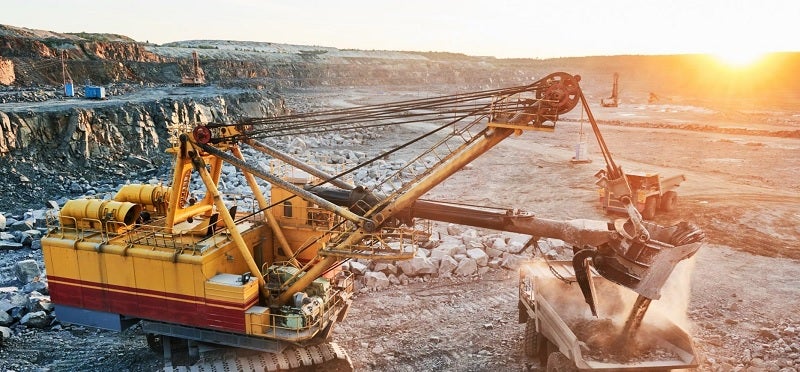 Cascadia Scientific, a leader in fuel measurement and analytics for mining, is expanding its solution portfolio with enhanced support for operator-focused initiatives.
Having successfully completed a proof of concept in collaboration with a large Colombian coal operation, Cascadia is enhancing elements of the SmartRView platform to better address large operator rosters. The effort will also focus on normalization to ensure operator evaluations are not biased by underlying equipment efficiency or transient external factors.
These platform extensions and related reporting function empower mines to positively influence operator efficiency, safety and productivity through incentivization, training and employee recognition.
Cascadia Scientific is receiving funding for this research and development project from the National Research Council of Canada Industrial Research Assistance Program (NRC IRAP). Cascadia has already leveraged this support by on-boarding additional software development and data-science professionals.